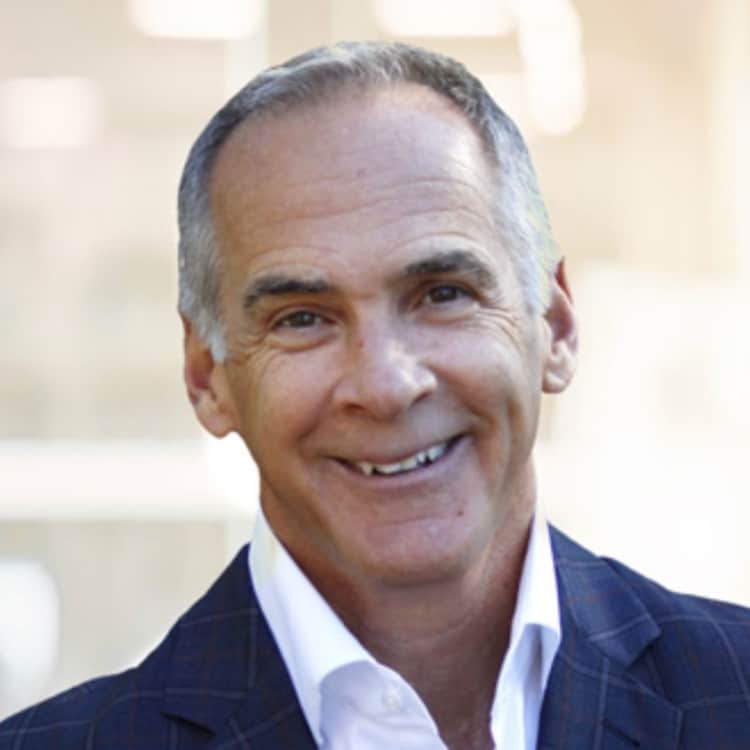 Thinaer welcomes Bob Donnelly as the new Executive Vice President of Sales! Bob brings a strong revenue generation background. He's led sales at both private and public companies. His expertise will be a strong asset, as Thinaer continues to scale it's 360° Digital Transformation solution.
"Thinaer's new class of analytics gives companies a 360° view of their operations. Thinaer integrates machine data and human feedback data and delivers solutions that scale," said Donnelly. "I'm excited to join the leadership team and lead a new phase of growth."
Prior to joining Thinaer, Bob Donnelly was Chief Revenue Officer of Kemberton Healthcare Services. Before Kemberton, Bob served in sales and marketing leadership roles at leading healthcare technology companies including Ciox Health, IOD Incorporated, eWebHealth, ChartOne, and Siemens Health Services. To Thinaer, he brings over 3 decades of experience in building and scaling high-growth technology firms.
"This is an exciting time for Thinaer, and Bob's background in successfully scaling technology companies is a great match for our growth trajectory," said Bryan Merckling, CEO of Thinaer. "Bob Donnelly is an exceptional sales leader and will be a great addition to our team."
About Thinaer
Thinaer offers a fully intelligent IoT solution to drive 360° digital transformation. Our platform collects and integrates machine data and employee feedback into a single platform. With AI-powered analytics, we transform operational and feedback data into actionable insights. To support successful implementation, we provide change management consulting that delivers organization-wide user adoption and ongoing success.
Our solution tells you what's happening and what to do about it – helping a growing list of Fortune 500 firms optimize processes, workflows, and operational performance. Want to learn more about Thinaer's 360° Digital Transformation solution? We'd love to hear from you! Reach out via our contact page here. Someone will be in touch soon.