Our Customers
---
Trust Thinaer to optimize operations at scale.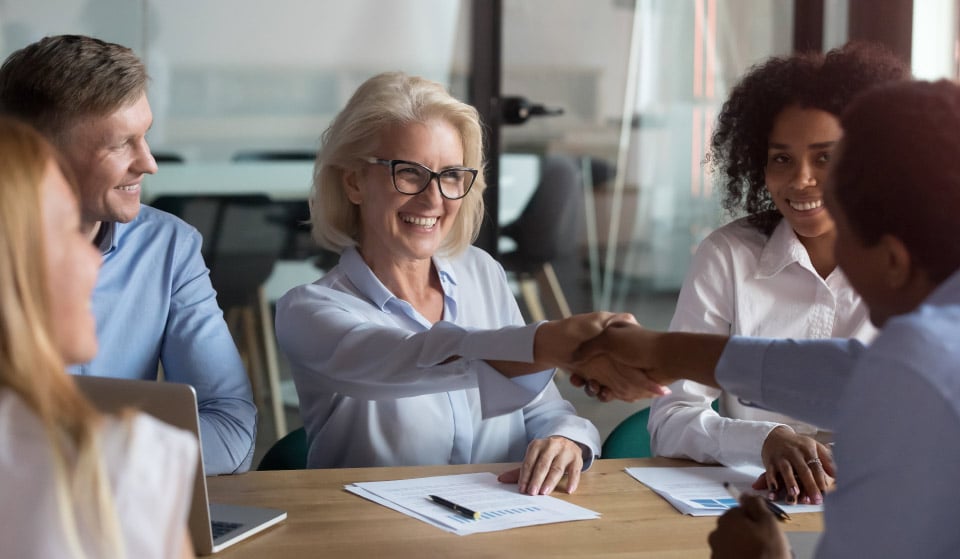 We Are Invested in Our Customers' Success
We are proud to count the world's leading companies as our customers. We have an extensive track record with Fortune 500 companies across many industry sectors such as Manufacturing, Aerospace, CPG, and Healthcare.
Our customers choose Thinaer for our out-of-the-box solution that is quick and easy to deploy and proven to deliver results. By providing innovative IoT technology to create a digital twin of enterprise operations, we succeed when our customers succeed.
Industry leaders like Subaru choose Thinaer to drive positive business outcomes. Built on its culture of innovation, Subaru captured IoT feedback and valuable insights from their technicians at massive scale to optimize and transform operations.
Automate Inventory Management
Protect Raw Materials
Reduce Equipment Downtime
Locate Misplaced Assets
Thinaer for Healthcare
Learn how the #1-rated Teaching Hospital uses Thinaer's platform to enhance real-time feedback for improved medical education.
The hospital was able to improve interactions among attendings and residents by facilitating productive feedback.

Subscribe to our newsletter