Industries
---
Put the proven Thinaer platform to work for your organization.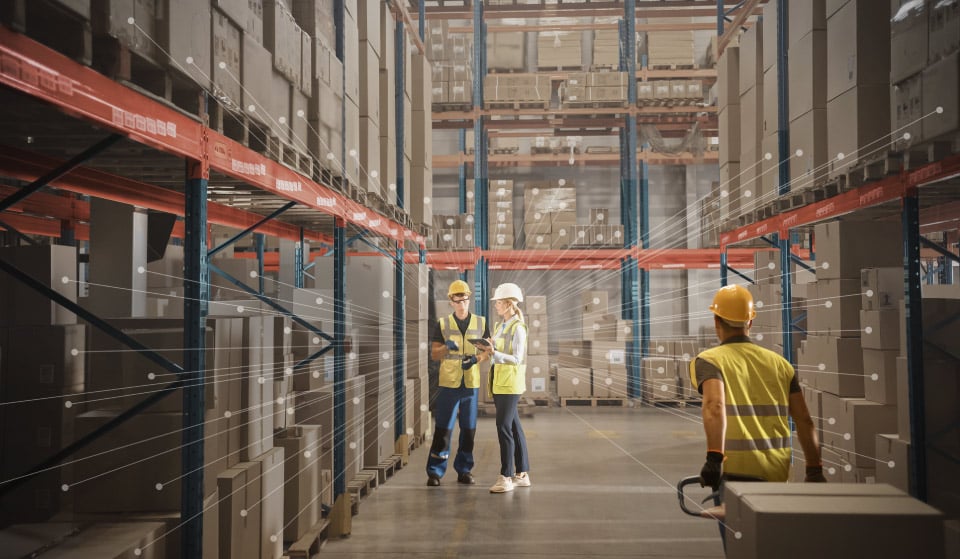 Thinaer Delivers Results Across Industries
Thinaer helps leading companies from a broad range of industries improve operational performance. We serve customers in the Manufacturing, Aerospace, CPG and Healthcare sectors by solving persistent challenges and achieving positive business outcomes. With Thinaer's AI as a Service platform, customers can seamlessly deploy IoT-enabled sensors, generate a digital twin of their entire operations, and achieve measurable results.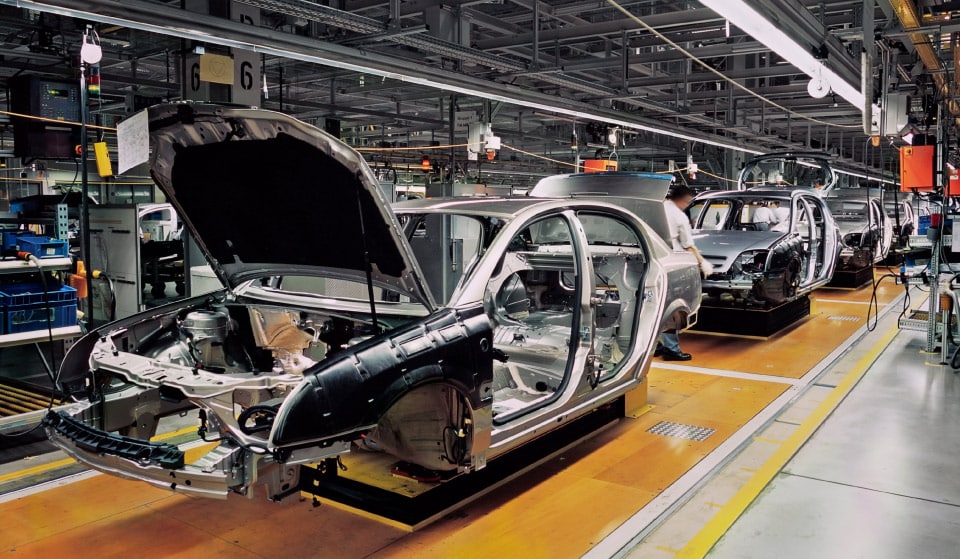 Manufacturing
Resolve operational issues and escalate major problems.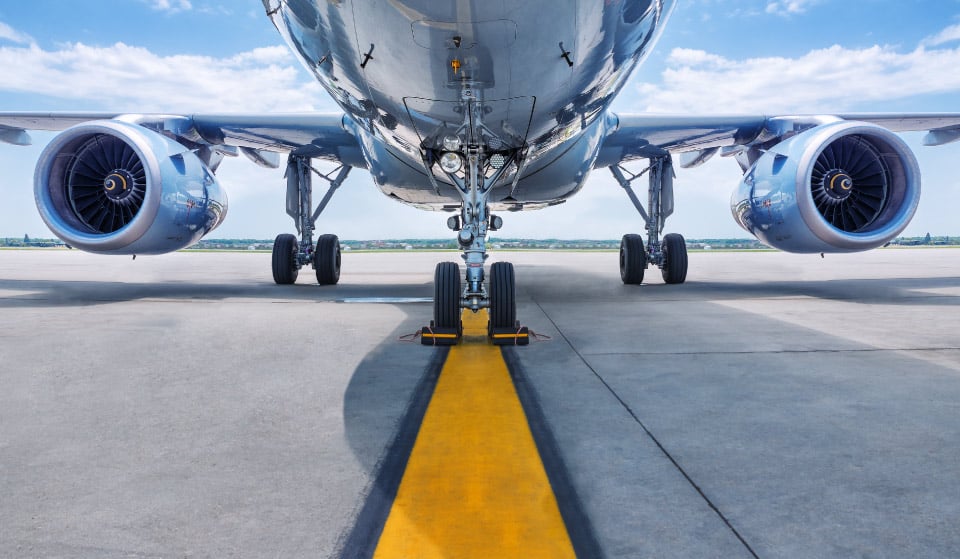 Aerospace
Maximize productivity and reduce costs across the enterprise.
Consumer Packaged Goods
Track and manage every aspect of CPG operations.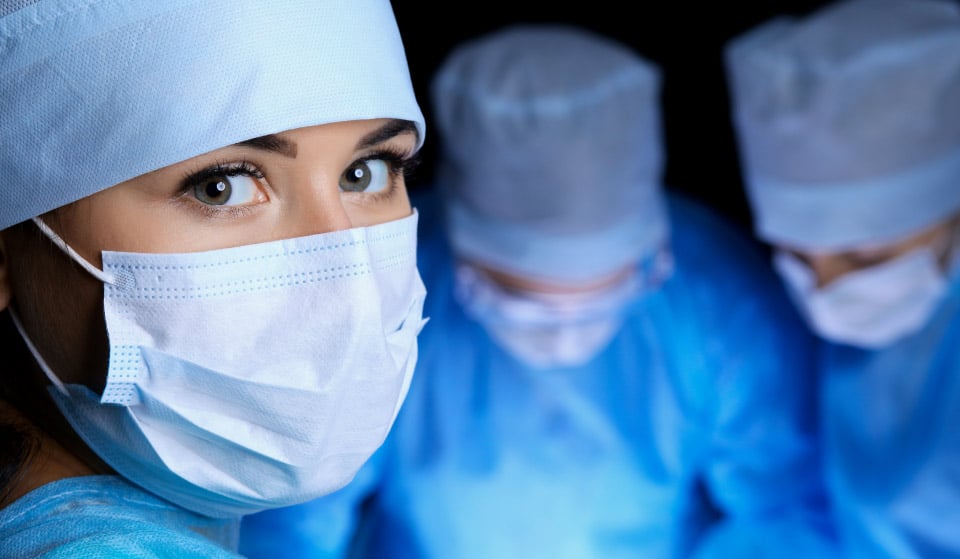 Healthcare
Improve patient satisfaction and reduce operational costs.

Subscribe to our newsletter