Defense & DoD
---
Deploy a proven and secure IIoT platform to optimize Defense & DoD operations.

Increase Equipment Efficiency
Monitor equipment performance and maintain uptime in real-time across facilities world-wide.

Deploy Secure DX Solutions
Deploy digital transformation IIoT with enhanced cybersecurity through secure data transmission and storage.

Automate Asset Operations
Unlock automated, realtime, end-to-end visibility of asset and inventory location across the globe.
Track tools, work-in-progress inventory, and raw materials in real time.
Know where your assets are in real time – from raw materials and WIP inventory to finished goods – with Thinaer's real time asset tracking platform.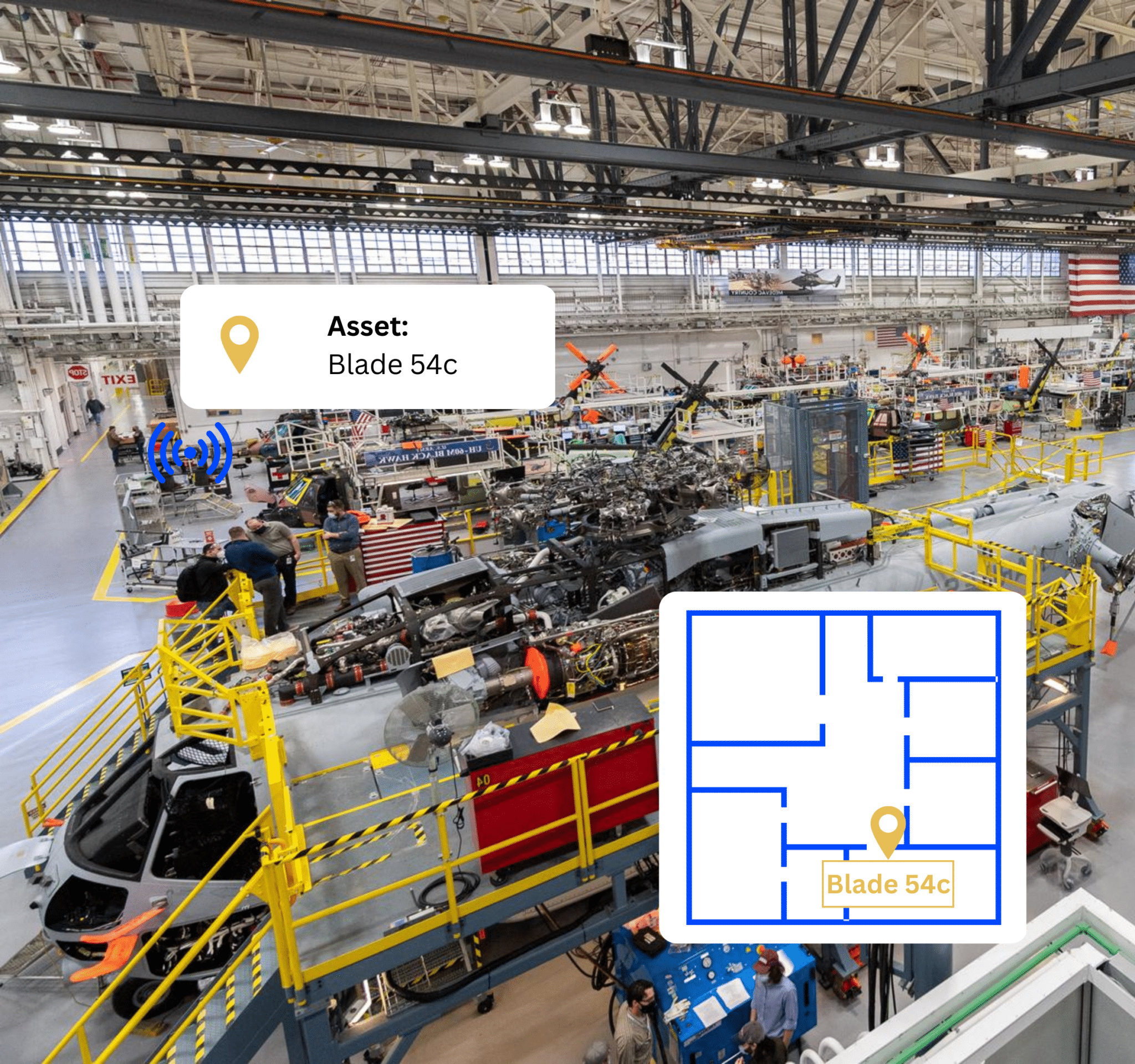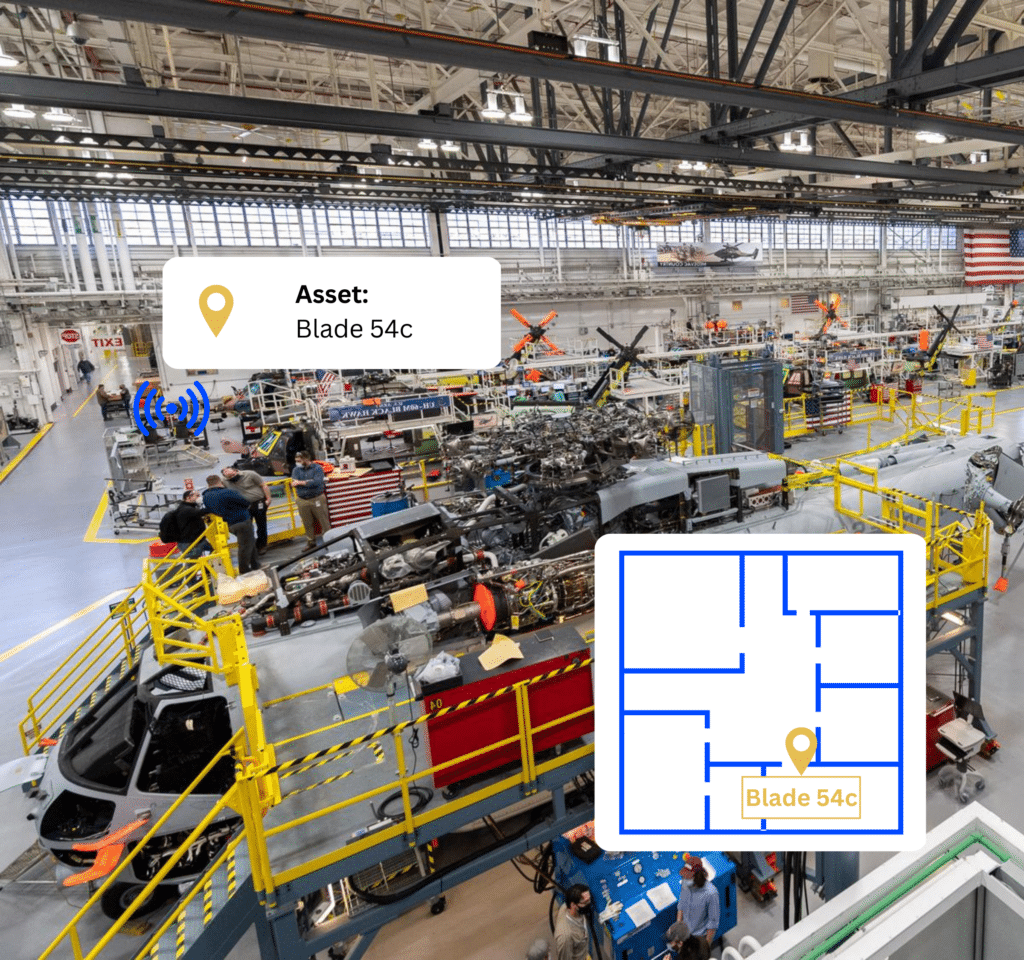 Reduce waste and maximize efficiency by monitoring environmental factors.
Get notified when temperature and humidity conditions are putting your assets at risk using an IoT platform enabled with a Smart Alerting Engine.
Make your manufacturing process more productive by tracking machine usage.
Improve production efficiency, reduce machine downtime, and increase overall profitability by implementing a platform that gives you real-time visibility into machine usage.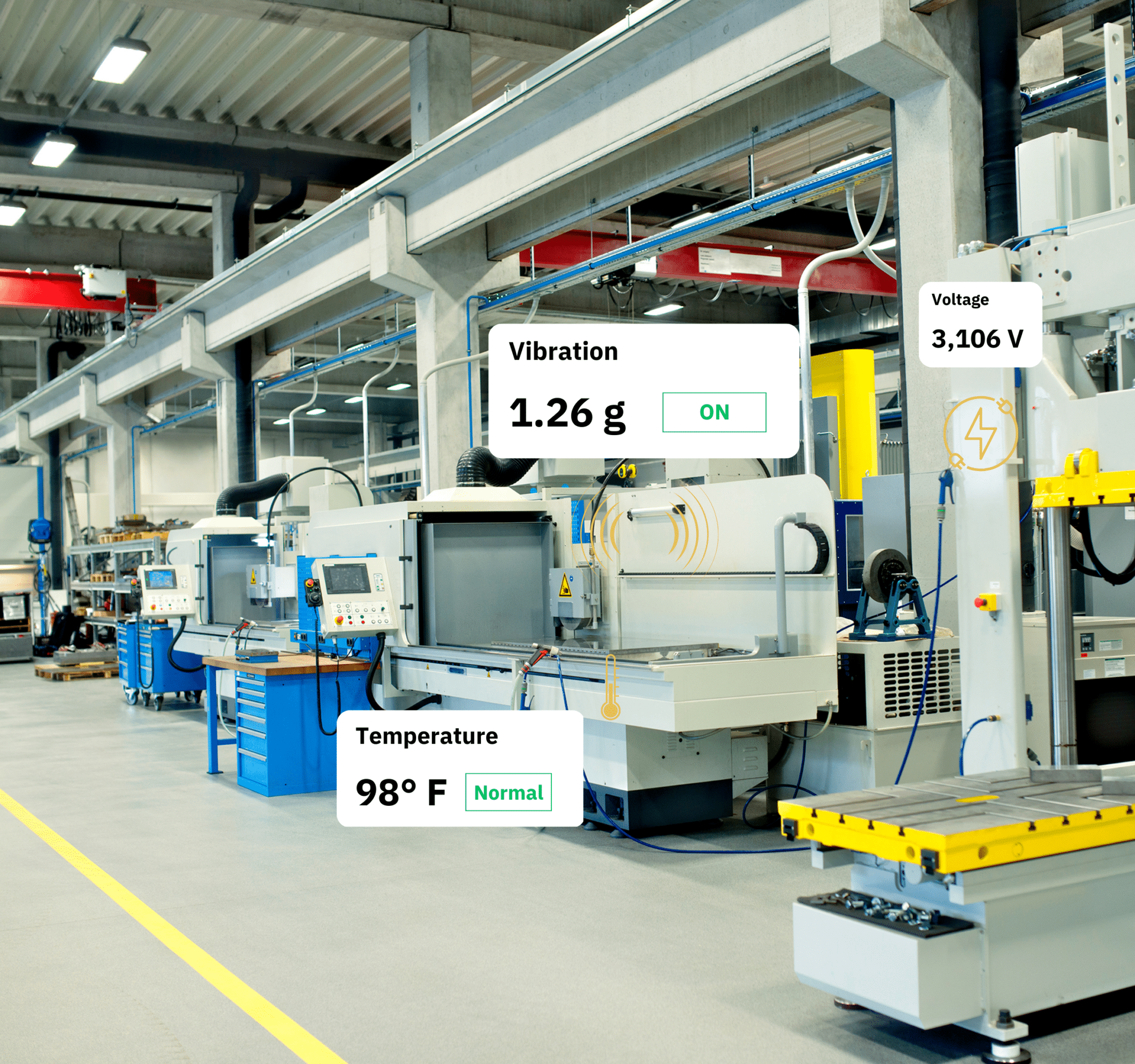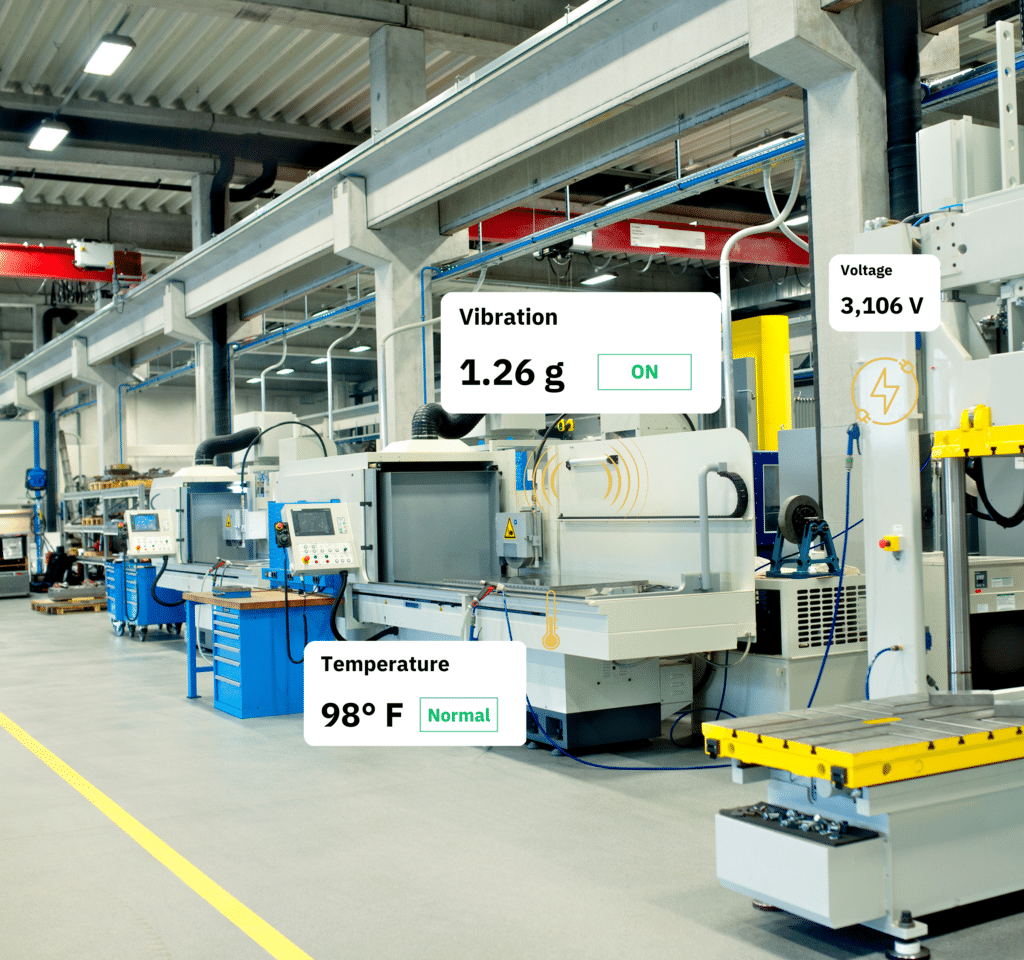 Make your manufacturing process smarter by integrating data with Thinaer
Gain real-time insights into production processes, unify data sources, and improve equipment productivity using Thinaer Enabled.
FREE DOWNLOAD
8 Actionable Tips for Leveraging IIoT in the Defense Industry
The Defense (DoD) industry is a rapidly evolving sector that demands innovative solutions to stay ahead of emerging threats and challenges. Industrial Internet of Things (IIoT) technologies have the potential to revolutionize the way defense operations are managed, offering increased efficiency, improved decision-making, and enhanced security. In this guide, we will share 8 actionable tips for leveraging IIoT in the Defense industry.
GET STARTED WITH THINAER
Talk to a Thinaer team member

Subscribe to our newsletter