Healthcare
---
Improve patient satisfaction and reduce operational costs.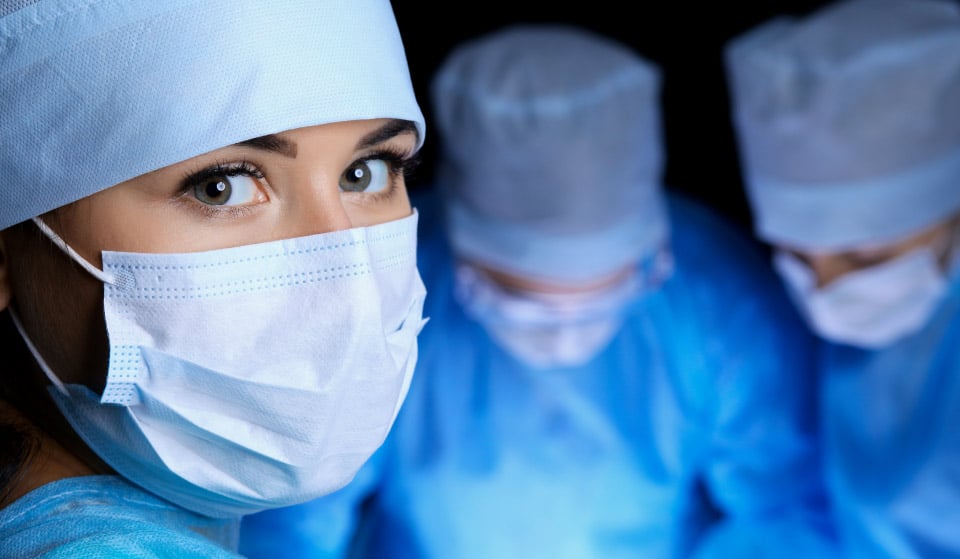 The Thinaer Difference for Healthcare
"This is the business leader's x-ray. Using aggregated behavioral-based feedback from our employees on patient throughput, data collected shed light into our organization's clinical operations."

Dr. Gordon Morewood, Chair of the Department of Anesthesiology and Anesthesiologist-in-Chief, Temple University Health System
Environmental Monitoring
Control the Spread of Airborne Infections and Maintain Compliance
Real-Time Locationing
Track Critical Assets in Real-Time
Infection Control & Contact Tracing
Protect Your Staff and Patients with Smart Infection Control
Operating Room Efficiency
Ensure Operating Room Safety and Optimize Turnaround Times
Real-Time Monitoring Improves the Patient Experience
Clinical operations encounter many factors that can increase costs and compromise patient outcomes, such as missing equipment and preventable hospital-acquired infections. The Thinaer platform improves efficiency and safety, which generates cost savings and accelerates ROI.
Thinaer technology continuously gathers IoT data from your assets to provide a deeper view into both your clinical and non-clinical operations. We have a proven track record of fast installation, integration, results, and scaling. Our complete system bridges sensor data, human factors, real-time analytics, and reporting.

Subscribe to our newsletter