This is the business leader's x-ray. Using aggregated behavioral-based feedback from our employees on patient throughput, data collected shed light into our organization's clinical operations.
Chair of the Department of Anesthesiology and Anesthesiologist-in-Chief, Temple University Health System

We offer integrated solutions to optimize your healthcare operations an improve patient experience.
We partner with you to customize the right solution for your organization. We can help you optimize existing assets, improve compliance, enhance workflows and processes to realize cost-savings, generate new forms of revenue, and improve patient experience.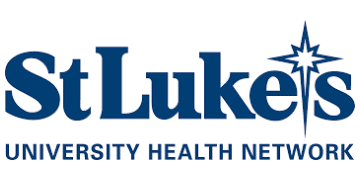 Infection Control & Contact Tracing
Remote Patient Monitoring
Environmental Monitoring
Patient Experience
Operating Room Efficiency