About Thinaer
We are a team of technologists, data scientists, PhDs, artists, and business strategists dedicated to solving complex organizational challenges with a holistic challenge. Read more about Thinaer's story here.
The Thinaer Logo
The Thinaer wordmark is available in two colors. Use the dark on light backgrounds and the white on dark backgrounds. Do not use any other color for the wordmark.
Leadership Headshots
Download headshots of our Executive Leadership team.
Company Overview
Download a one pager overview of Thinaer to learn more about our company and solutions.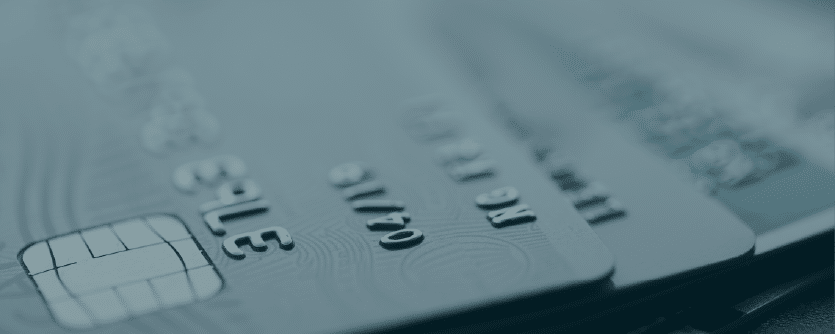 The real-time feedback solution provides enhanced visibility into our operations and performance. It gives us insight into what we're doing well, and where we can get better. This helps us direct training, coaching, and individual support for our associates so they are empowered to deliver superior value for our clients.
—
Patrick Law
SVP of Client Operations for Cards Services, Fiserv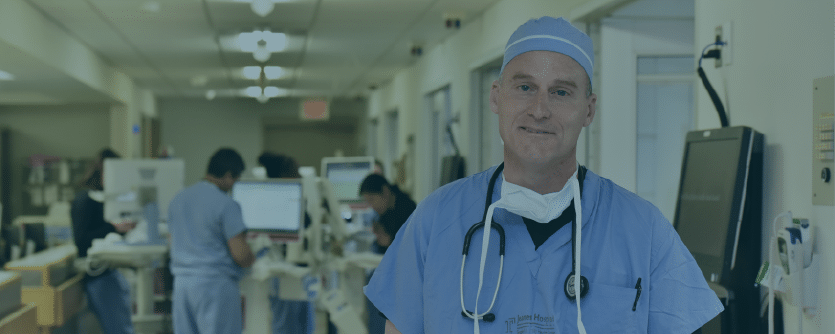 This is the business leader's x-ray. Using aggregated behavioral-based feedback from our employees on patient throughput, data collected shed light into our organization's clinical operations.
—
Dr. Gordon Morewood
Chair of the Department of Anesthesiology and Anesthesiologist-in-Chief, Temple University Health System
Media Contact
Please contact Rebecca Zinn, Thinaer's VP, Marketing & Strategy for media inquiries at rebecca.zinn@thinaer.io.
Social
Stay in touch with the latest at Thinaer.