All-in-one Aerospace & Defense IIoT Platform
---
Improve Equipment Visibility. Automate Operations. Increase Process Efficiency.
Loved and Trusted by The World's Largest IoT Deployments
Track tools, equipment and aircraft parts in real-time.
Know where your assets are in real time – from raw materials and aircraft parts to maintenance equipment – with Thinaer's real time asset tracking platform.
Eliminate production bottlenecks by monitoring environmental factors.
Monitor temperature, humidity, and other environmental factors to reduce the risk of product damage and maintain effective production processes.
Better understand the usage of machinery and equipment.
Improve production efficiency, reduce downtime, and increase overall profitability by implementing a platform that tracks performance and alerts you when equipment is unhealthy.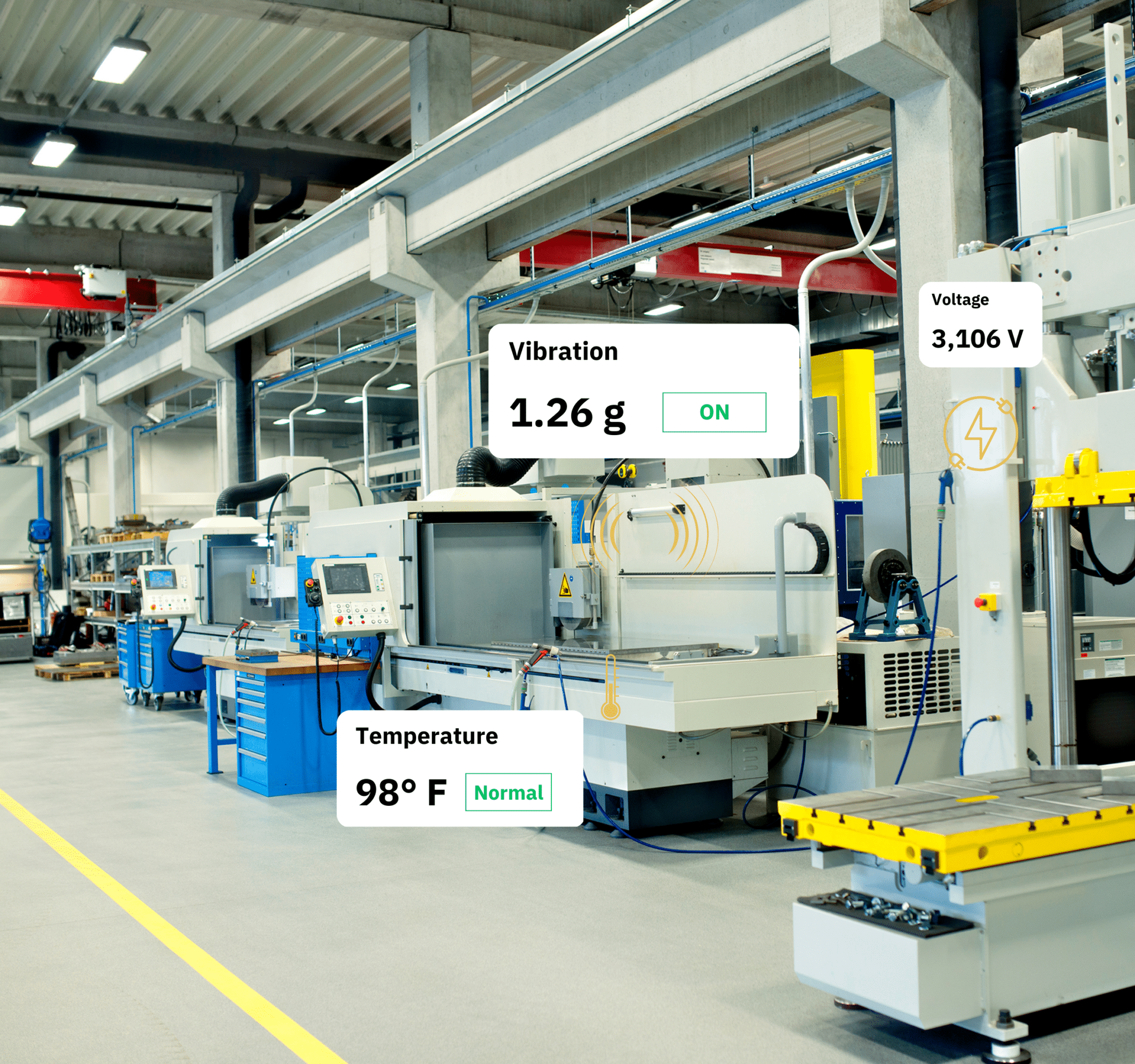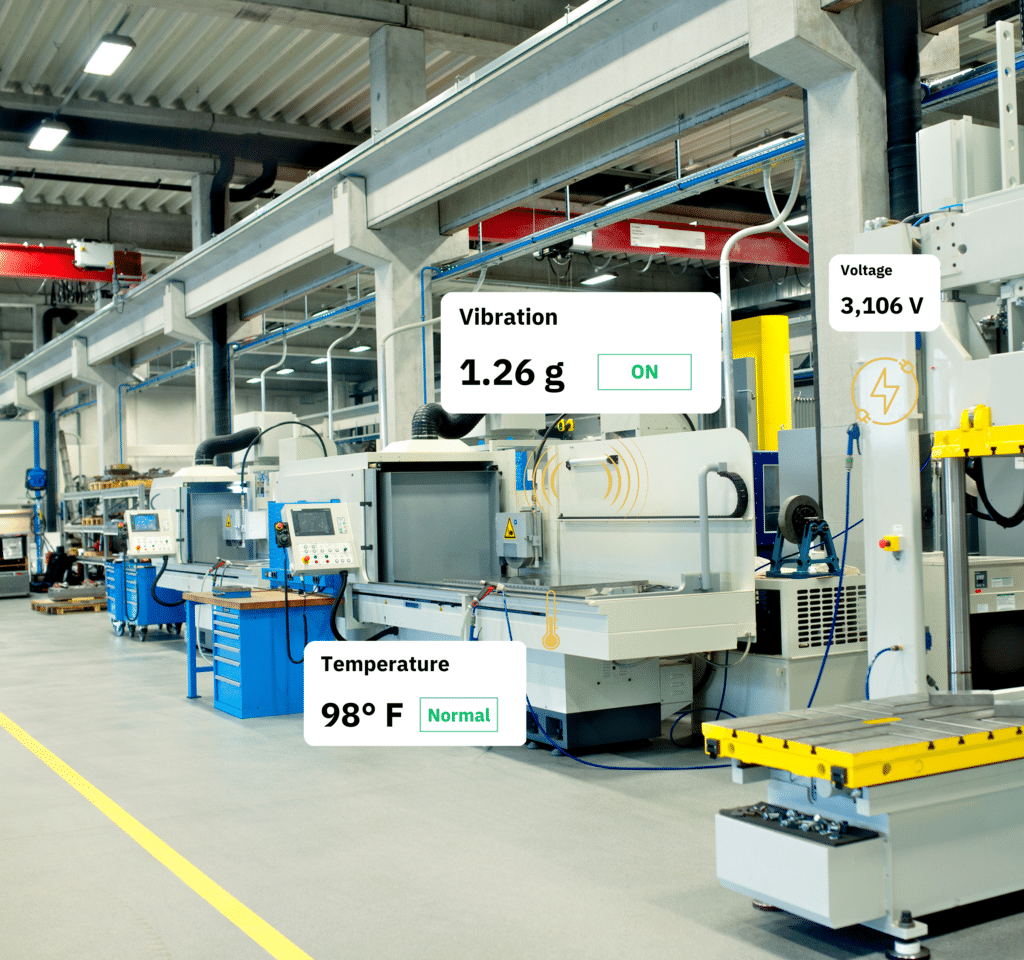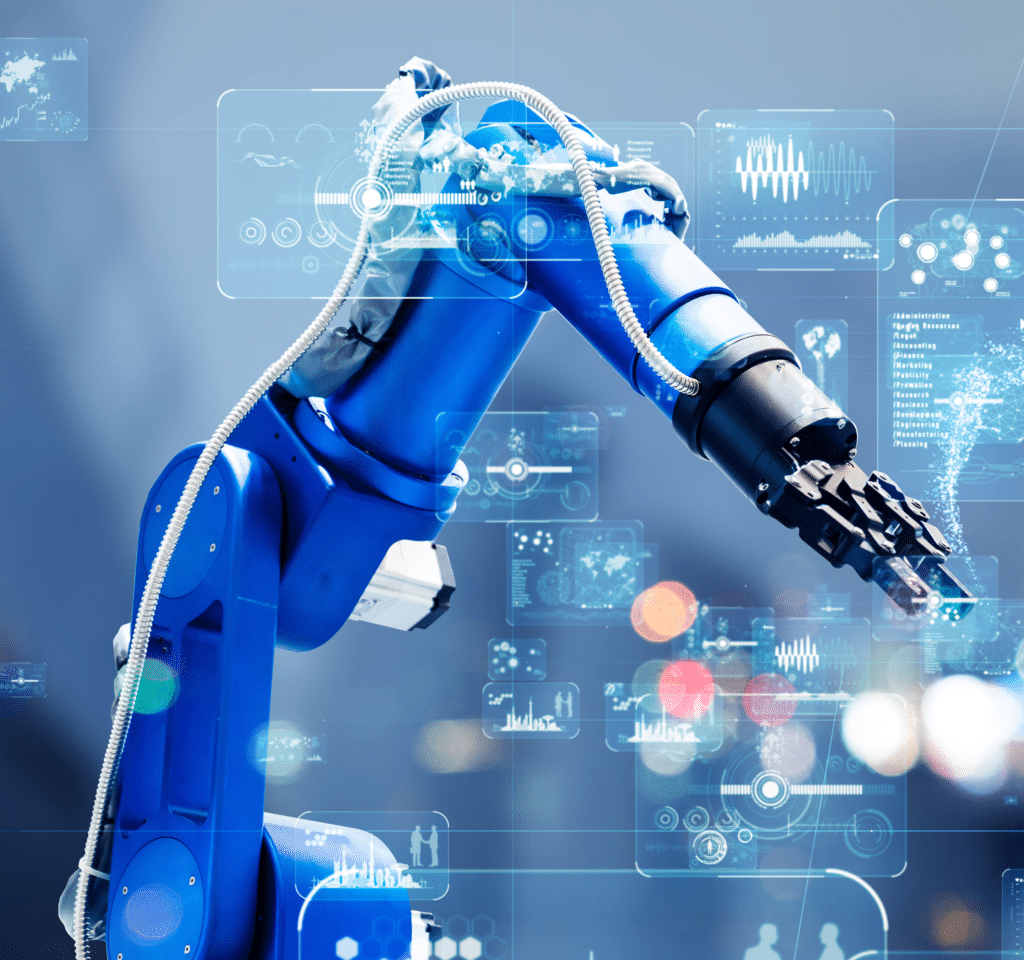 Open APIs & Seamless Integration
Gain real-time insights into production processes, unify data sources, and improve equipment productivity using Thinaer Enabled.
Install Your Hardware in Minutes
Out of the box, plug and play installation allows you to get set up in 15-minutes. From there you can scale incrementally or become the largest deployment on Earth using the same platform.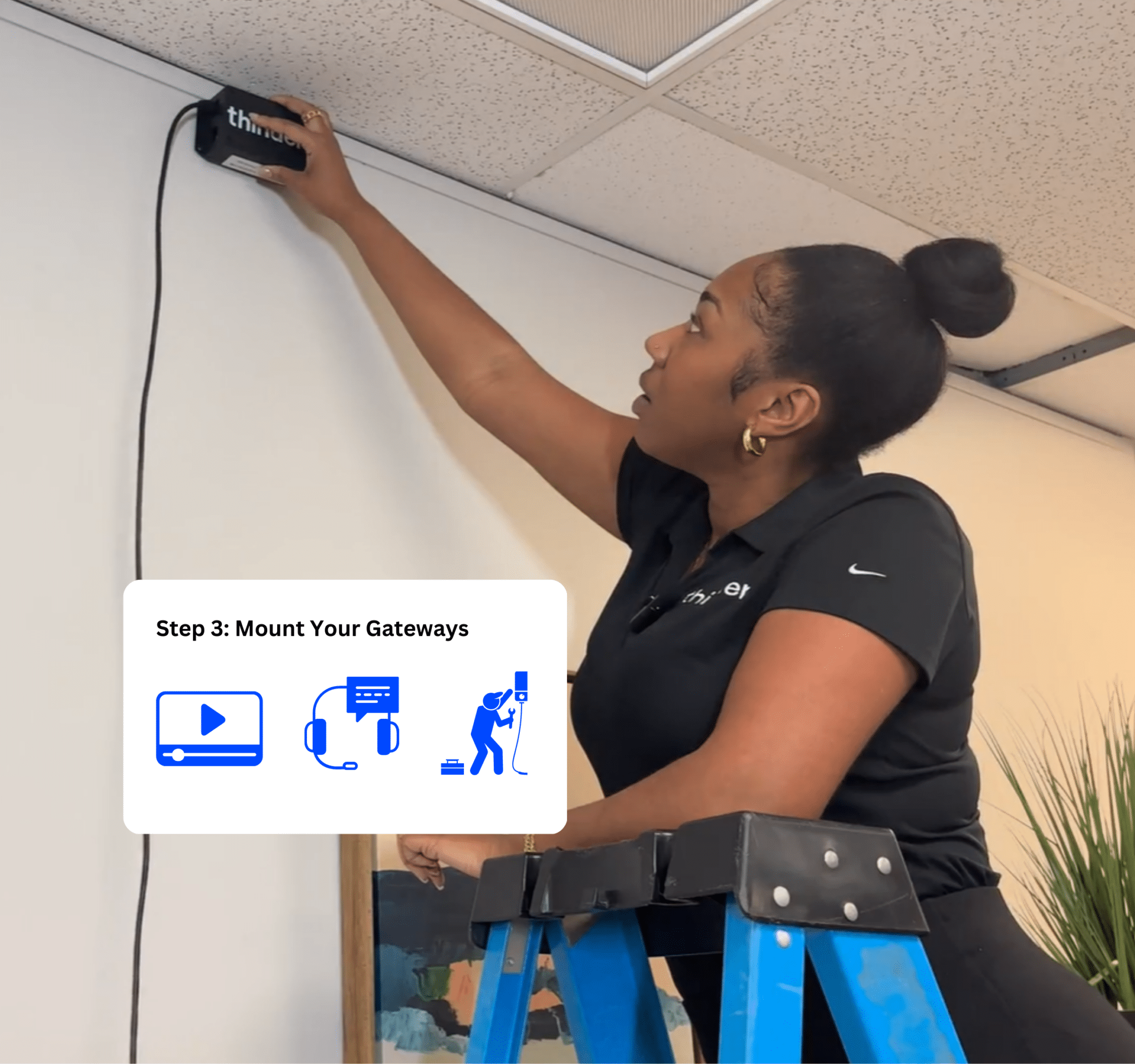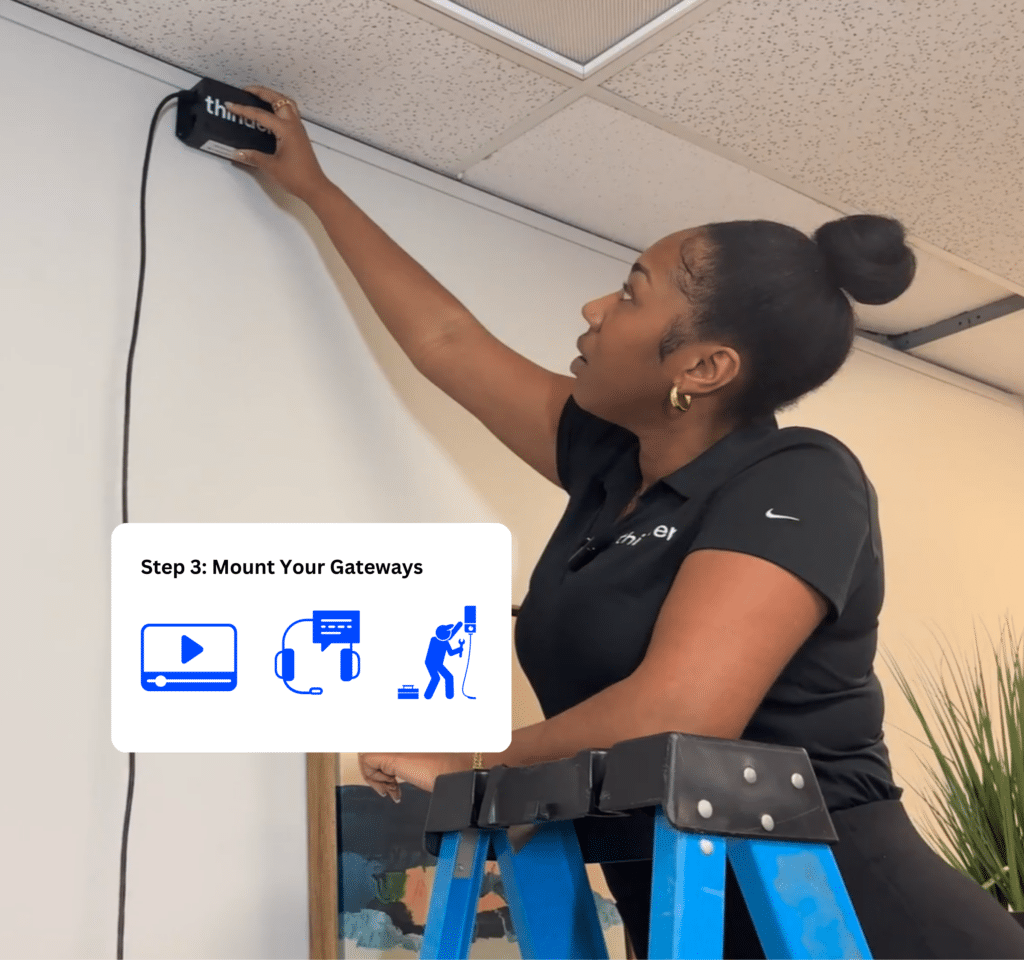 FREE DOWNLOAD
8 Actionable Tips for Leveraging IIoT in the Aerospace Industry
The Aerospace industry is rapidly evolving, and the Industrial Internet of Things (IIoT) is playing an increasingly important role in this transformation. What are the secrets to effectively deploying IIoT and generating ROI? Download this free guide with 8 actionable tips to help you successfully implement IIoT in your Aerospace operations.
GET STARTED WITH THINAER
Not ready for a demo?
Check out our product overview video.