An IoT Platform for Manufacturers
---
Thinaer helps you helps you simplify, optimize, and scale.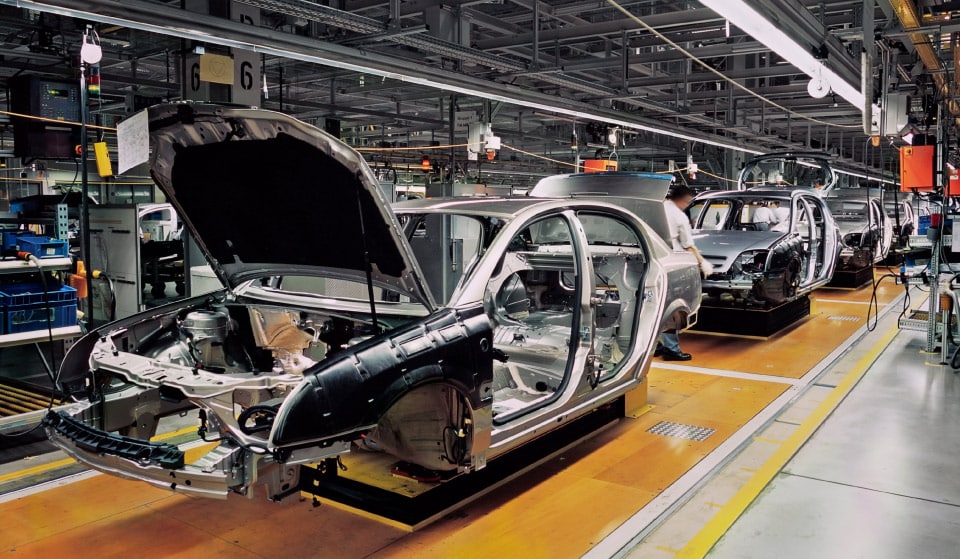 Loved and Trusted by The World's Largest IoT Deployments
Track tools, work-in-progress inventory, and raw materials in real time.
Know where your assets are in real time – from raw materials and WIP inventory to finished goods – with Thinaer's real time asset tracking platform.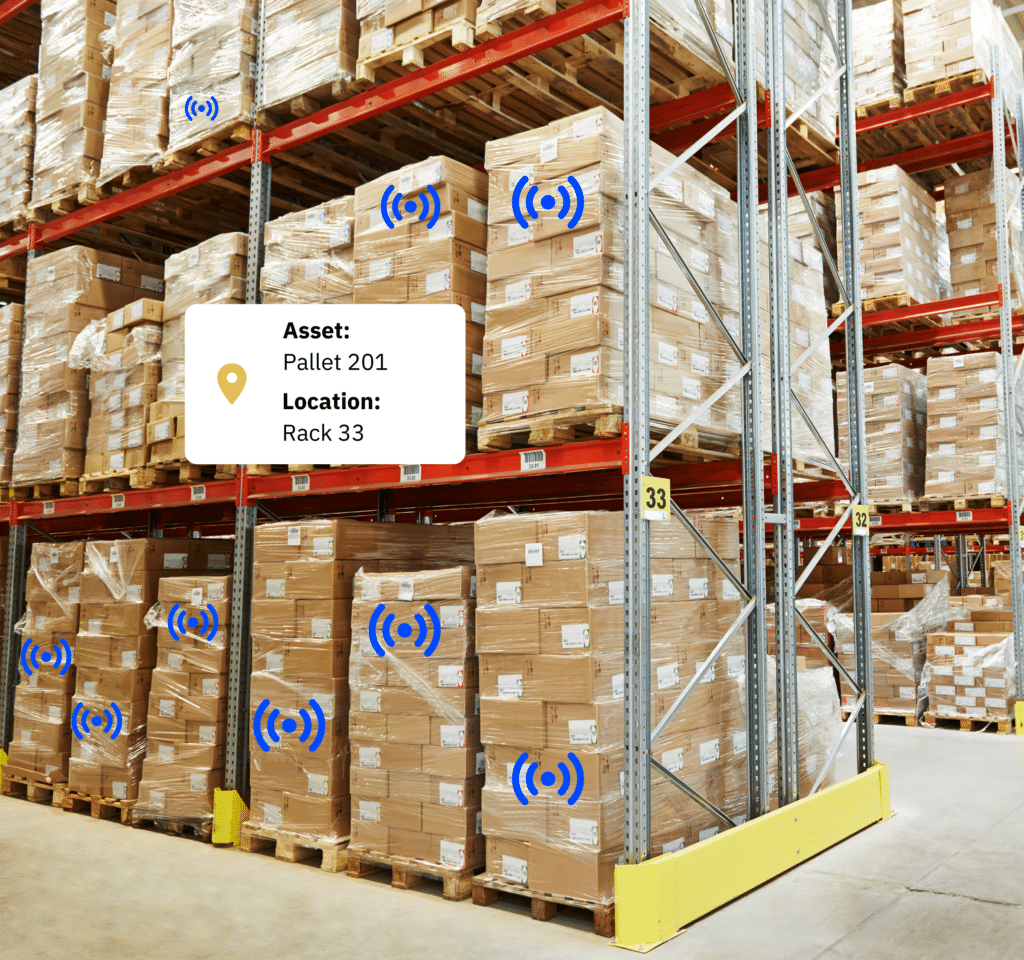 Know the conditions your assets are in and decrease product damage.
Ensure optimal conditions for your raw materials, reduce the risk of product damage, and increase efficiency by leveraging an IoT platform that monitors and alerts on environmental factors.
Make your manufacturing process more productive by tracking machine usage.
Improve production efficiency, reduce machine downtime, and increase overall profitability by implementing a platform that gives you real-time visibility into machine usage.
Open APIs & Seamless Integration
Gain real-time insights into production processes, unify data sources, and improve equipment productivity using Thinaer Enabled.
Install Your Hardware in Minutes
Out of the box, plug and play installation allows you to get set up in 15-minutes. From there you can scale incrementally or become the largest deployment on Earth using the same platform.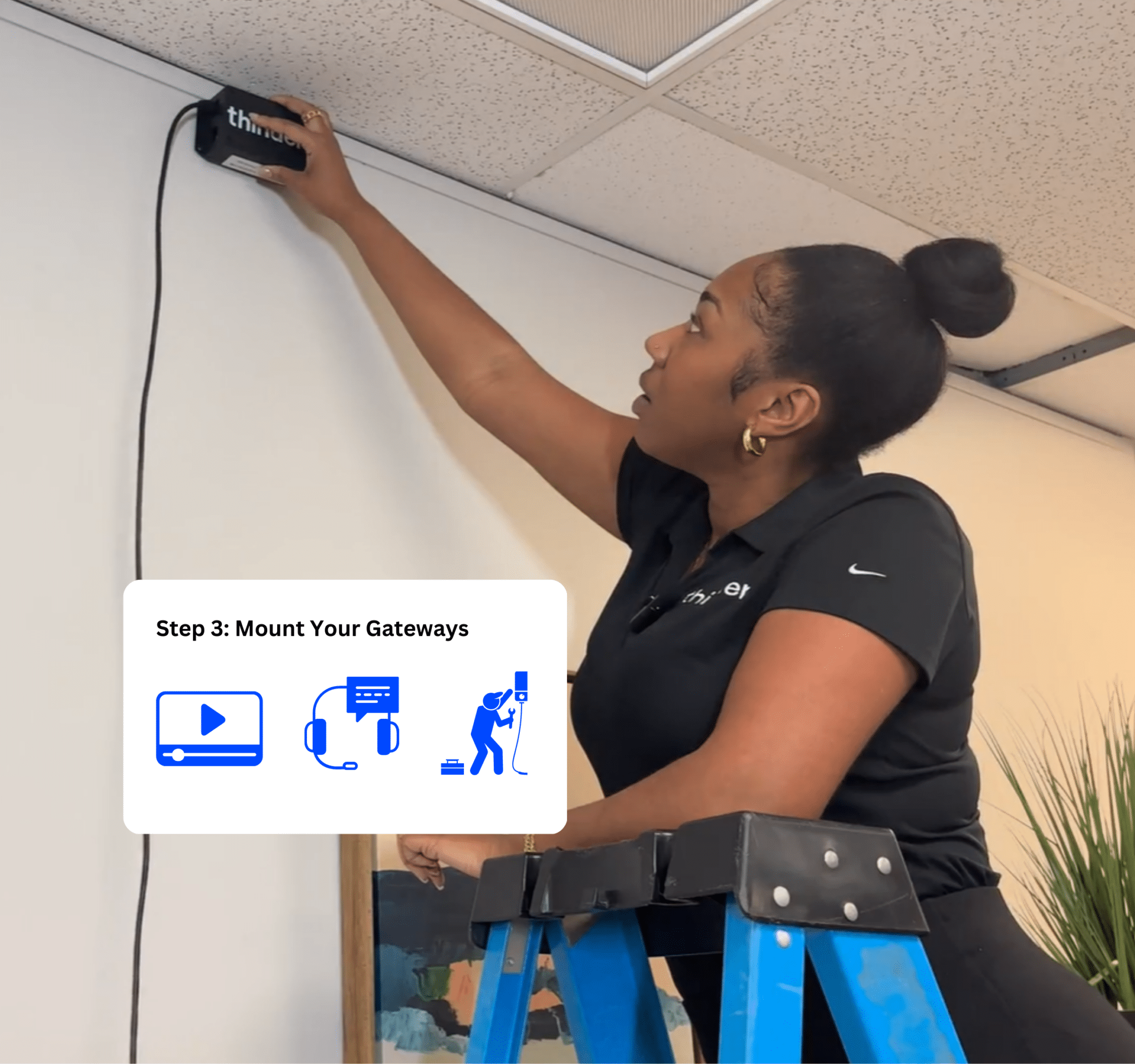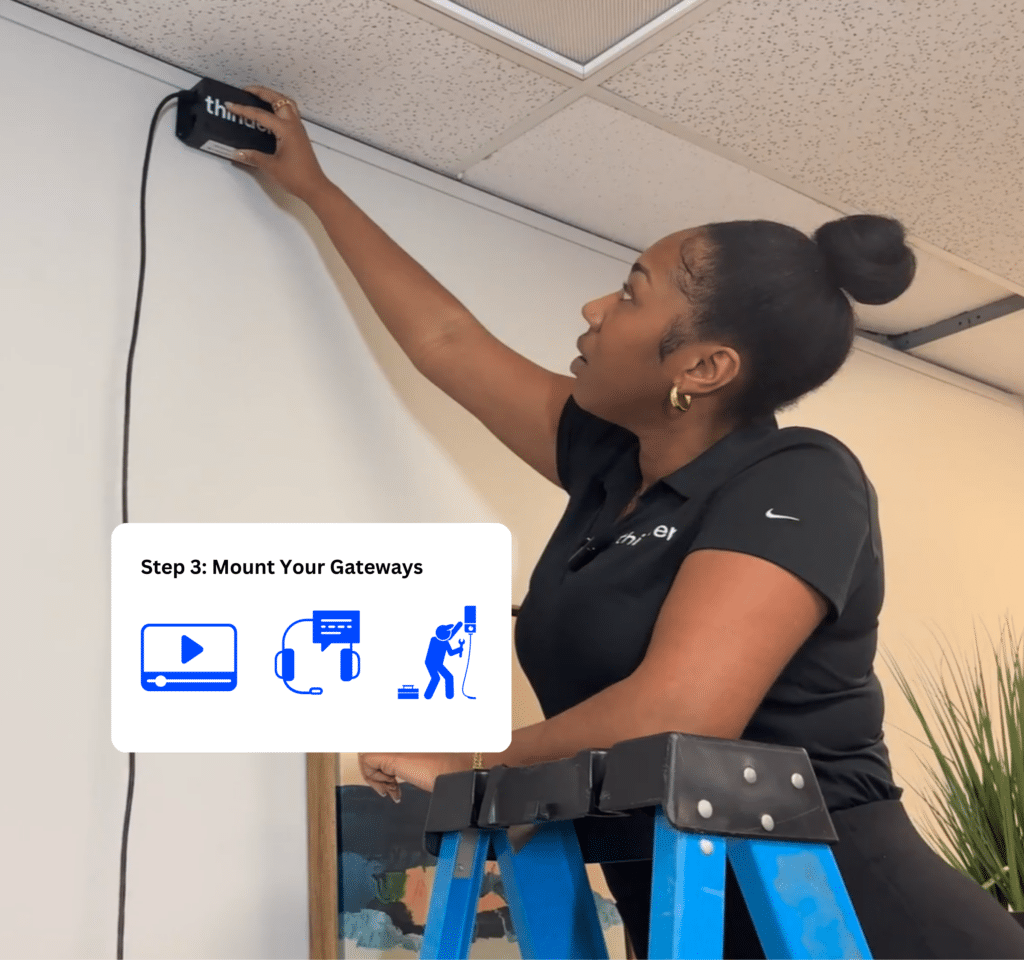 FREE DOWNLOAD
8 Actionable Tips for Leveraging IIoT in the Manufacturing Industry
The Industrial Internet of Things (IIoT) has the power to revolutionize Manufacturing operations. What are the secrets to effectively deploying IIoT and generating ROI? By connecting machines, sensors, and data, IIoT can drive efficiency, reduce costs, and streamline processes. In this guide, we will explore 8 actionable tips for leveraging IIoT in the Manufacturing industry, helping you unlock the full potential of your operations.
GET STARTED WITH THINAER
Not ready for a demo?
Check out our product overview video.