A platform built for agility and flexibility.
We use Bluetooth Low Energy (BLE) devices to capture highly accurate, real-time data.
Gateways can be connected over wired, wireless, or cellular networks.

There is a broad landscape of BLE data-capturing devices to include beacons, sensors, and wearables. We'll partner with you to spec the devices that best suit your needs.

We can work with BLE devices that you already own or source them for you.

BLE beacons do not interfere with other radio networks or sensitive devices, such as those used in healthcare.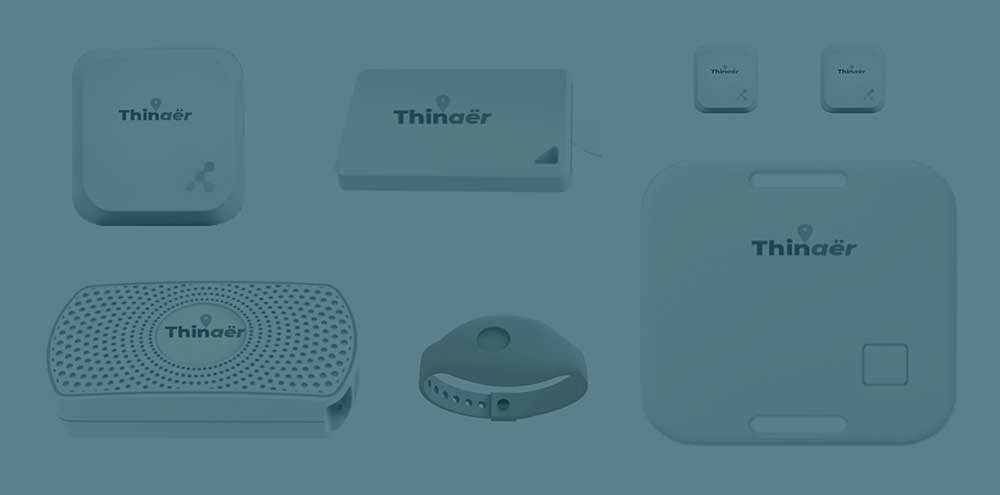 We help you collect real-time feedback on people, processes, systems, and projects.
We offer a user-friendly mobile app and desktop interface, making it easy for your key stakeholders to provide feedback.

Our technology provides you with configurable privacy settings to ensure that sensitive feedback remains private among those involved.

You can customize the content to align with your organization's needs.

Our feedback technology is "always-on" giving your users the opportunity to give feedback when it's most relevant.

We offer a secure, easy-to-integrate user authentication.
Our real-time dashboard provides you with an immediate look at your organization.
Our dashboard displays data collected through our platform, showing real-time status of assets connected through the BLE platform.

Users are notified when conditions trend out of compliance or other issues are detected through the BLE platform.

Our feedback dashboard displays feedback metrics and platform activity, so that you can take action accordingly.
Our technology allows fast and efficient data integration.
Our platform is API-centric, and our team has the ability to integrate with multiple systems.

Our BLE gateways can integrate any BLE device, so that we can use equipment that you already have.
We are dedicated to the privacy and security of our clients.
Our BLE devices can be used without risk, making them safe for highly classified or sensitive environments such as hospitals, government entities, and private organizations.

Our BLE devices and gateways do not store private information.

Our Data Transmission Security Standards policy specifies that all data transmission to or from any of the API or device interfaces of the system are encrypted using SSL/TLS.