Identify opportunities to improve performance with an IIoT solution.
Digital Transformation | Ideation Session
Access Materials
Complete Exercise
Review Agenda
Welcome! We look forward to partnering with you.
Many leaders are familiar with Industry 4.0, Industrial Internet of Things (IIoT), ML/AI Analytics, and potential applications of this technology. In fact, many have considered potential use cases at their organizations. However, it's difficult to know where to start.
Which opportunities align best with the technology? Which will be easily deployed, tested, and adjusted? What is the long-term value of those solutions? Perhaps you've asked those same questions about projects at your company.
We're here to help. We designed this educational workshop to help our clients identify high-potential Digital Transformation opportunities. By the end of this session, we hope that you'll be prepared to . .  .
Define problems and opportunities that can be addressed with an IIoT and Industry 4.0 solution.
Project the positive financial impact of potential solutions
Identify use case risks to evaluate those with highest potential
To get started, we invite you to read the introductory materials, complete a pre-session brainstorming exercise, and review the typical session agenda.
Access the Introductory Materials
1 | What is Industry 4.0?
2 | Thinaer's Enterprise Solution
3 | The Live Ideation Session
Presentation Deck
Complete the Pre-Session Exercise
Please take a few minutes to complete this pre-session exercise prior to meeting. This helps you get ready for the discussion-based workshop. Additionally, your responses will help our team prepare an effective session for your company.
Review the Session Agenda
Introductions

5 MINUTES

Pre-Work Review & Questions

10 MINUTES

Module One: Problem & Opportunity Identification

30 MINUTES

Module Two: Problem Quantification & Scope Refinement

30 MINUTES

Module 3: Improvement Ideation & Solution Mapping

30 MINUTES

Conclusion & Next Steps

10 MINUTES
Related Resources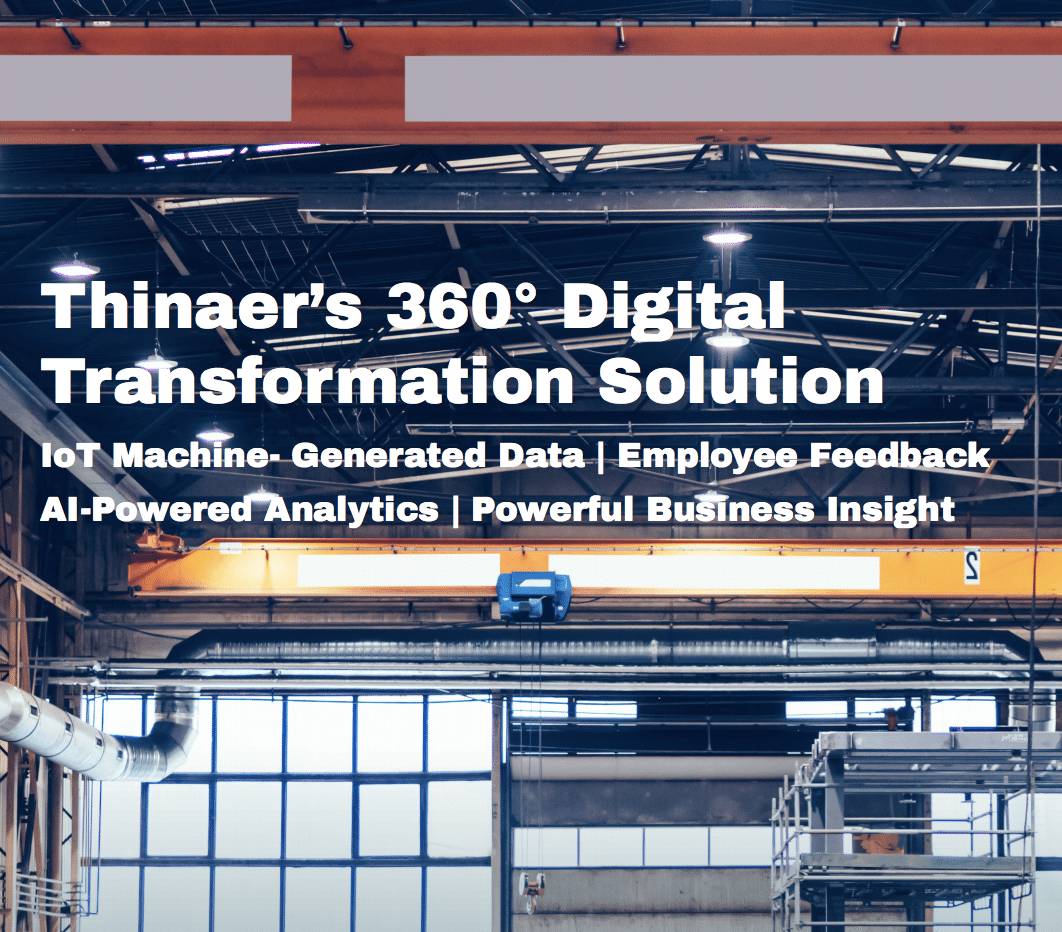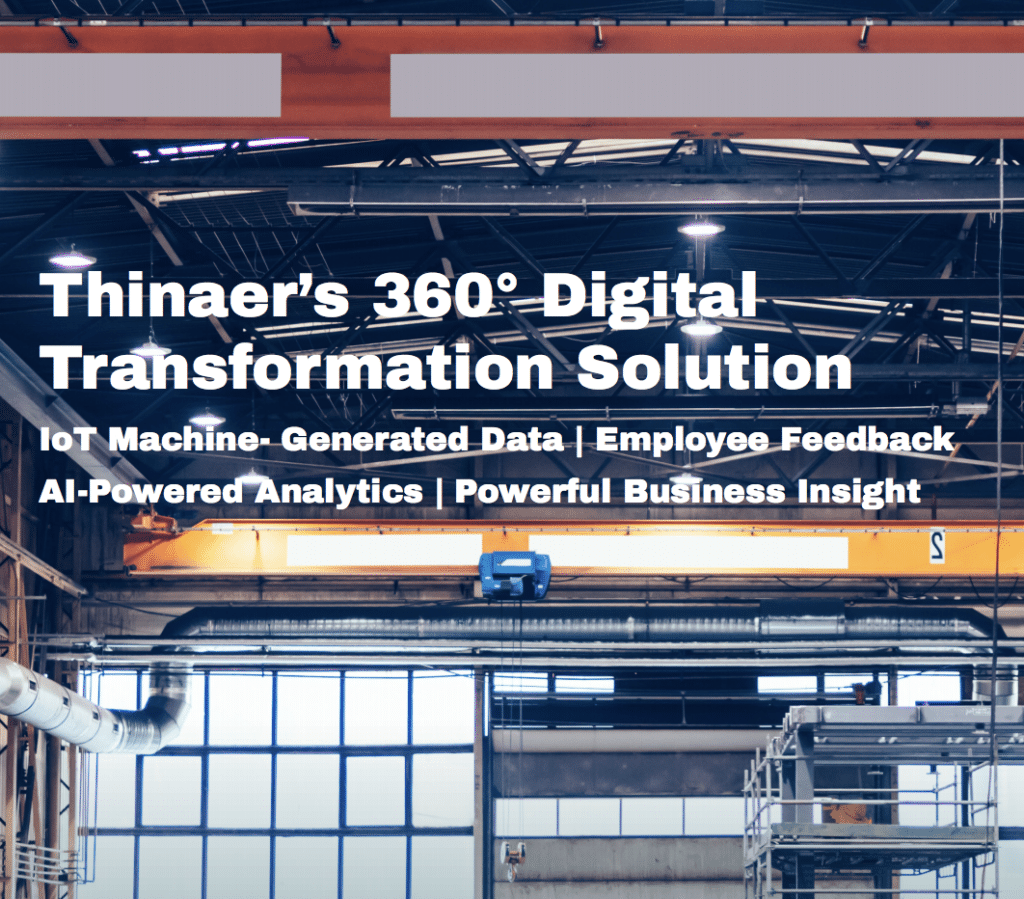 Brochure
Download
Guide
Download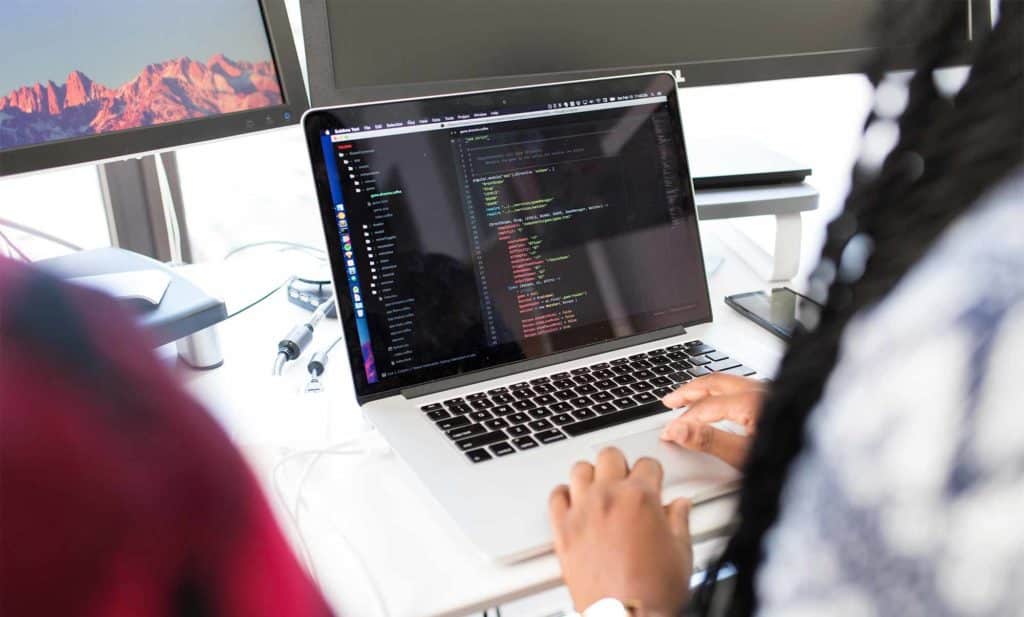 White Paper
Download