Leading-Edge IoT Technology
Improve workflows, increase productivity, and reduce operational costs with our IoT platform features.
Find Out More
How Our IoT Platform Works
Asset Tracking
Our Real-Time Location System quickly locates your machinery, equipment, and supplies.
 

Using advanced Bluetooth Low Energy (BLE) hardware, we capture real-time location data to pinpoint asset location by floor, zone, and room.

 

Access real-time and historical location data

 

Evaluate who utilizes your assets by integrating our Activity Tracking feature

 

Improve workflows and process efficiency with help from our Advanced Analytics team

 

Reduce bottlenecks by collecting feedback from your employees with our Entity Feedback feature
Asset Optimization
Our Asset Monitoring feature tells you exactly what's happening with your most important assets.
 

Reduce asset downtime by quickly detecting anomalies and initiating repairs

 

Extend asset life with continual performance monitoring

 

Improve asset utilization with real-time and historical data on how assets are used throughout your organization

 

Monitor inventory by tracking real-time usage of raw materials

 
Environmental Monitoring
Our Environmental Monitoring feature continuously monitors environmental conditions to ensure that your organization meets compliance and quality standards.
 

Monitor temperature, humidity, light, air pressure, ventilation, filtration, and moisture content

 

Receive immediate alerts when an environment trends out of compliance

 

Utilize real-time and historical environmental data for reporting and analysis
Related Resources
Brochure
Download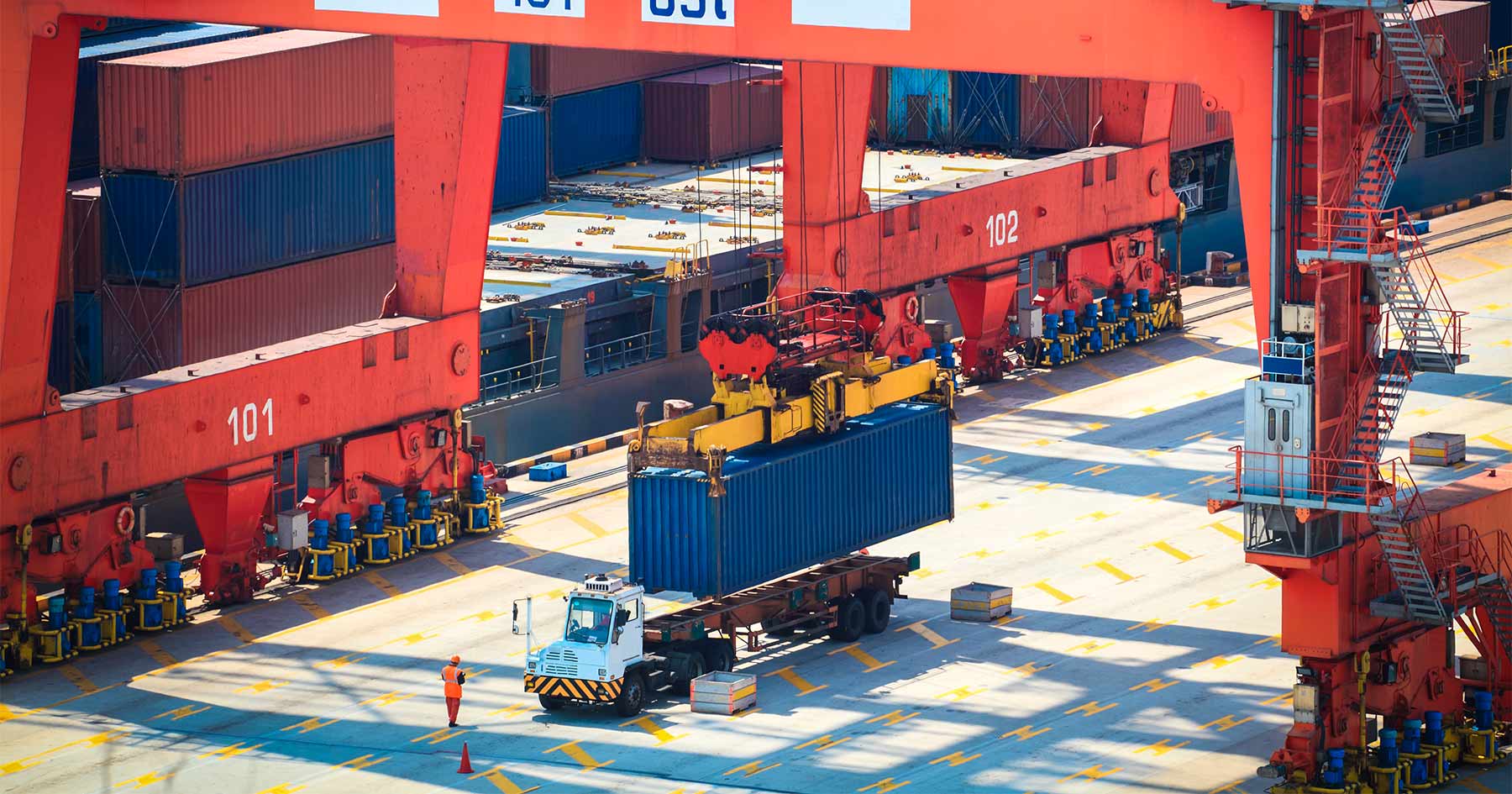 Brochure
Download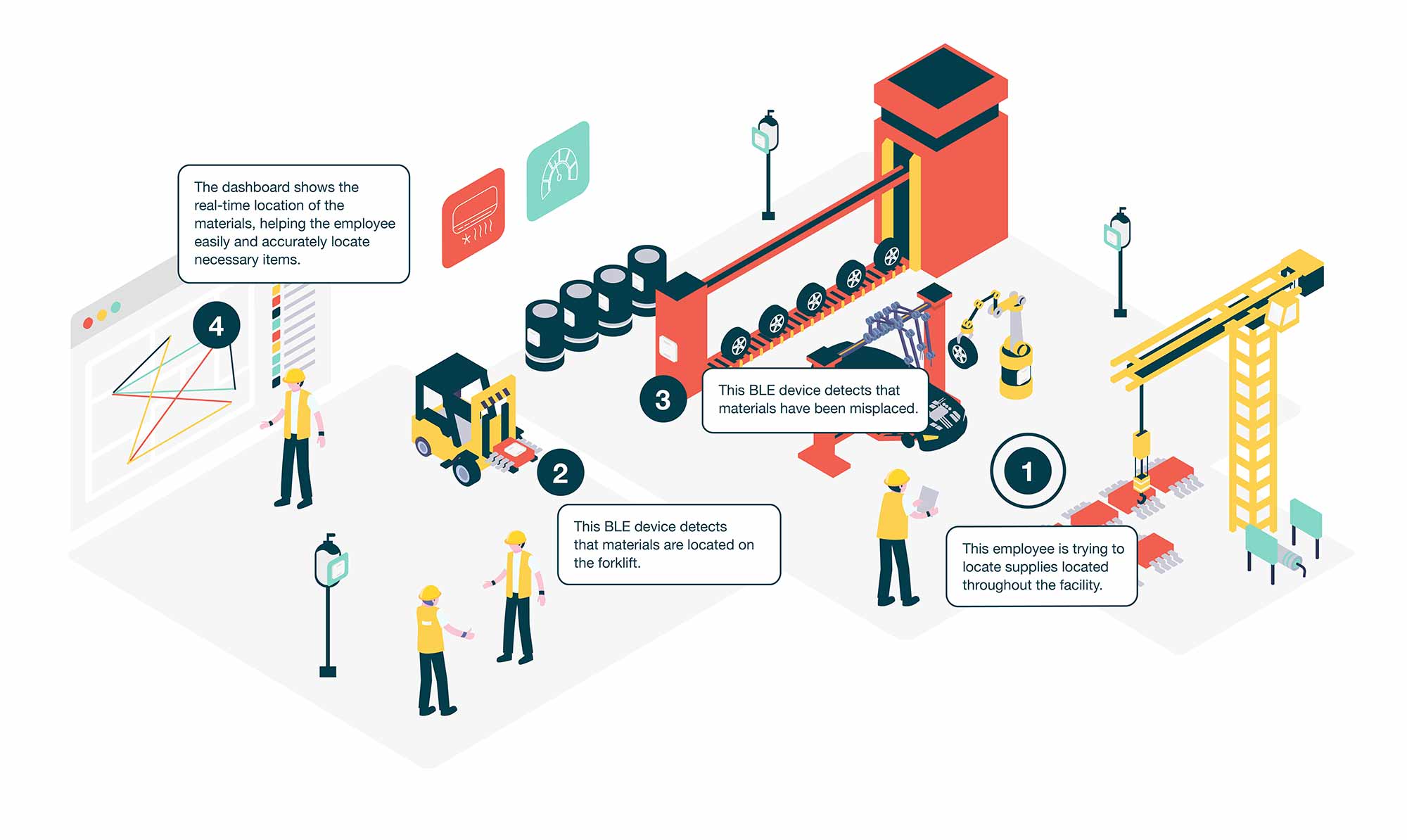 Brochure