DevelapMe is now a part of the Thinaer family!
Cultivate the workforce of the future with our SaaS feedback application. 
—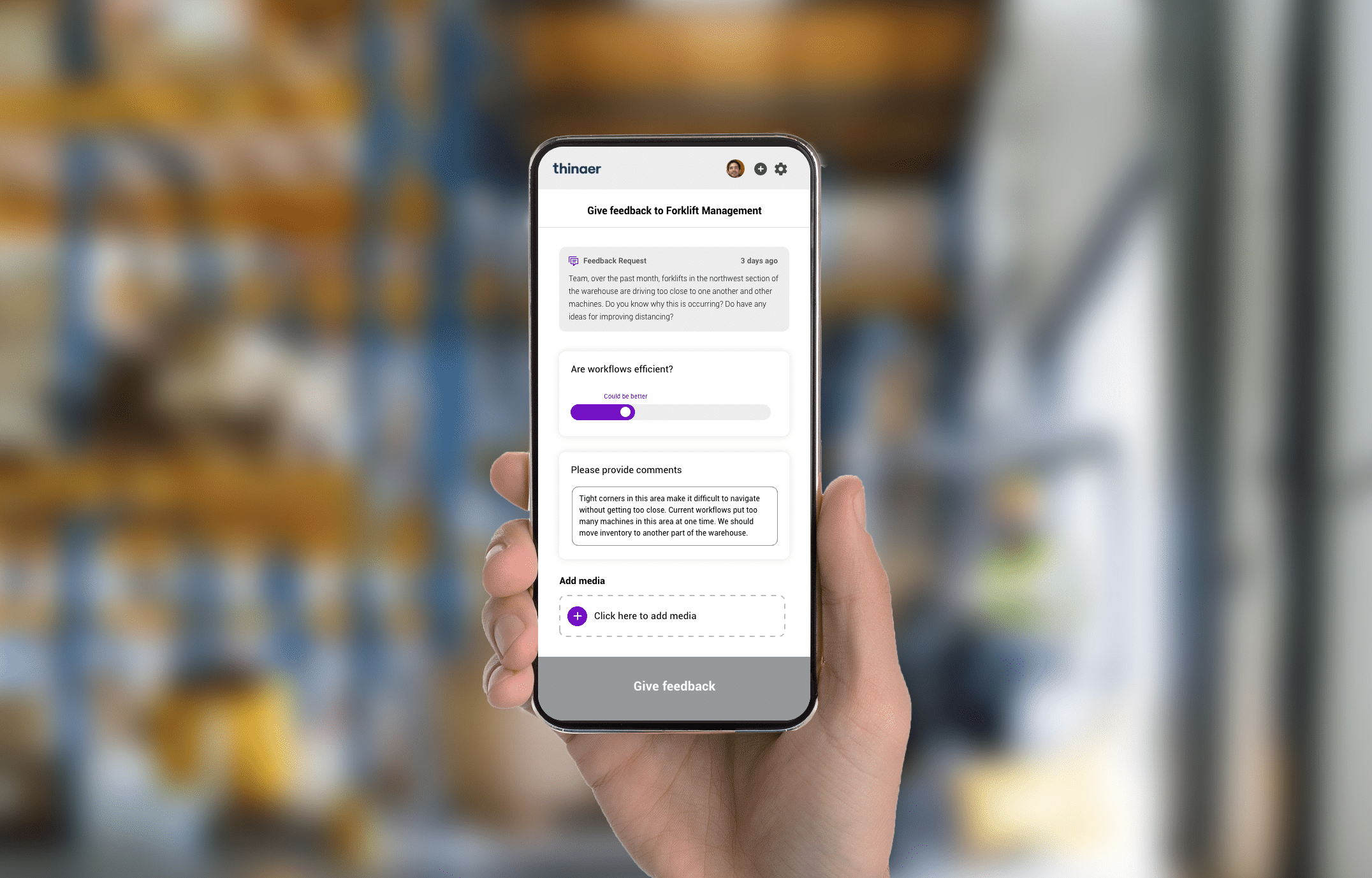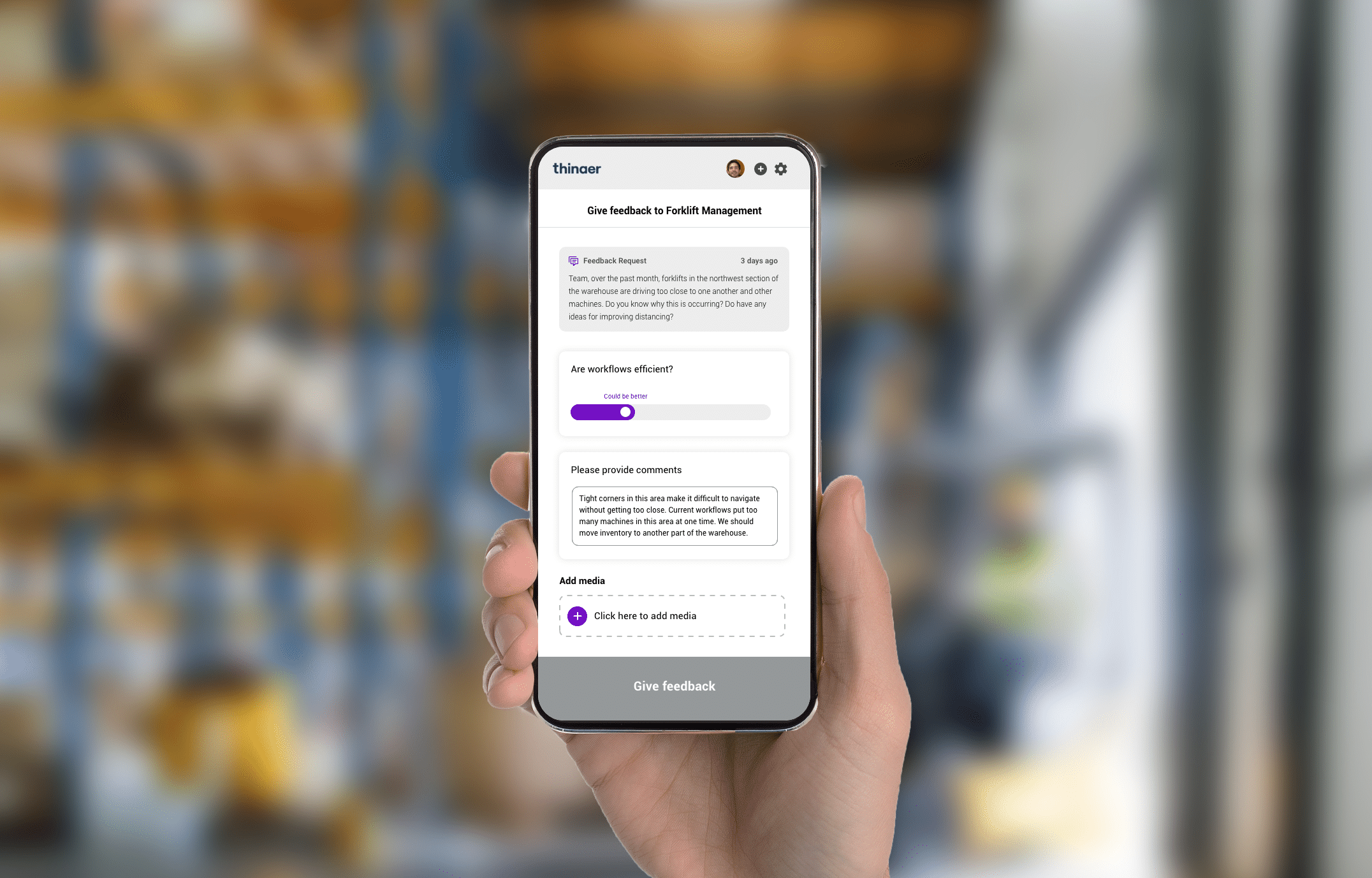 Our SaaS feedback application helps you collect, manage, analyze, and act on feedback from employees, clients, and other key stakeholders. The user-friendly mobile app and web platform provide opportunities for people to share their feedback anytime, anywhere.
Cultivate a culture of trust with employees, clients, and other stakeholders

Quickly resolve high priority issues by acting on real-time feedback

Improve issue resolution efficiency by tracking activity directly through the application

Understand important context by allowing employees to attach photos and documents to feedback

Assess sentiment at scale, by leveraging artificial intelligence and advanced analytics

Inform strategic decisions & change processes with feedback data & actionable insights
For additional information about Thinaer's SaaS feedback application read more here.