Real-Time Analytics
---
Translate today's data into tomorrow's improved outcomes.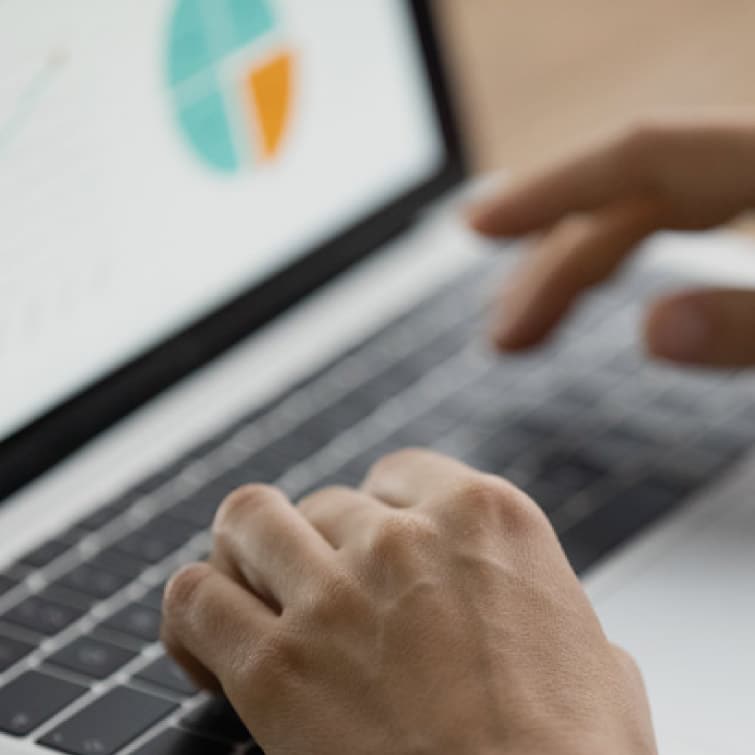 Dashboard Visibility of Key Metrics
The Thinaer dashboard puts critical information at your fingertips, so you can skip the hassle of running and formatting reports. Stay on top of trends in productivity gains, and compare performance across time, divisions or locations.
Easily quantify cost savings or receive timely alerts with system access from anywhere, with any device.
Predictive Issue Prevention
With the collection of millions of data points, you'll uncover previously undetected issues before they become major problems.
Armed with 360-degree visibility into your operational performance, you can apply these actionable insights to reduce costly shutdowns and accelerate ROI.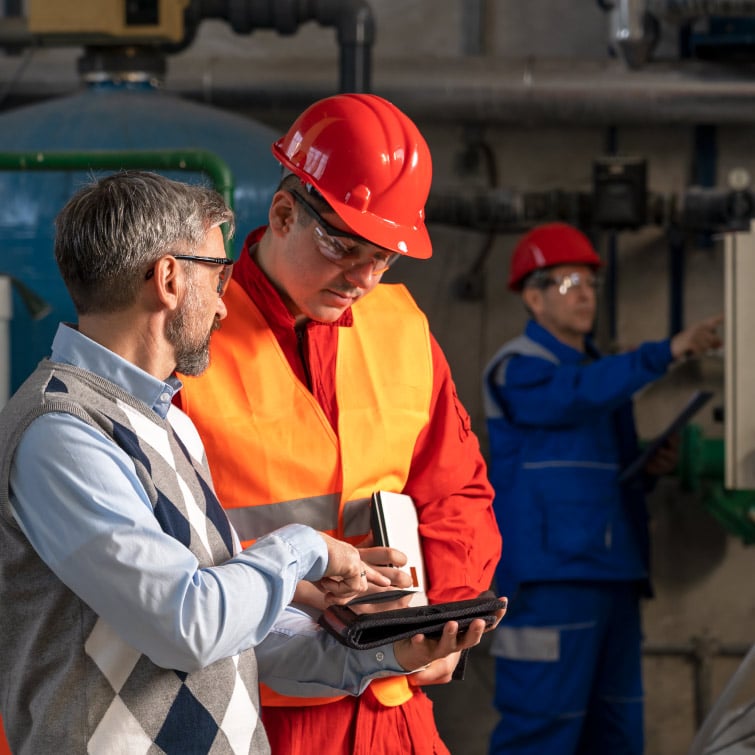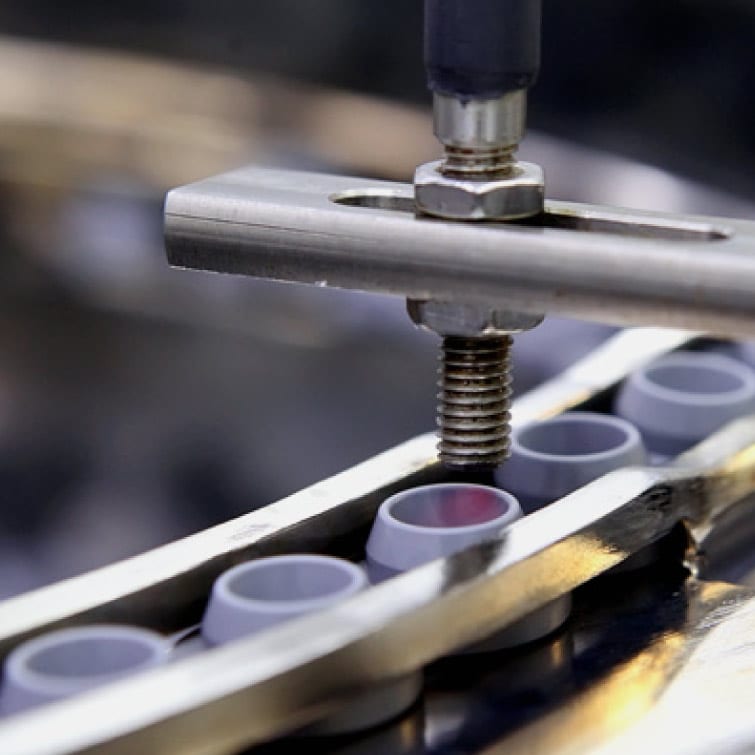 Identification of Bottlenecks and Root Causes
By identifying persistent bottlenecks, Thinaer takes the guesswork out of workflow optimization and speeds improvements to every aspect of your operations.
In addition, we provide AI-driven analytics that incorporate experience and expertise from employees across the organization to ensure adoption and quicker results.
Get priority access to
industry trends and insights.
Subscribe to our newsletter!