Human Factors
---
Human feedback infuses essential context to capture the complete picture of operations.
Thinaer Engages Your Organization To Drive Lasting Results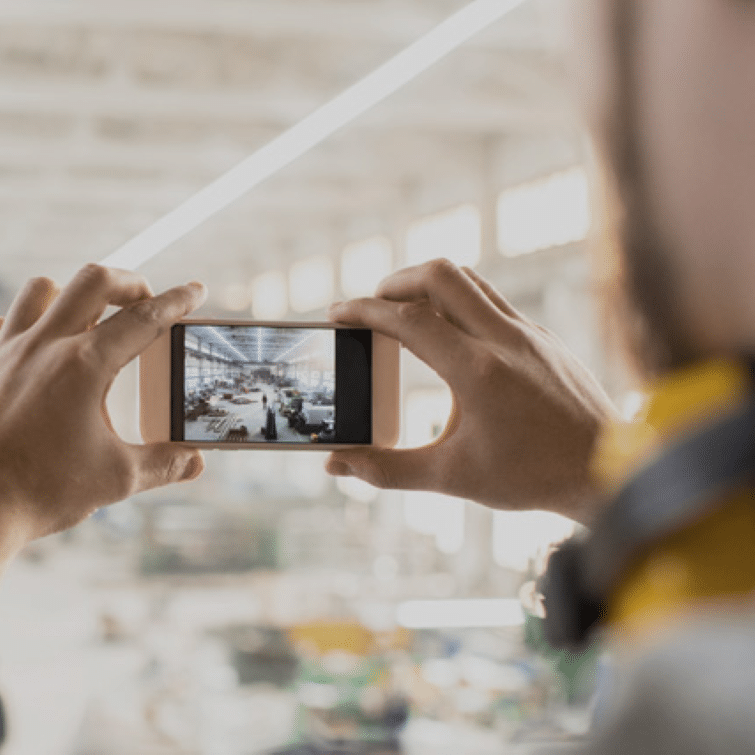 Instant Knowledge Capture
Thinaer empowers employees to provide essential information, photos and commentary from anywhere, using any device.
And as a result of encouraging and facilitating input, we enable quicker adoption and more rapid deployment across your organization.
Qualitative Human Factor Data
When you combine physical and digital sensor data with the context of human factor data, you uncover end-to-end visibility of operational performance.
In addition, Thinaer stands apart with a proven track record of fast installation, easy integration, employee satisfaction, and seamless scaling.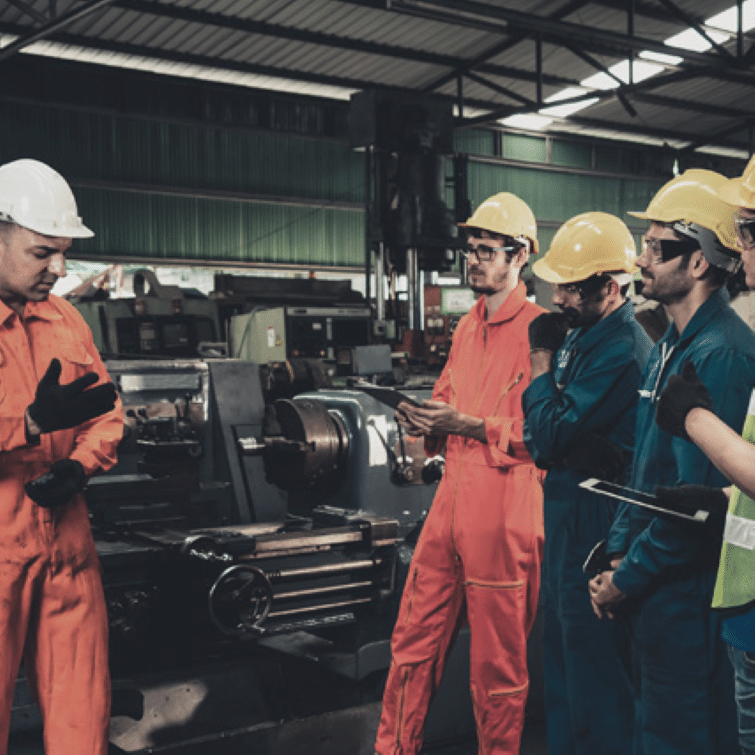 Crowd-Sourced Insights
Beyond technology, the Thinaer solution engages your entire team, paving the path to faster lasting results.
We aggregate enterprise-wide input through an easy-to-use, secure platform that captures the tacit knowledge of all employees and facilitates adoption of critical change management initiatives.
People-First Approach
Thinaer will assist you with identifying and prioritizing the use cases that will provide the most impact to your organization. We will guide your team and align cross-functional stakeholders around opportunities that drive ROI.
Through our innovative digital transformation ideation workshop, Thinaer helps teams aptly scope digital transformation opportunities, align on next steps, and identify elements critical to success.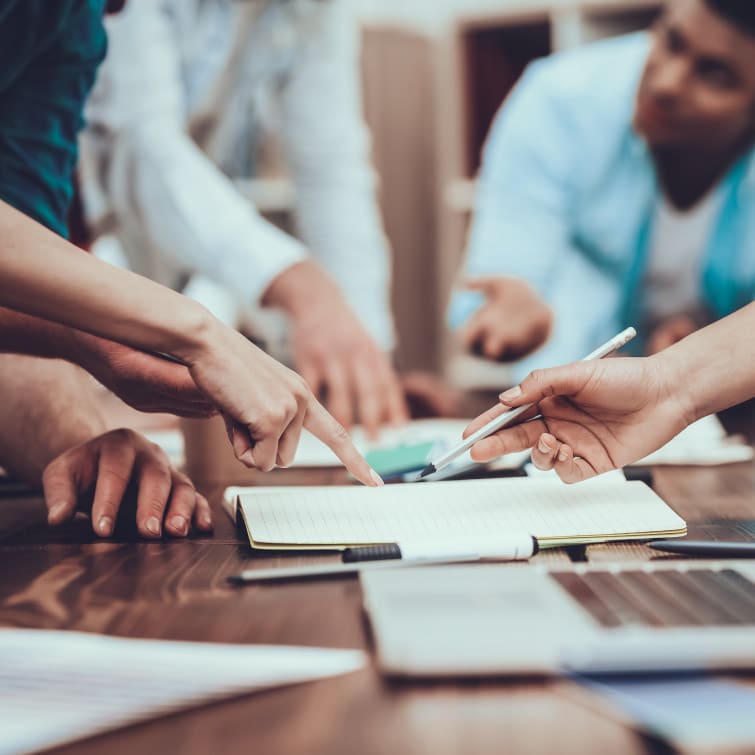 Get priority access to
industry trends and insights.
Subscribe to our newsletter!