Implementation
---
Thinaer partners with you to deliver rapid, measurable results.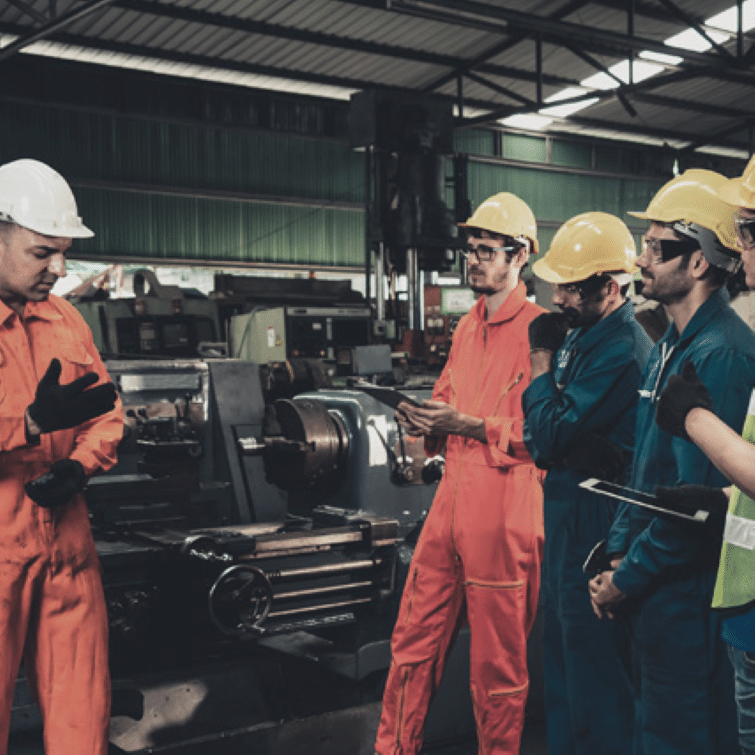 The Thinaer Difference for Implementation
Implementing innovative IoT technology can be a game-changer, but often is hampered by invisible process bottlenecks and insufficient employee adoption. Thinaer initiates every implementation with deep domain expertise and a proven approach that ensures proper problem identification, a smooth rollout, and enterprise-wide buy-in.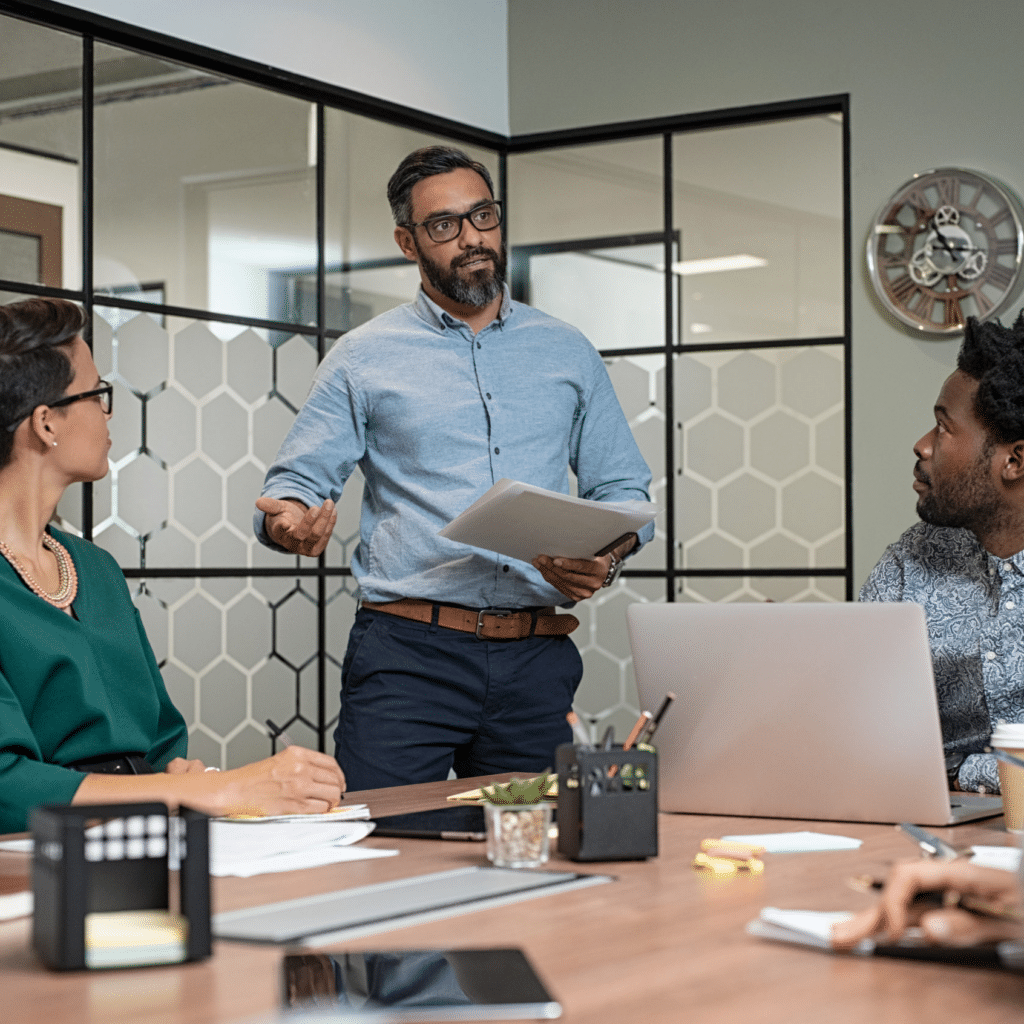 Robust Methodology
Thinaer's unique combination of innovative IoT sensor technology coupled with human factor insights and real-time analytics is transformative for our customers. Our proprietary methodology for addressing operational challenges is backed by continuous research and years of experience.
By opting in to Thinaer's results-oriented Ideation Workshop, companies can quickly identify problems, deploy industrial IoT solutions, and realize measurable process improvements to thrive in today's competitive marketplace.
Holistic Change Management
An essential and often overlooked predictor of any successful implementation is widespread employee adoption. Thinaer's approach includes input from a cross section of key personnel across the organization.
By ensuring all needs, goals and priorities are surfaced at the onset and factored in throughout the process, Thinaer identifies the organizational behavior shifts as well as the technical, workflow and process changes needed for successful implementation and sustained adoption.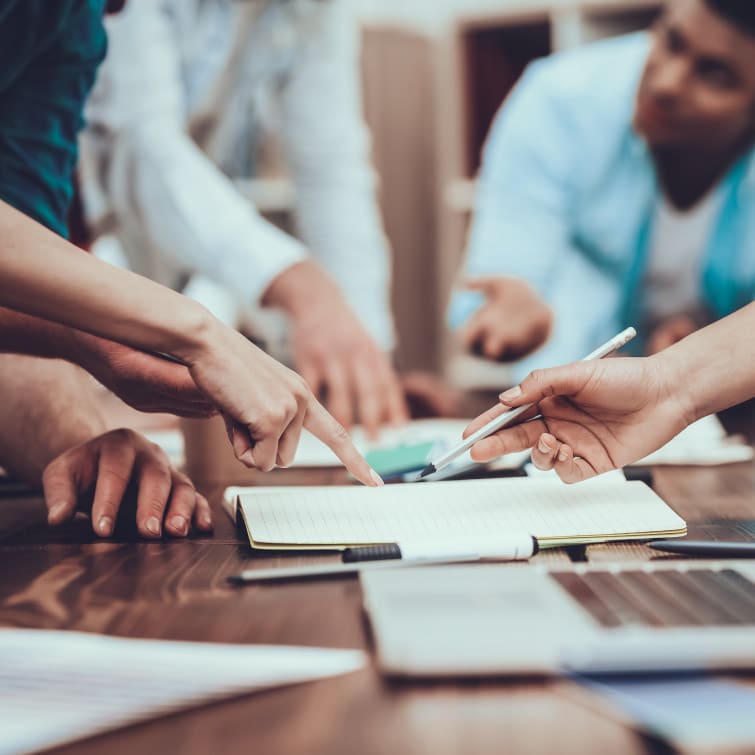 Seamless Technical Installation
Since every customer is unique, Thinaer offers a solution pack of beacons, gateways, wifi access points and API integrations that is customizable to match your specific needs. Our team goes beyond identifying the optimal technology solution and collaboratively partners with our customers throughout the implementation to ensure a smooth rollout.
Thinaer has an unmatched track record of large scale, comprehensive, turnkey deployments that deliver actionable insights, automated issue intervention and real-time predictive analytics.
Take the First Step on Your Journey to Optimize Your Operations at Scale
Ideation Workshop for Manufacturing
Ideation Workshop for CPG
Ideation Workshop for Healthcare
Ideation Workshop for Aerospace
Get priority access to
industry trends and insights.
Subscribe to our newsletter!