Healthcare Ideation Workshop
---
Improve patient outcomes while decreasing costs.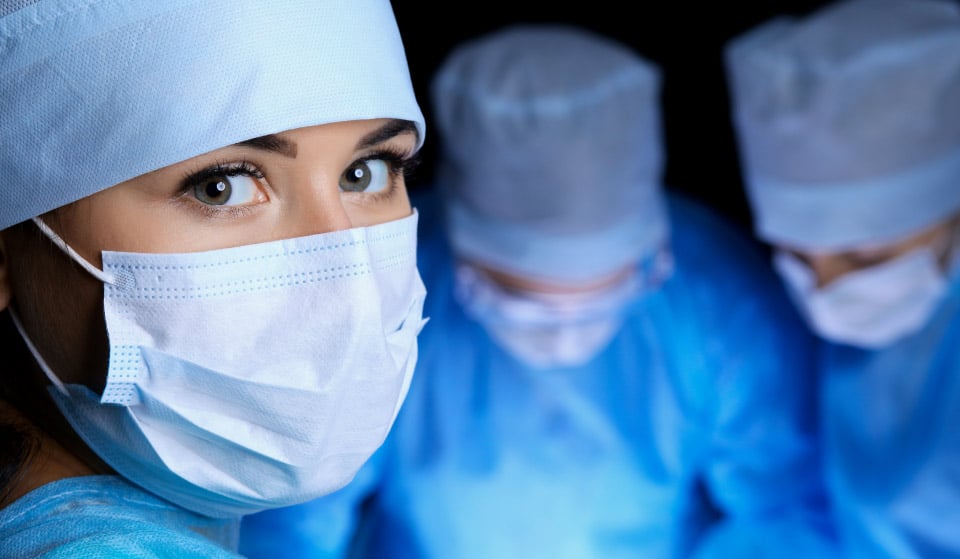 Complimentary Workshop to Ideate Your IoT Solution Together!
A great first step to launching a digital transformation initiative is to participate in our exclusive Healthcare Ideation Workshop, designed to guide healthcare companies just like yours. We have a proven track record of pinpointing root causes, no matter how small or hidden, and implementing comprehensive solutions to remove costly delays, and increase employee morale and patient satisfaction.
At the end of our collaborative session*, you'll walk away with a Thinaer Roadmap to ROI, which includes:
Identification of key operational issues and opportunities to be addressed with an industrial IoT and Human Feedback solution
Prioritized Use Cases that will best mitigate key healthcare operational challenges
Assessment of risks and expected impact to cost savings, efficiencies and ROI
Comprehensive Solution Map to share with your team
*A typical workshop lasts 2 hours, although our team will accommodate a time frame that fits your team's needs.
Healthcare Ideation Workshop Request
Are you dealing with problems tracking equipment or optimizing scheduling? Or looking for ways to save costs without impacting employee morale or patient satisfaction? We'd love to hear about your operational challenges so we can help you find the right IoT solution.
Tell us what's going on and we'll set up a complimentary workshop to start ideating with you!
"*" indicates required fields