Industrial IoT
---
Innovative IoT sensors connect every asset to drive productivity.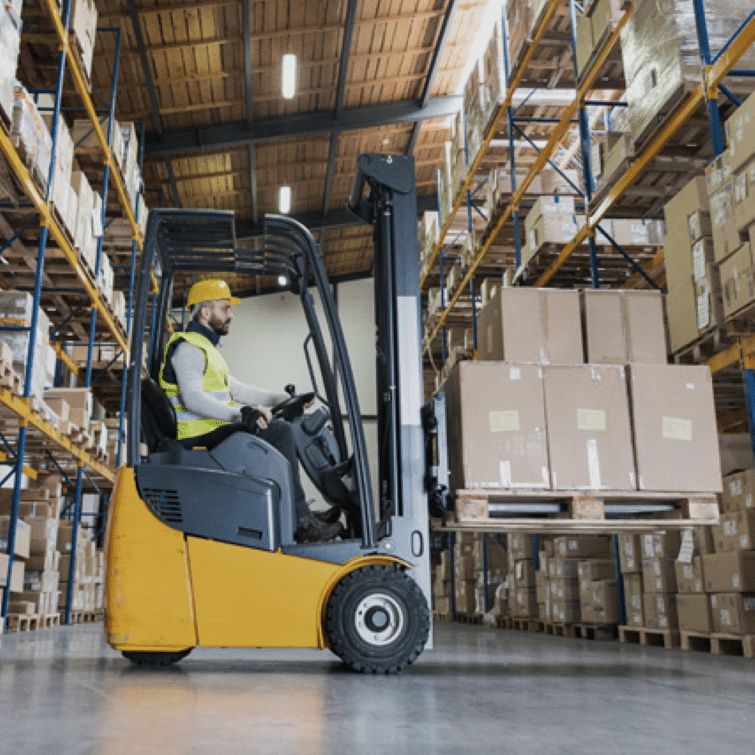 Pinpoint Location
Far superior to RFID, which only detects basic entry or exit to a room, our sensors, beacons and wearables, provide more precise locationing data to prevent costly downtime looking for items or reordering lost materials.
These innovative IoT sensors monitor the location of each and every asset, raw material or piece of equipment–and notify you when action's needed.
Continually Measure Environmental Data
Thinaer sensors are designed specifically to detect temperature, humidity, vibration, and other factors, and linked to provide real-time alerts for out-of-range conditions.
Instead of halting manufacturing processes due to sensitive materials degradation or fracture, preventative alerts ensure product quality and on-time delivery.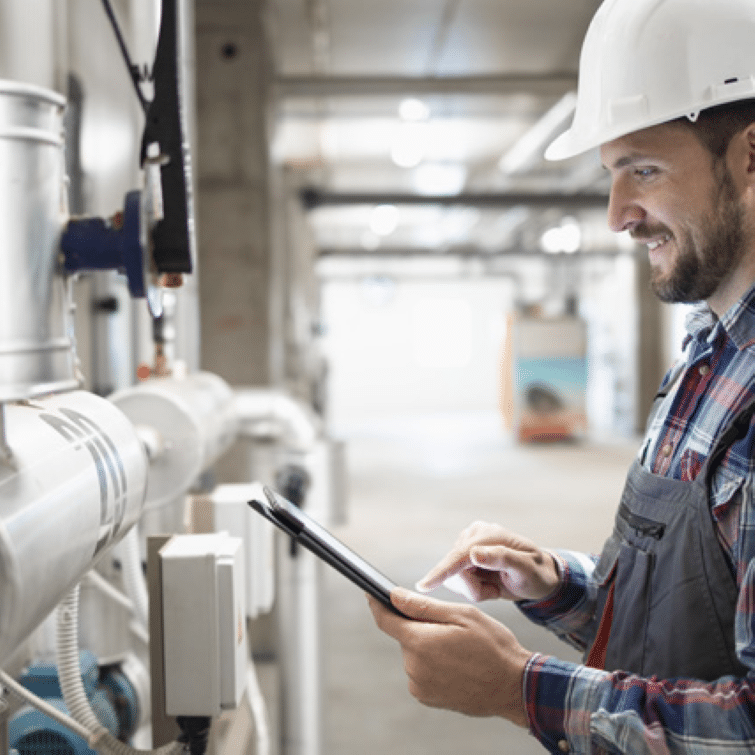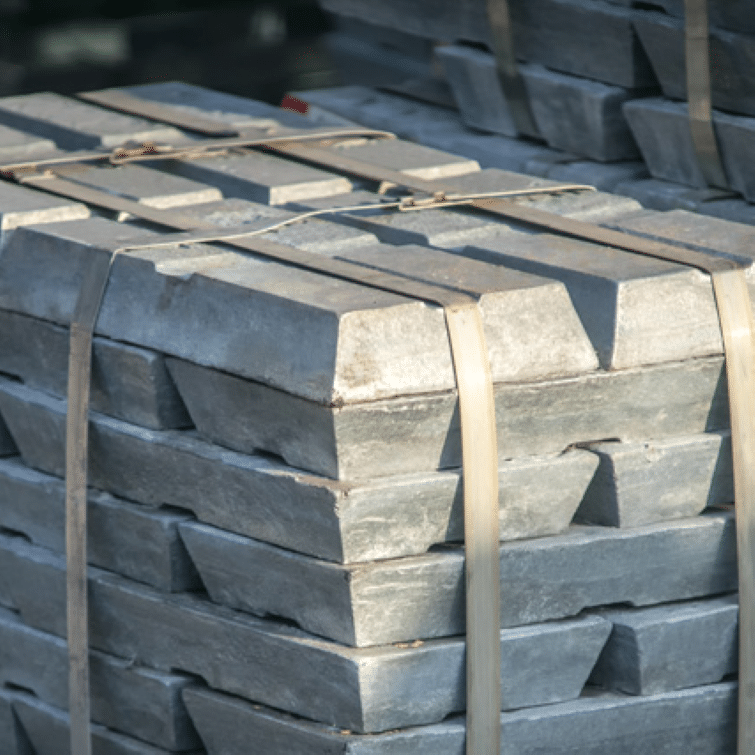 Monitor Inventory and Cycle Counts in Real-Time
With Thinaer's AI-backed automated inventory management, your employees will find inventory faster and avoid costly warehouse inventory shutdowns.
By monitoring cycle counts in real-time you'll save wasted time and realize significant increases in productivity.
Extend Life of Brownfield Equipment
By deploying round-the-clock machine health measurement and monitoring, your organization will measurably extend the lifespan of critical brownfield assets.
With AI-backed maintenance diagnostics, essential equipment can be serviced preventatively which reduces downtime and costly workflow disruptions.