Maximize Your Machine Efficiency and Boost Productivity
Monitor Real-Time Machine Utilization
Use Thinaer Machine Utilization Monitoring to manage and visualize equipment performance metrics in a single graph, normalize the data, declare successful runs and compare ongoing runs.
Thinaer is the seamlessly integrated platform for creating a digital twin of your operations at any scale. Immediately improve your bottom line, maximize productivity and deploy digital transformation out-of-the-box.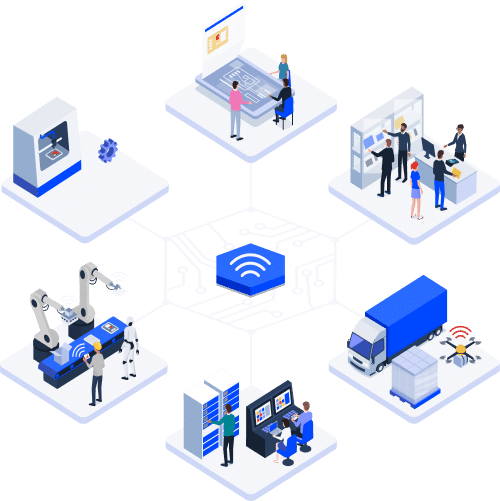 A Platform with Bottom Line Impacting Insights
Track Usage and Capacity of Key Equipment
Monitor and collect machine usage data to derive insights into the status of a machine making your equipment more productive.
Monitor 40+ KPIs for better performance measuring
Optimize equipment performance by tracking 40+ KPIs that factor in real-time conditions like vibration, voltage, temperature and more.
Make Each Smart Machine Even Smarter
Create a digital twin of your equipment by linking multiple sensors to easily monitor and compare machine runs across your enterprise.
Why Thinaer
Fortune 500 organization's choose Thinaer because it's…
Out-of-the-box. Ready to be deployed and used by anyone at any scale.
Mobile Friendly. Associates can manage assets and configure tech with our mobile app.
Improving the bottom line. Provides cost saves and adding productivity to maximize bottom line impact.
Easy to scale. Designed for small pilots and powerful enough for large enterprise deployments.
Immediate ROI with Thinaer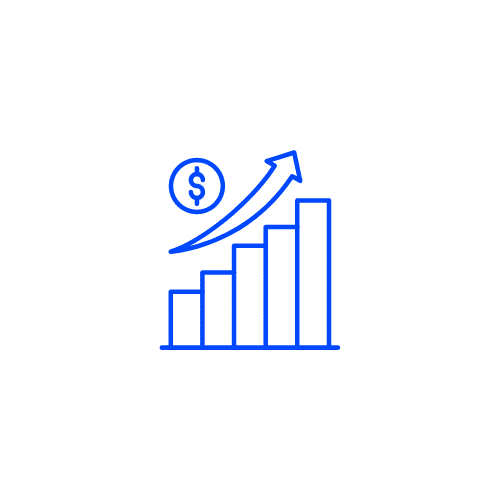 Proactive machine utilization monitoring reduces equipment downtime by 15%

Subscribe to our newsletter