Thinaer for Process Optimization
Reimagine core business processes to improve efficiency and impact.
Impactful business process redesign requires an acute knowledge of the people, processes, and systems that comprise your organization.
Successful transformation necessitates understanding how your tangible assets-equipment, machinery, and facilities-operate to deliver value. Not only that, they also require active participation and behavior change from people at all levels of an organization. This active, focused stakeholder engagement provides leaders with the insight and perspective needed to see what their specific organization needs-not just what's been done before. 
Our end-to-end solution starts with an unparalleled, 360° view of your organization by integrating machine-generated IoT data and real-time stakeholder feedback.
Discover unrealized opportunities for business process improvement.
Use real-time data and advanced analytics to inform solution design.
Align solutions with your organization's specific needs and strategy.
Help your organization embrace changes to drive long-lasting impact.
Transforming a multibillion-dollar CPG firm's stage-gate process
Download

Related Resources
Brochure
Download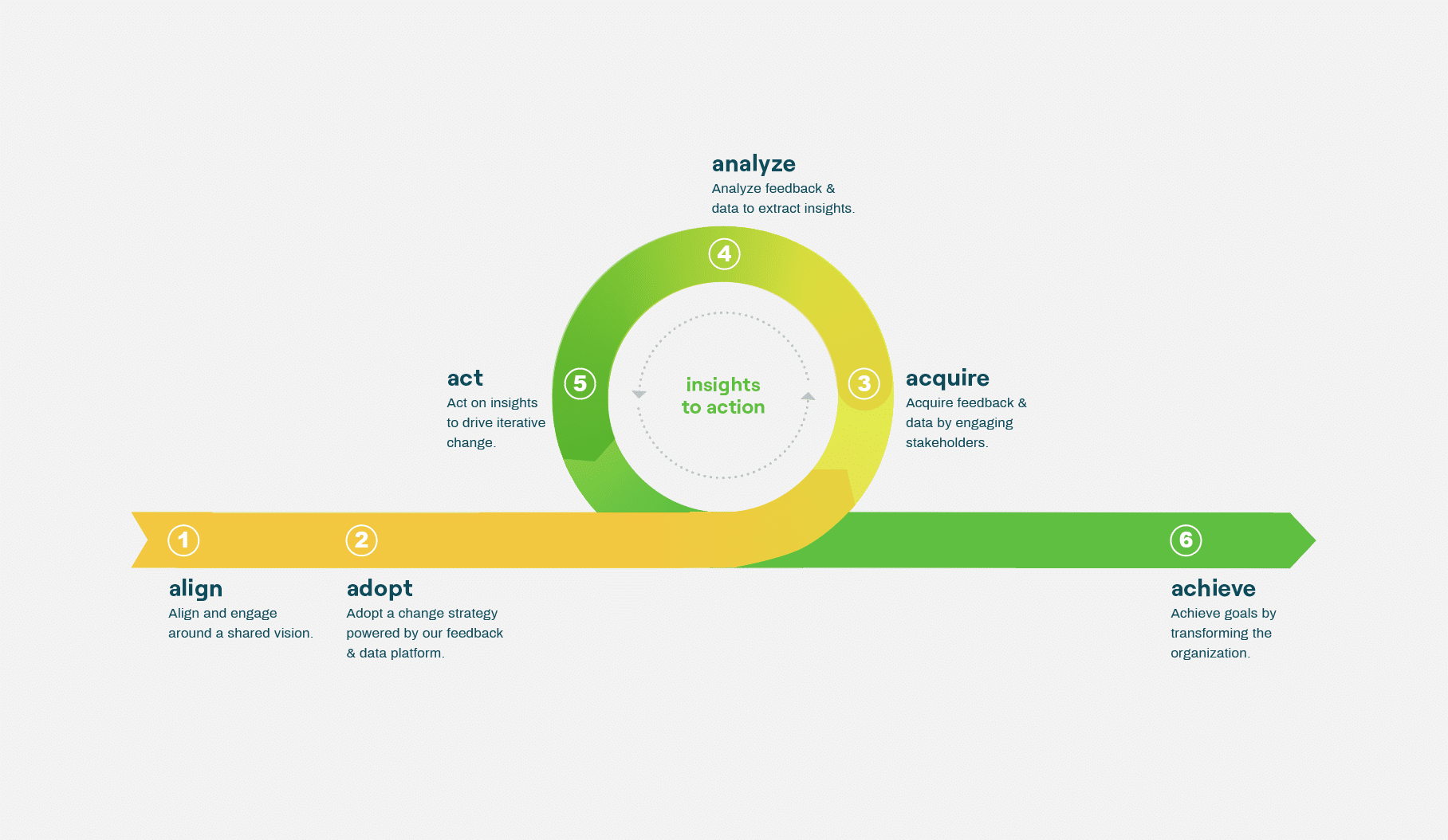 Brochure
Download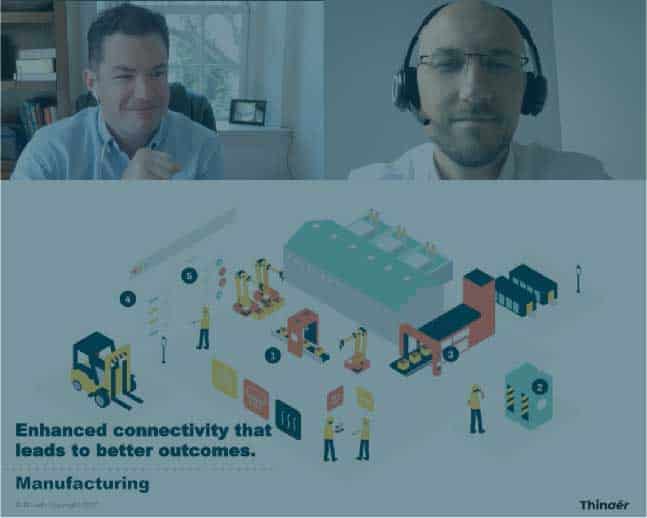 Video