Thinaer for Digital Transformation
Lead impactful digital transformation in your organization.
Transformation that positions you for long-lasting success.
We use a highly customized, data-driven approach to lead change within your organization. We won't apply a standard, cookie-cutter framework to your project. We tailor it to you.
We'll start with data and feedback collection to show you what opportunities and challenges lie ahead. We use that information to develop a plan that aligns with your specific needs. And we integrate data collection throughout the process, using it to calibrate implementation-ensuring best chances for a sustainable, lasting transformation. 
Identify opportunities, roadblocks, and sentiments among stakeholders across the organization.
Design transformation that uniquely "fits" your organization. Use real-time data to fine-tune implementation.
Craft strategic communications that speak directly to stakeholder questions and concerns.
Our unique change model adapts to your organization.
Related Resources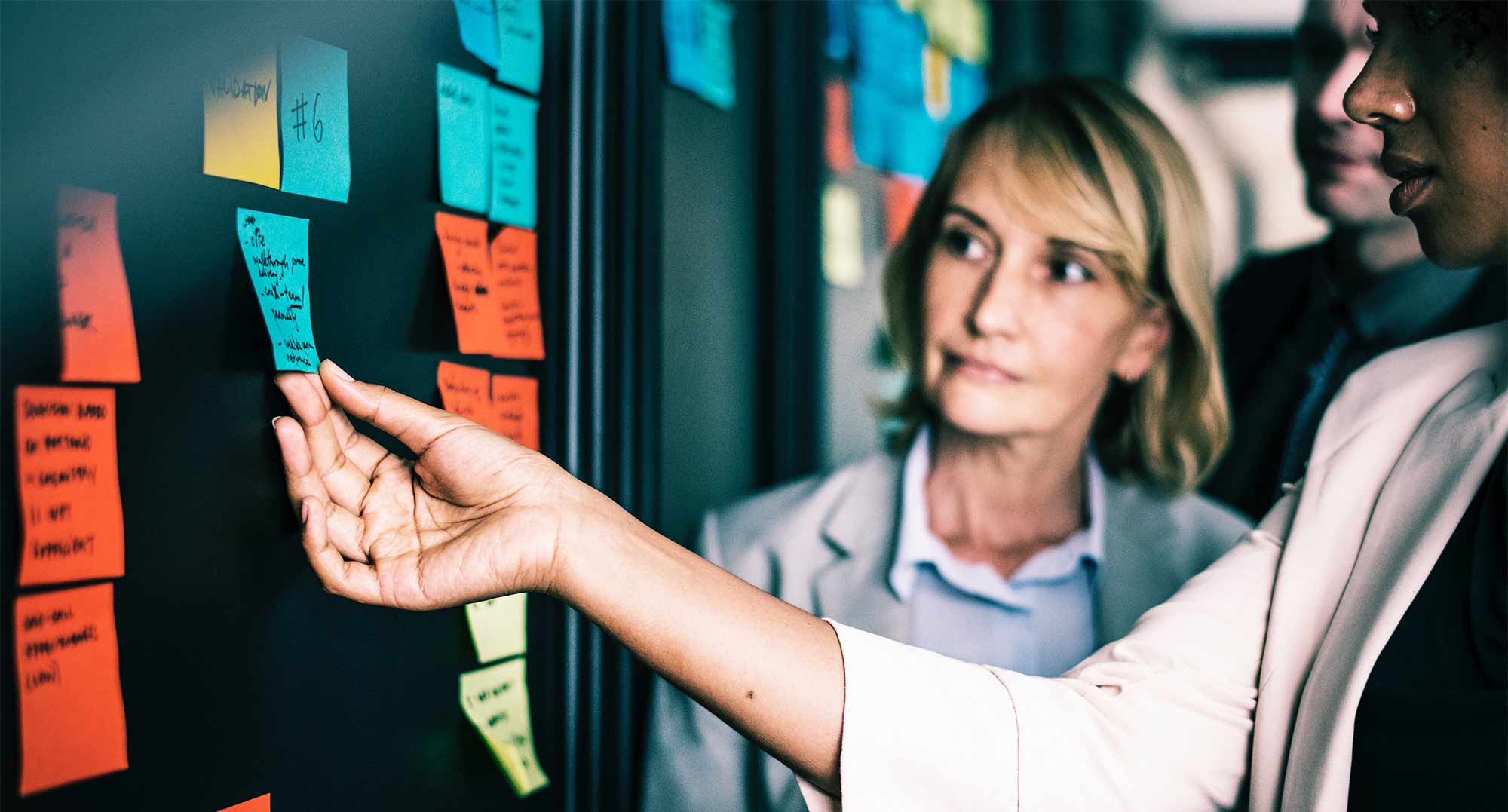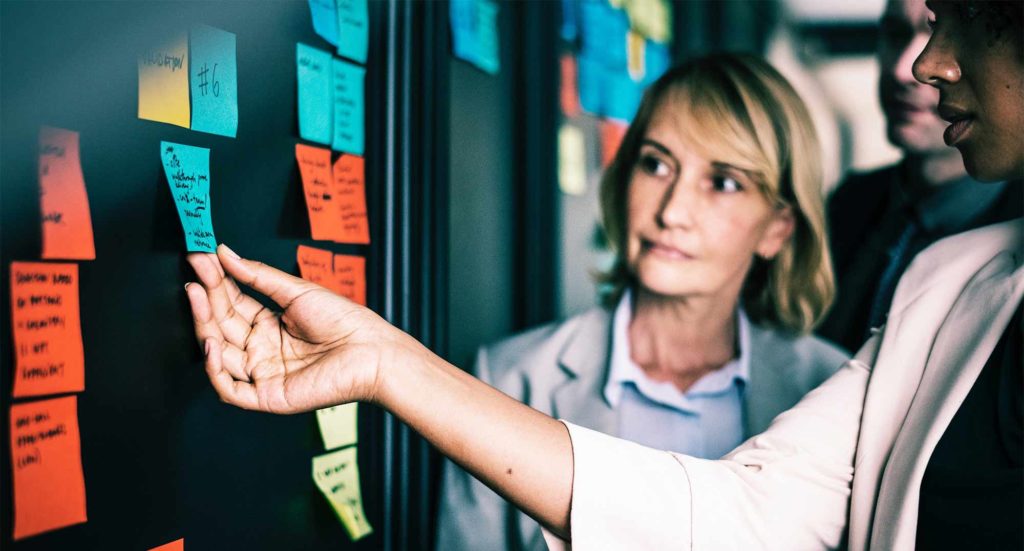 White Paper
Download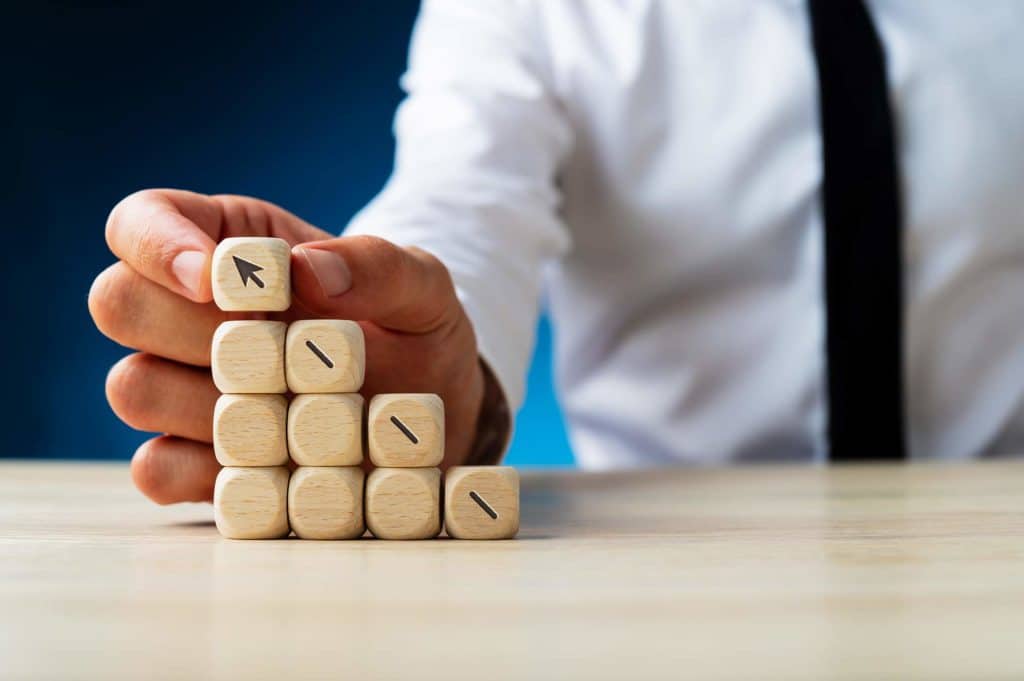 Research
Start Reading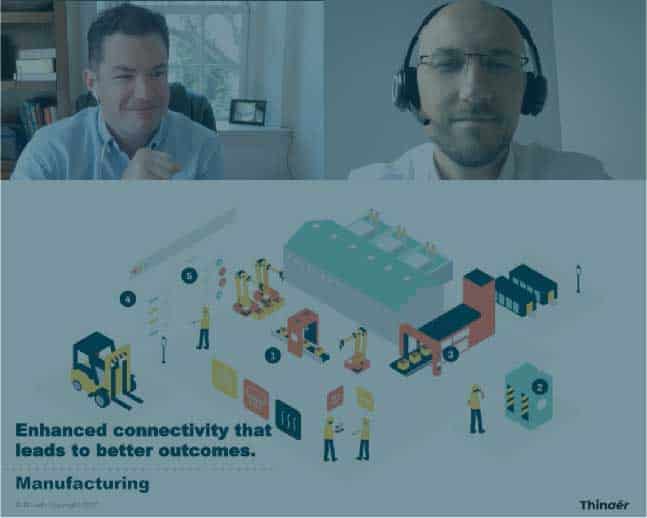 Video