Thinaer for Call Center Optimization
Improve employee performance with real-time feedback and coaching.
Our call center optimization solution gathers real-time feedback to help employees better deliver on key performance metrics.
Our platform offers an impactful alternative to the annual performance review and traditional client surveys. For employees, real-time feedback offers constructive, in-the-moment, micro-feedback on behaviors aligned to critical business processes. For clients, real-time feedback offers an always-on, direct voice to deliver actionable insights on services and operations. Together, these help call center employees improve and deliver on the goals that are most important to your organization.
Align real-time feedback with call center performance metrics.
Collect feedback from employees, managers, and client representatives.
Real-time dashboard immediately delivers feedback to employees, giving them insight to make incremental improvements.
Use longitudinal feedback data to inform process improvements, process redesign, and training opportunities.
Empowering Call Center Growth
Download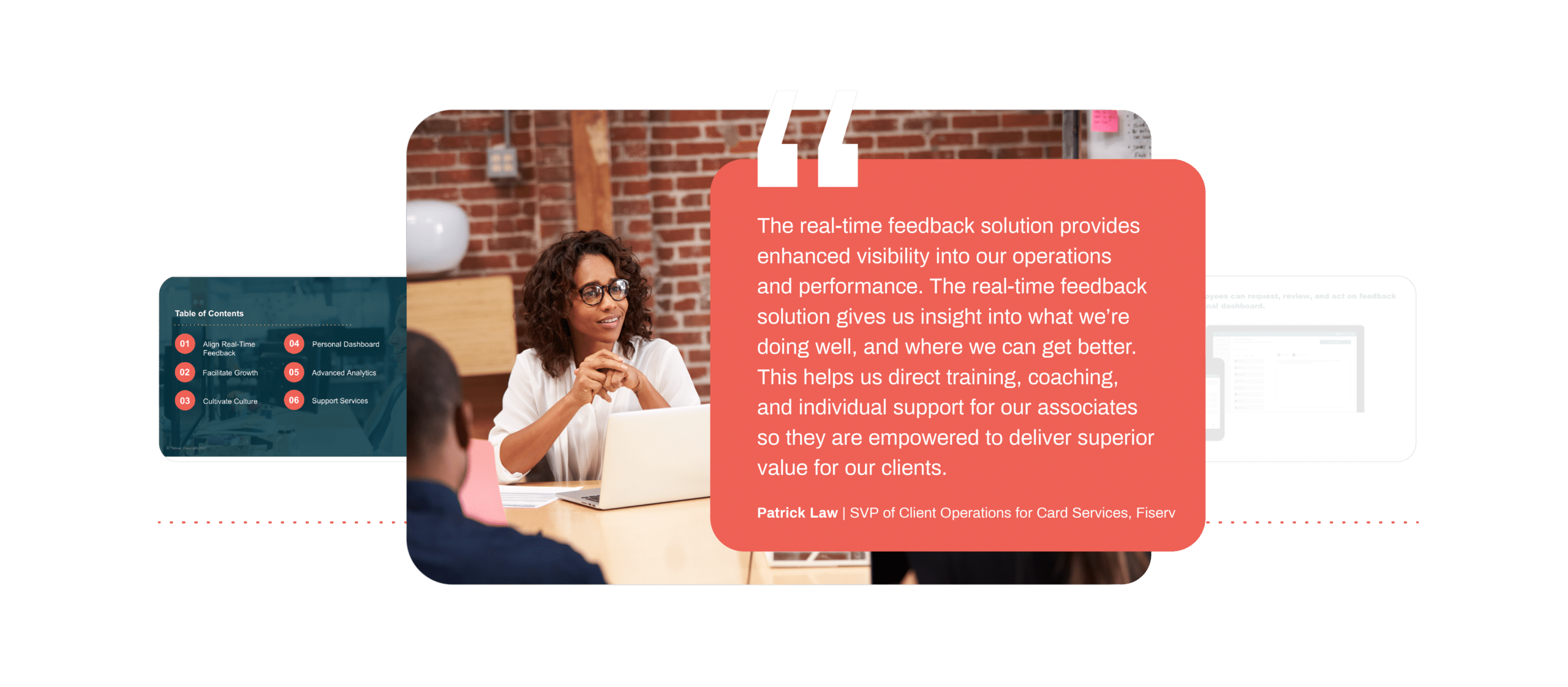 Related Resources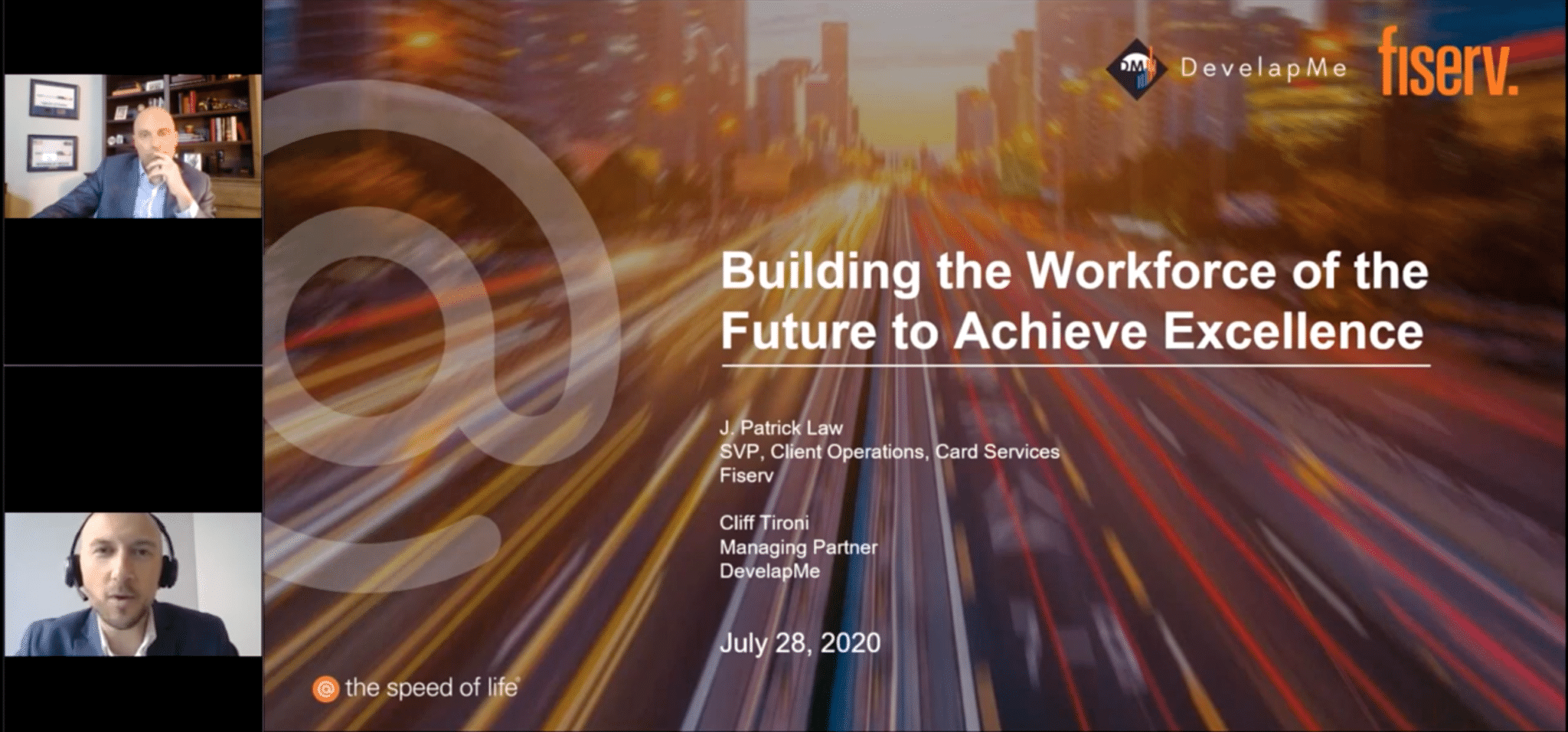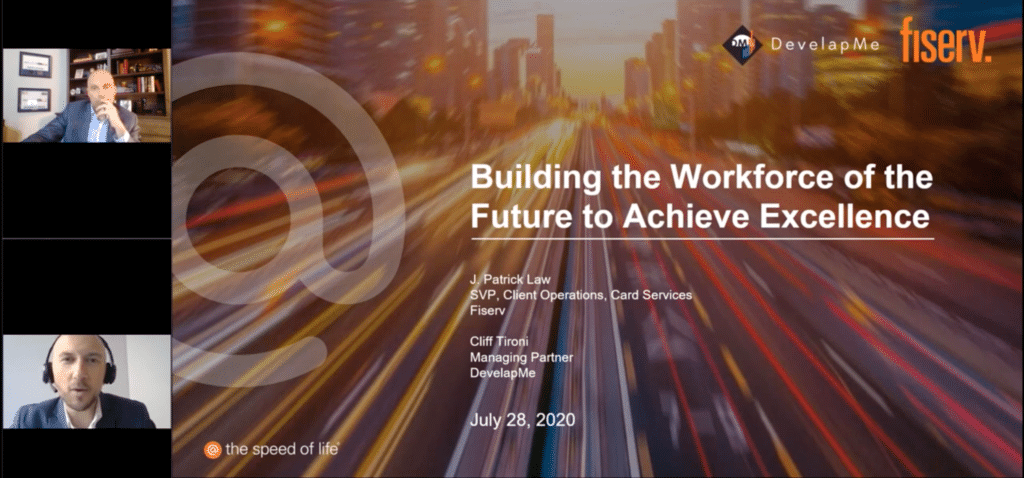 Video
Watch Now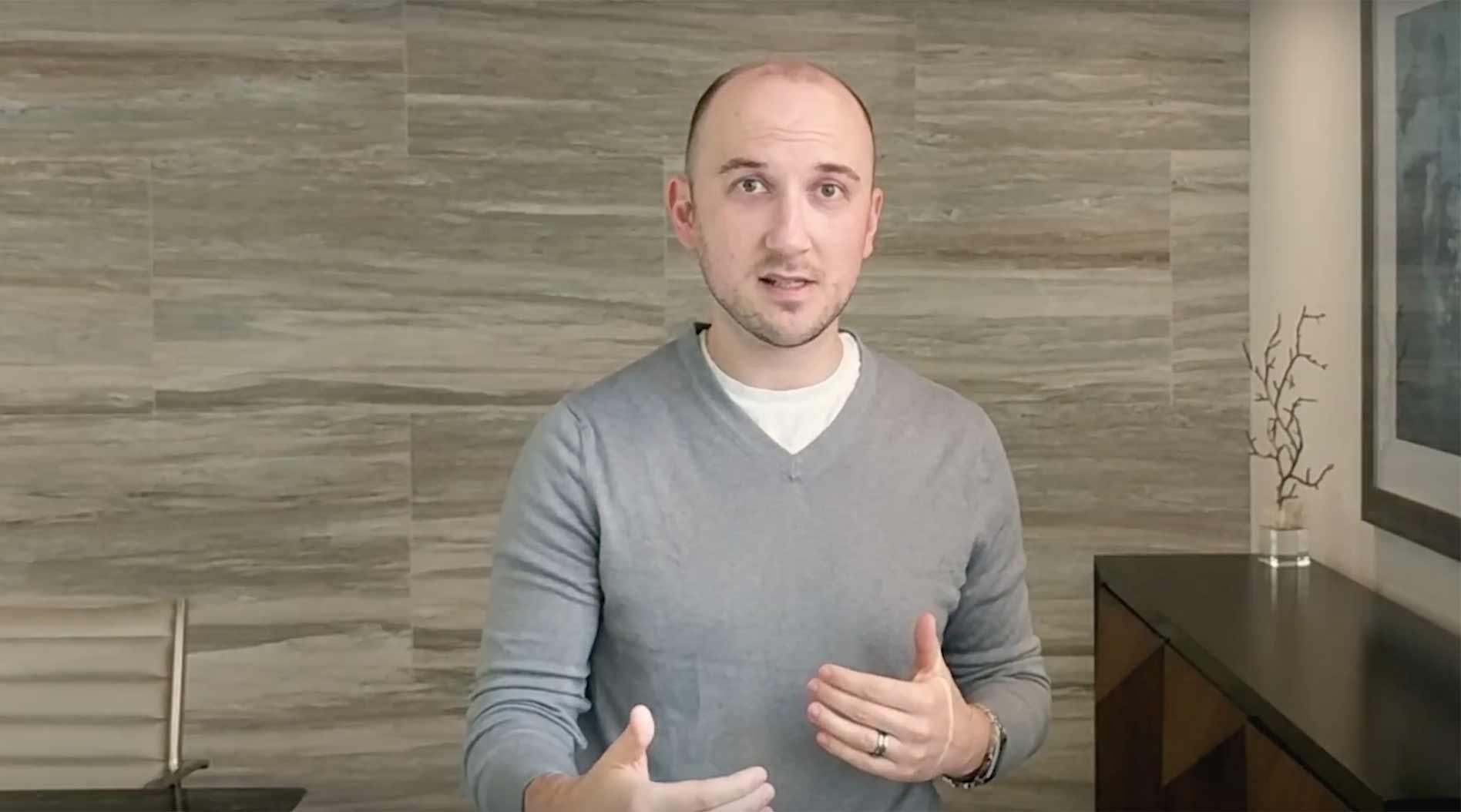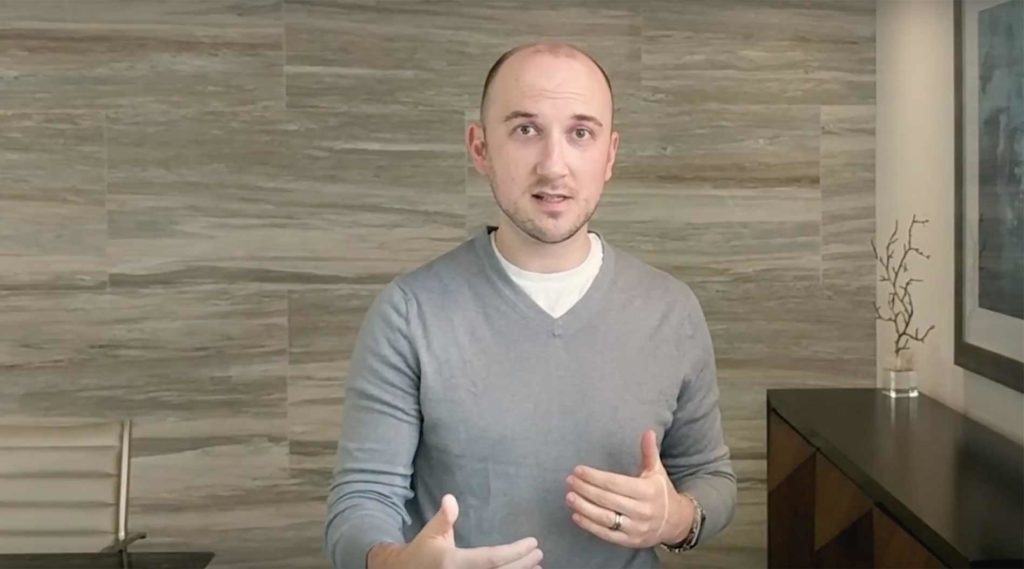 Video
Watch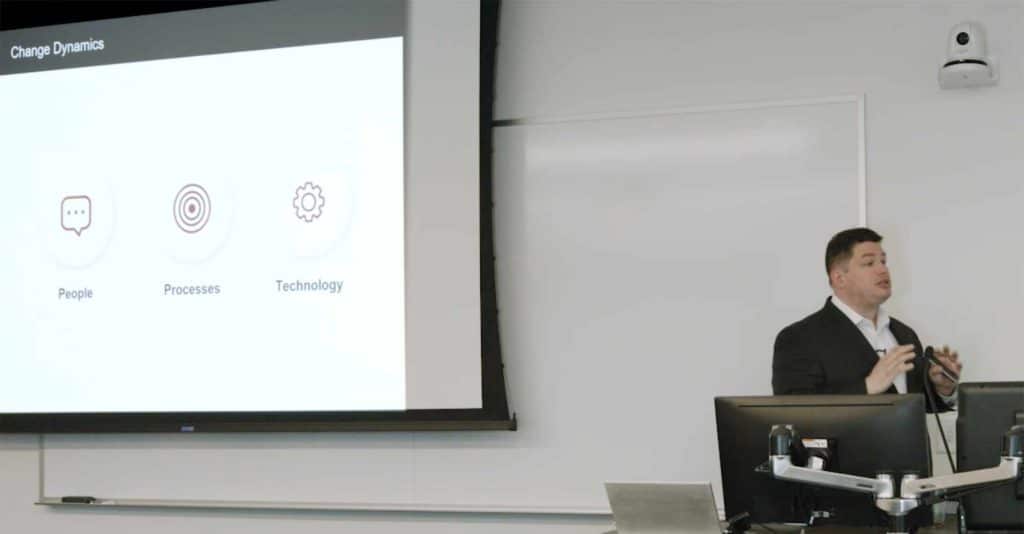 Video