Thinaer for Employee Health & Safety
Keep your employees safe with Thinaer Smart Protect.
Our employee safety solution includes contact tracing and physical distancing features.
Our connected network IoT devices and real-time feedback technology provide you with the data that you need to ensure that your employees stay healthy and safe. With Smart Protect, you can monitor activity throughout your facility, receive alerts when safety concerns arise, and analyze historical data to identify trends.
Monitor the facility for adherence safety protocols and receive alerts with activities trend out of compliance.
Implement contact tracing to identify sustained interactions among employees and recommend quarantine for any exposed to illness.
Craft strategic communications that speak directly to stakeholder questions and concerns.
Thinaer Smart Protect
Download
Related Resources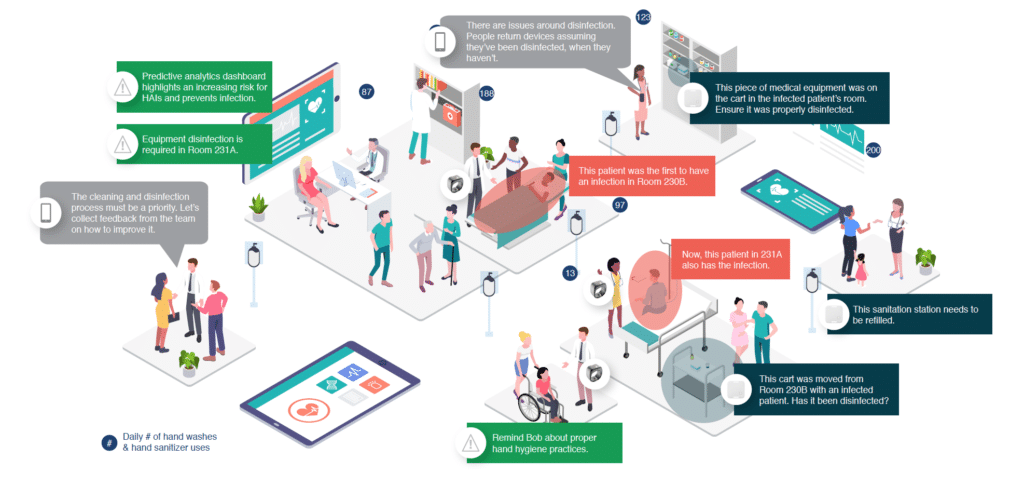 Brochure
Download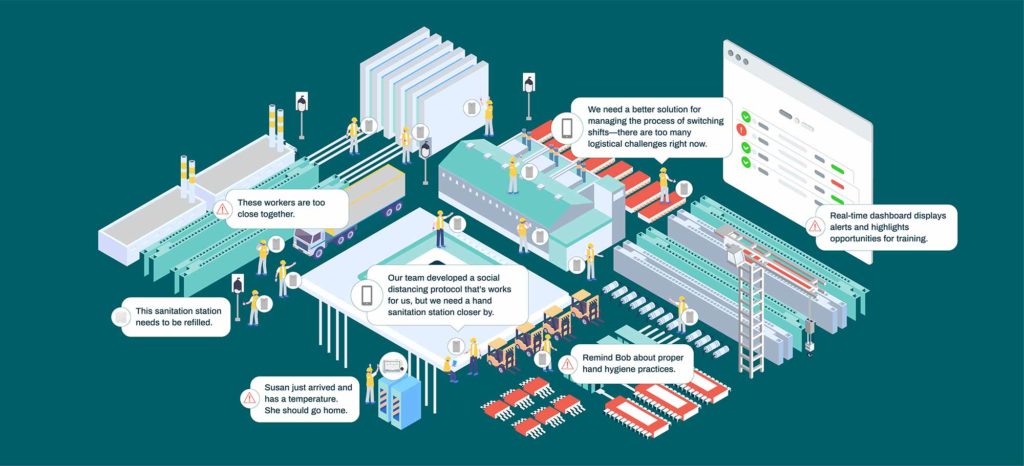 Brochure
Download
Video