Real-Time Environmental Monitoring
Prevent spoilage, product damage, and non-compliance.
Reduce risk and ensure compliance with environmental monitoring
Thinaer's environmental monitoring features track both indoor and outdoor conditions to ensure compliance, mitigate risk, reduce spoilage, and keep spaces safe. Our hardware-agnostic, cloud-agnostic solution offers flexibility to address nearly any environmental monitoring need.
Continuously track temperature, humidity, light, air pressure, ventilation, filtration, moisture content, and more.
Resolve issues immediately using the platform's real-time notification system.
Reduce risks and costs associated with non-ideal, non-compliant environmental conditions. 
Solve ongoing business problems with insights derived from our advanced analytics models.
Related Resources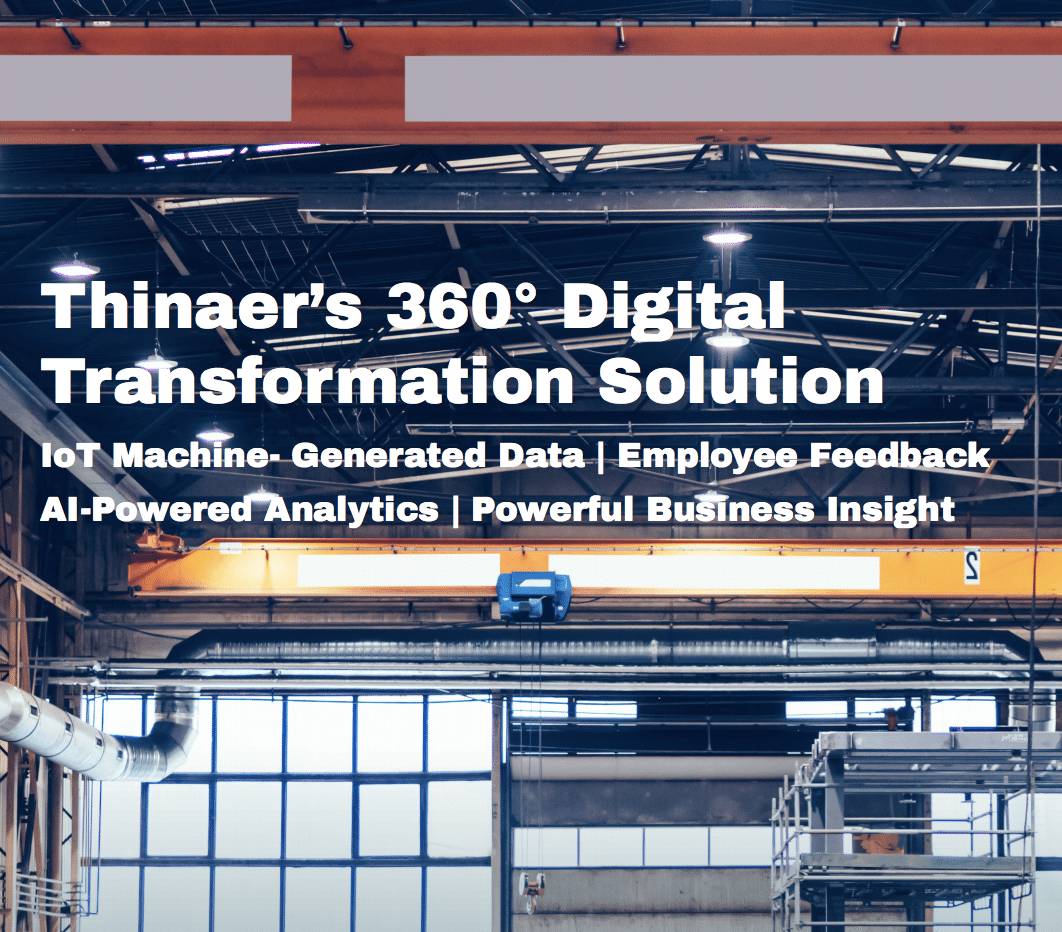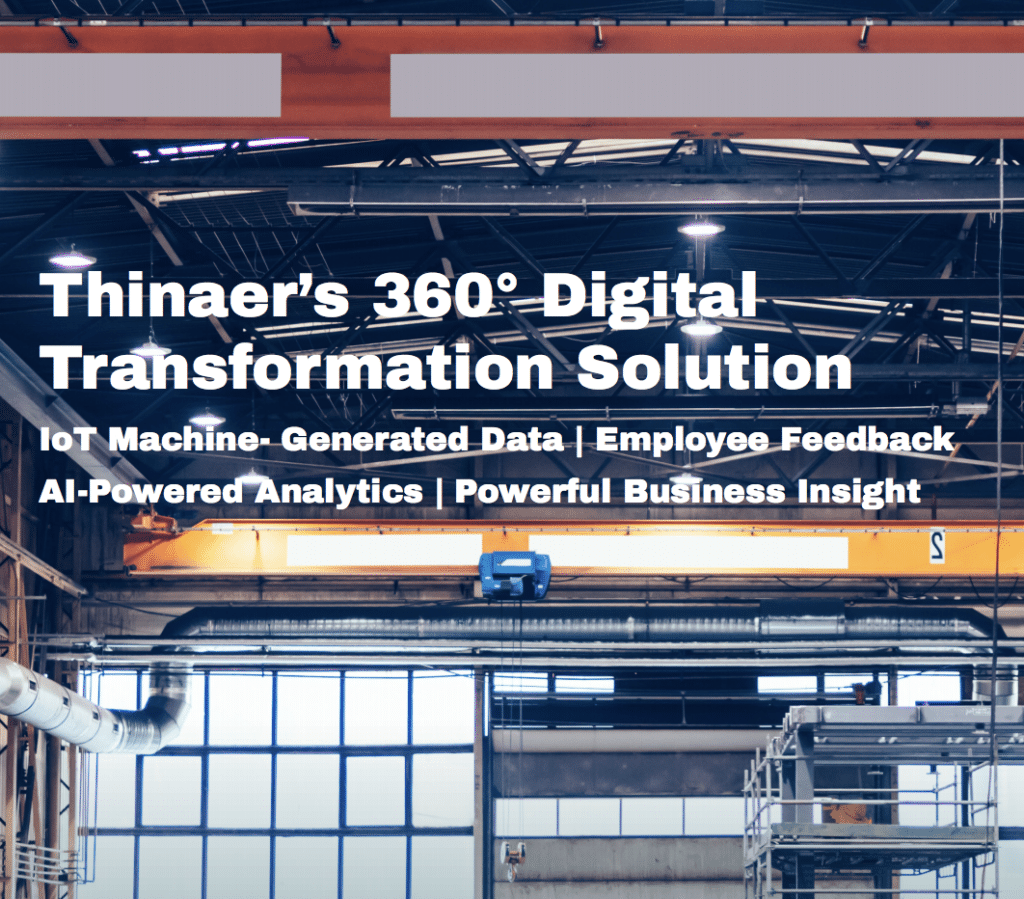 Brochure
Download
Guide
Download
Brochure