Thinaer for Supply Chain Performance
Elevate supply chain performance with 360° digital transformation.
Find Out More
Gain immediate visibility into your full supply chain.
With Thinaer's Supply Chain Performance platform, track your inventory and products throughout the supply chain. From the moment a shipment leaves the warehouse, all the way to its final destination, our solution monitors location, vibration, environmental conditions, and more. Receive real-time updates on arrivals, delays, and delivery confirmation. 
Our AI-powered analytics leverages data to map optimal shipping routes, identify issues that cause delays or damage, and predict delivery times – giving you the 360-degree insight you need to make planning decisions.
Immediately pinpoint product location across the entire supply-chain.
Track anticipated arrivals, delays, and other issues. Send real-time notifications to provide stakeholders with tracking updates.
Monitor storage conditions of high value materials and goods.
Optimize routes, identify & correct supply chain issues, and streamline operations with our AI-powered data models.
Supply Chain Visibility & Condition Performance
Download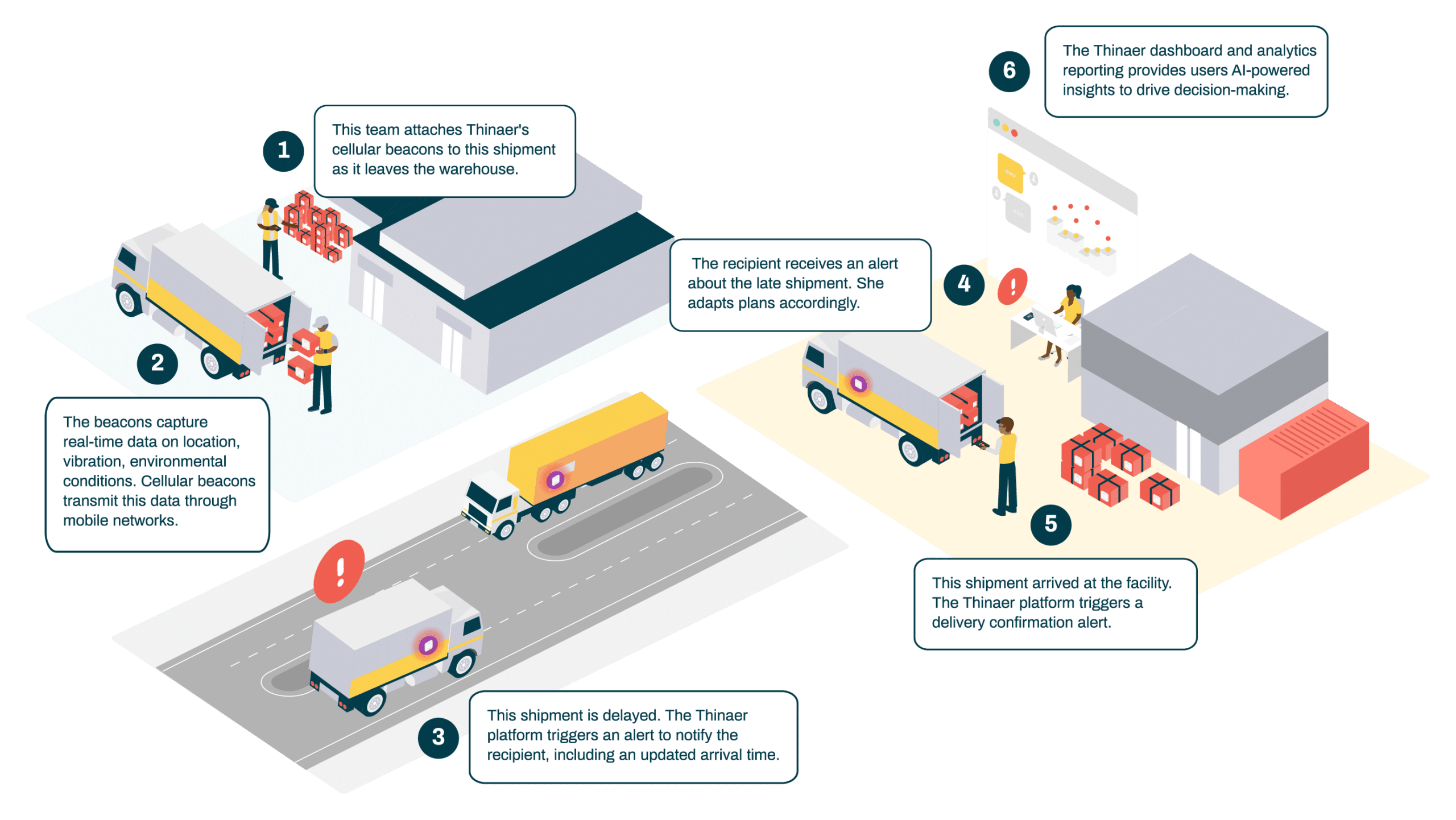 Related Resources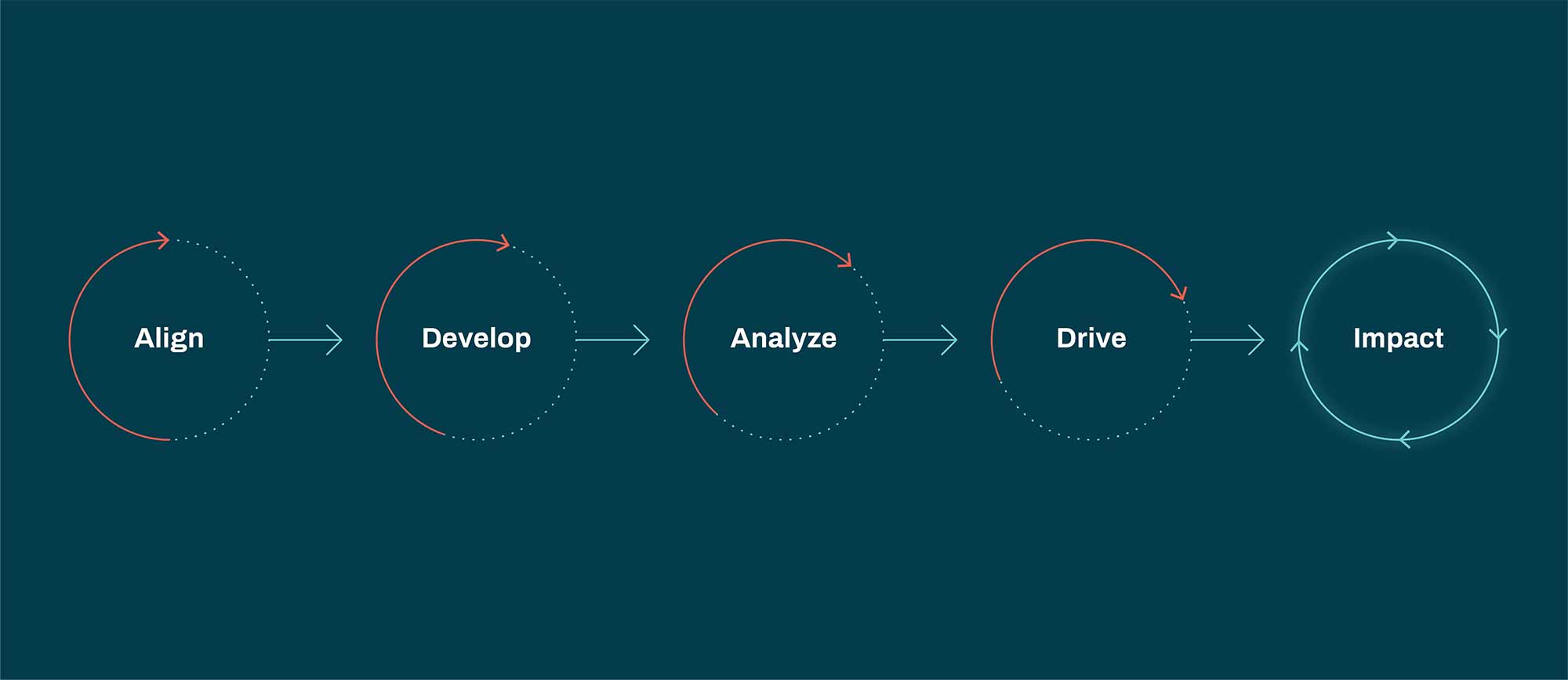 Brochure
Download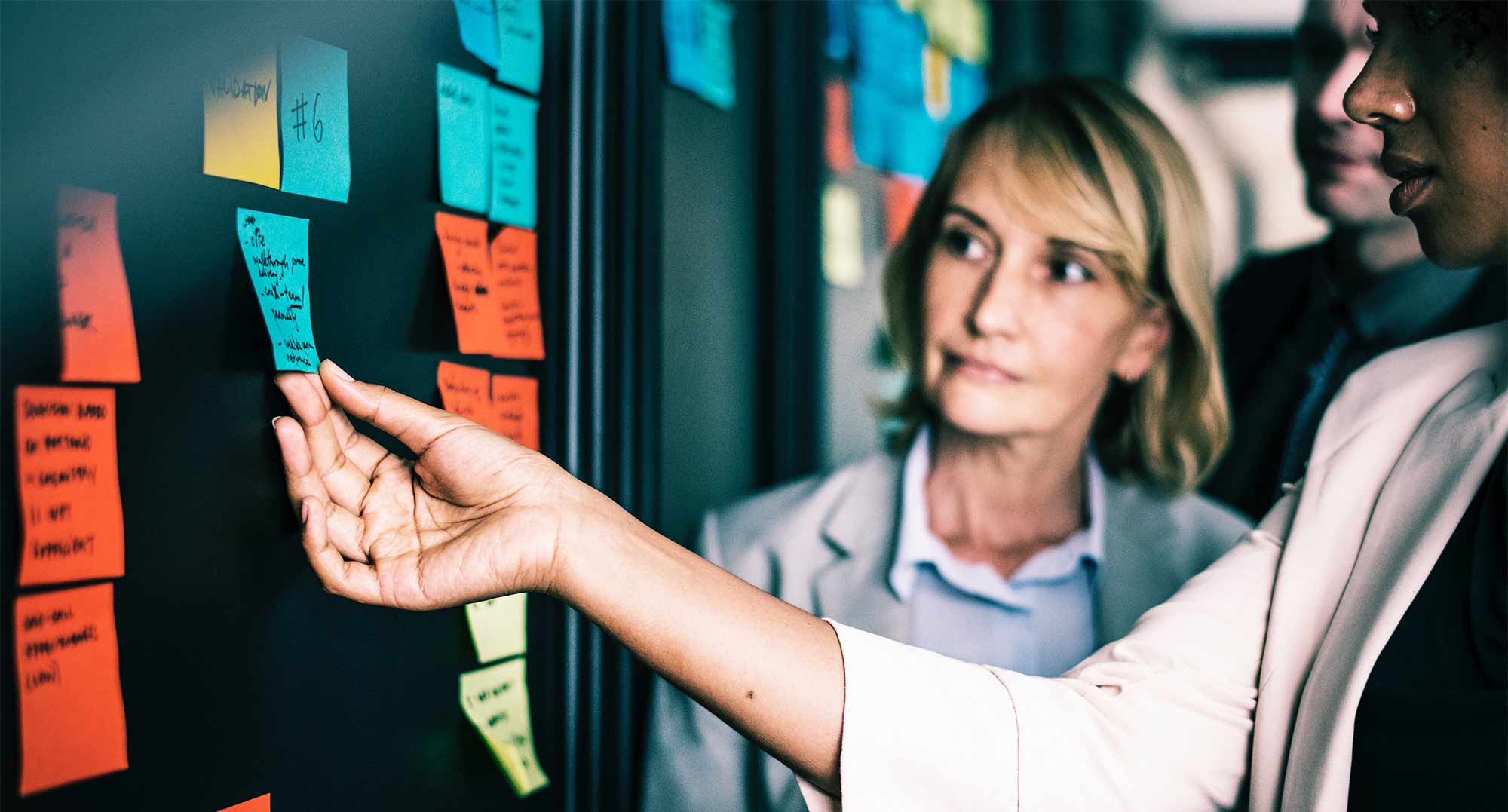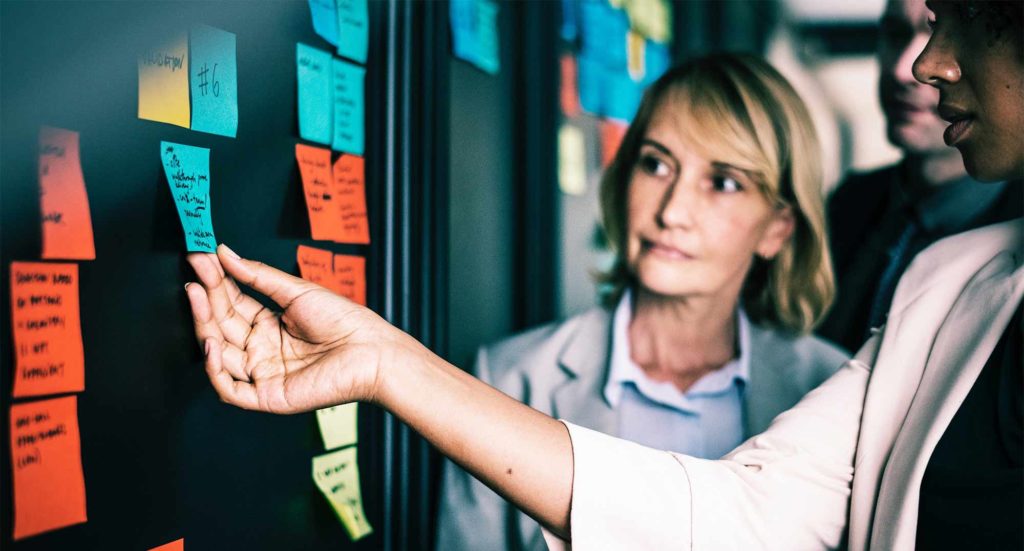 White Paper
Download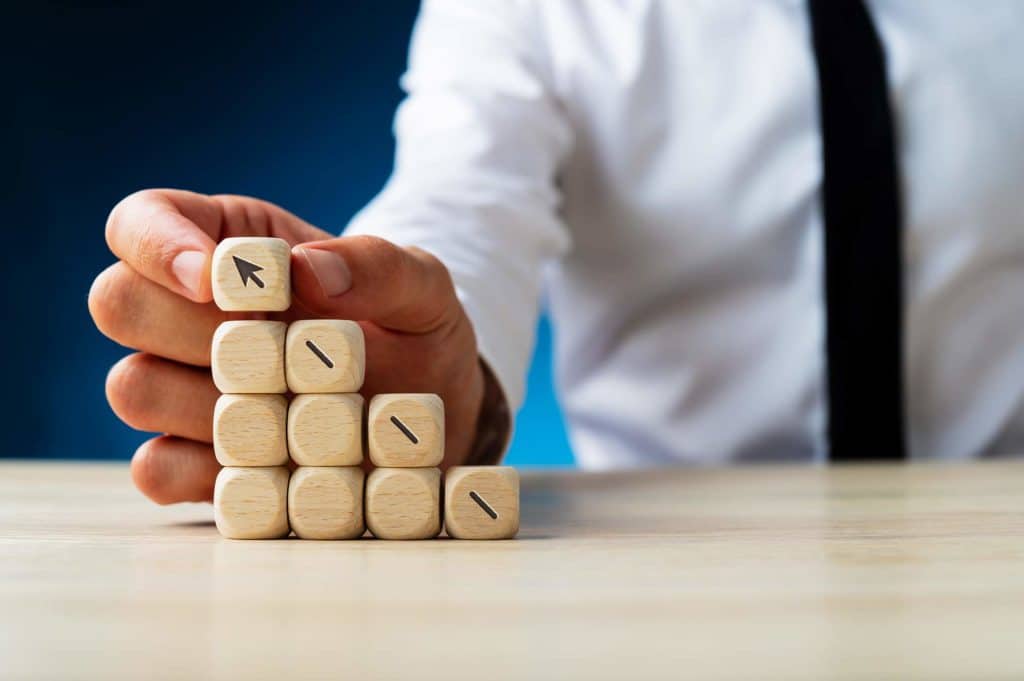 Research
Start Reading