The Digital Twin of Your Operations
Thinaer is the seamlessly integrated IoT platform for creating a digital twin of your operations at any scale.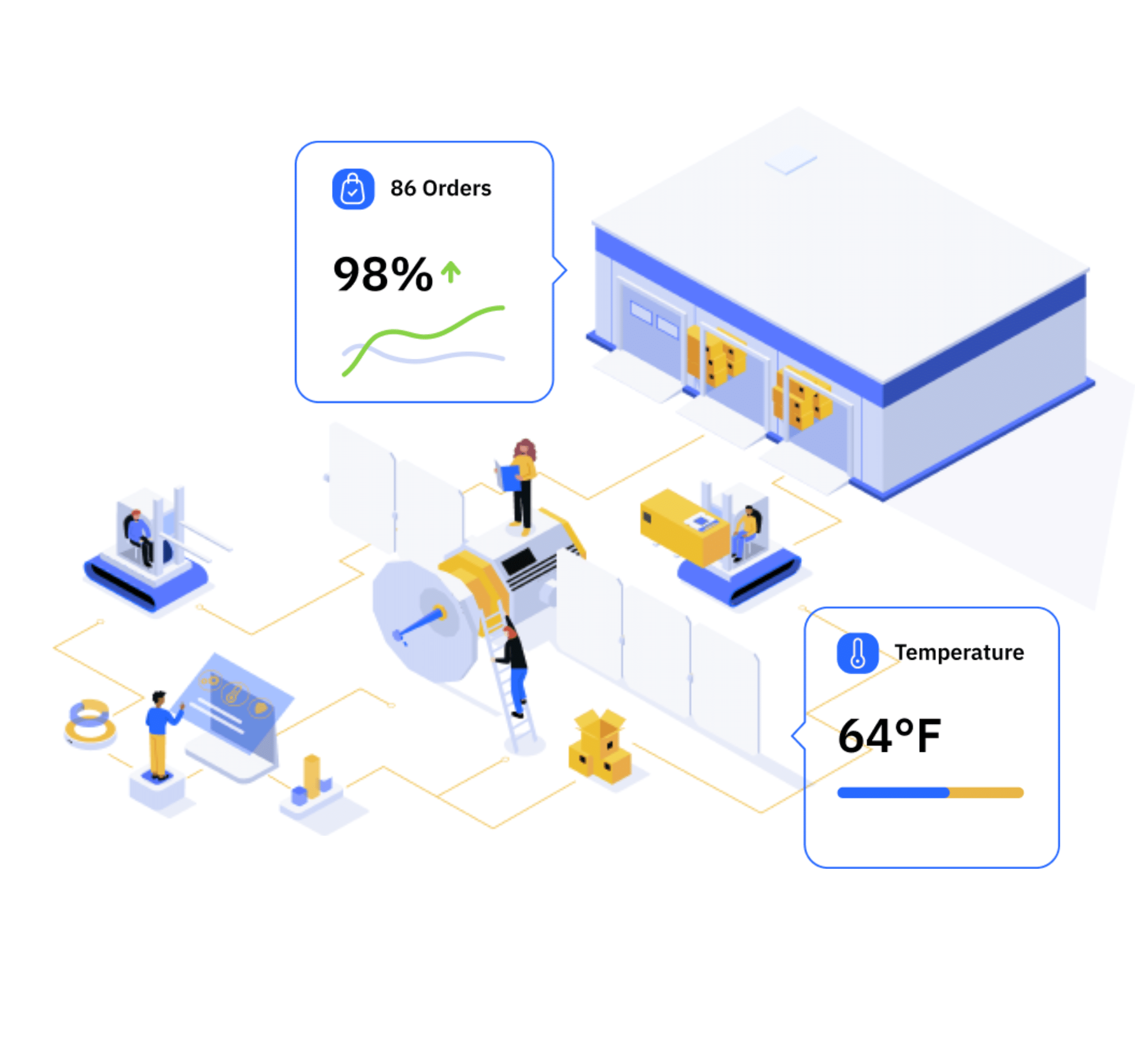 See Your Operations From Anywhere
Sense and monitor every asset, everywhere. Uncover real-time insights no matter where you are.
Trusted by the world's leading companies and some of the largest IoT deployments in the world
Massive IoT digital transformation that's easy to deploy.
We make it easy for any enterprise to optimize operations by understanding what's happening, why it's happening, and how to build for the future.
Thinaer's seamlessly integrated platform creates a digital twin of your operations at any scale. Improve your bottom line, maximize productivity and deploy IoT digital transformation out-of-the-box.


Solve persistent challenges
Achieve ROI quickly by driving down labor and materials costs.
Automate inventory management to track exact counts and asset locations in real-time
Monitor environment of raw materials to prevent damage and eliminate waste
Eliminate unplanned downtime due to failing machinery
Reduce production delays caused by misplaced assets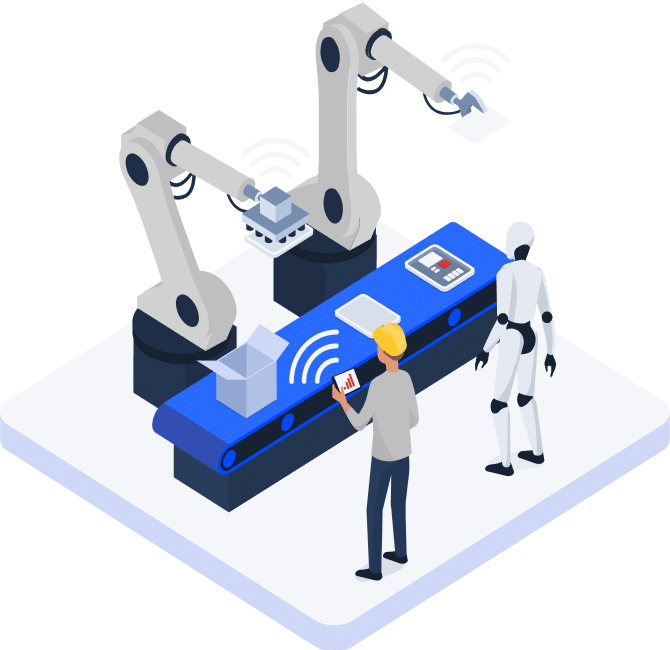 Extend the life of brownfield assets and reduce capital expenditures.
Integrate physical, digital and human experience data
Utilize scheduling diagnostics to minimize downtime
Extend machine health with proactive, predictive maintenance
Deploy massive IoT digital transformation out-of-the-box.
Transform operations strategically at a pace that drives measurable results
Install quickly and scale smoothly with a hardware-agnostic platform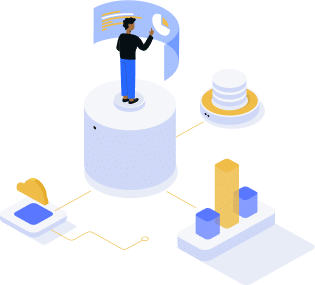 Optimize operations by integrating ALL of your data sources.
Thinaer's platform is hardware agnostic and API-driven allowing us to ingest data and integrate with endless sources.
Port data to and from other critical systems such as an ERP system.
Ready to begin your IoT digital transformation?

Subscribe to our newsletter