Monitor Assets. Transform Operations.
Track your assets, reduce equipment downtime, maximize productivity, and more.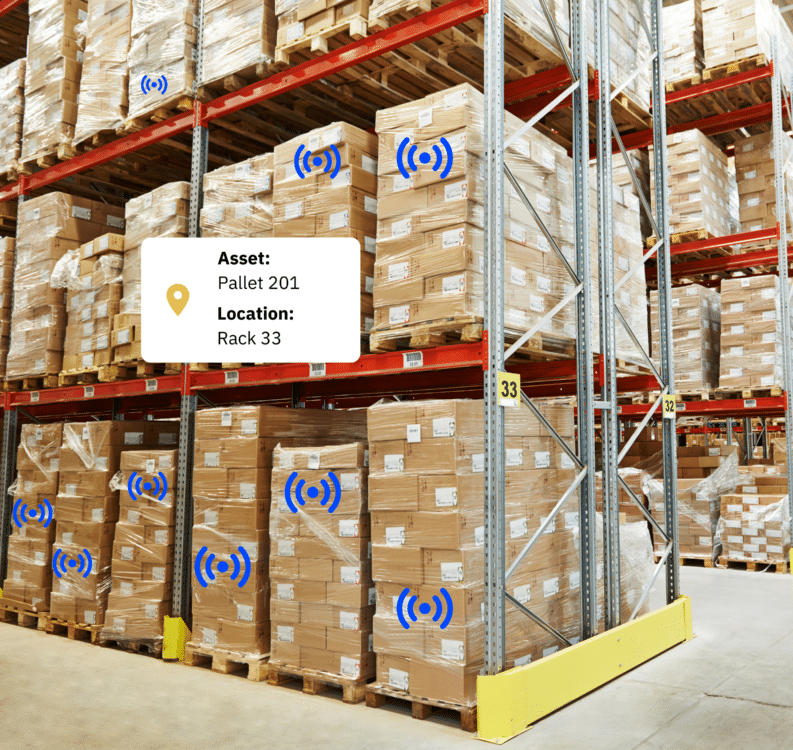 More Data. Better Decisions.
IIoT insights all on one platform.
An Internet of Everything Everywhere platform improving your bottom line, operations, and decision-making.

Know what your assets are doing so you can make better decisions.
Real Time Asset Tracking
Know where your assets are and where they go. Within your facilities and across the globe.
Misplaced Asset Indicator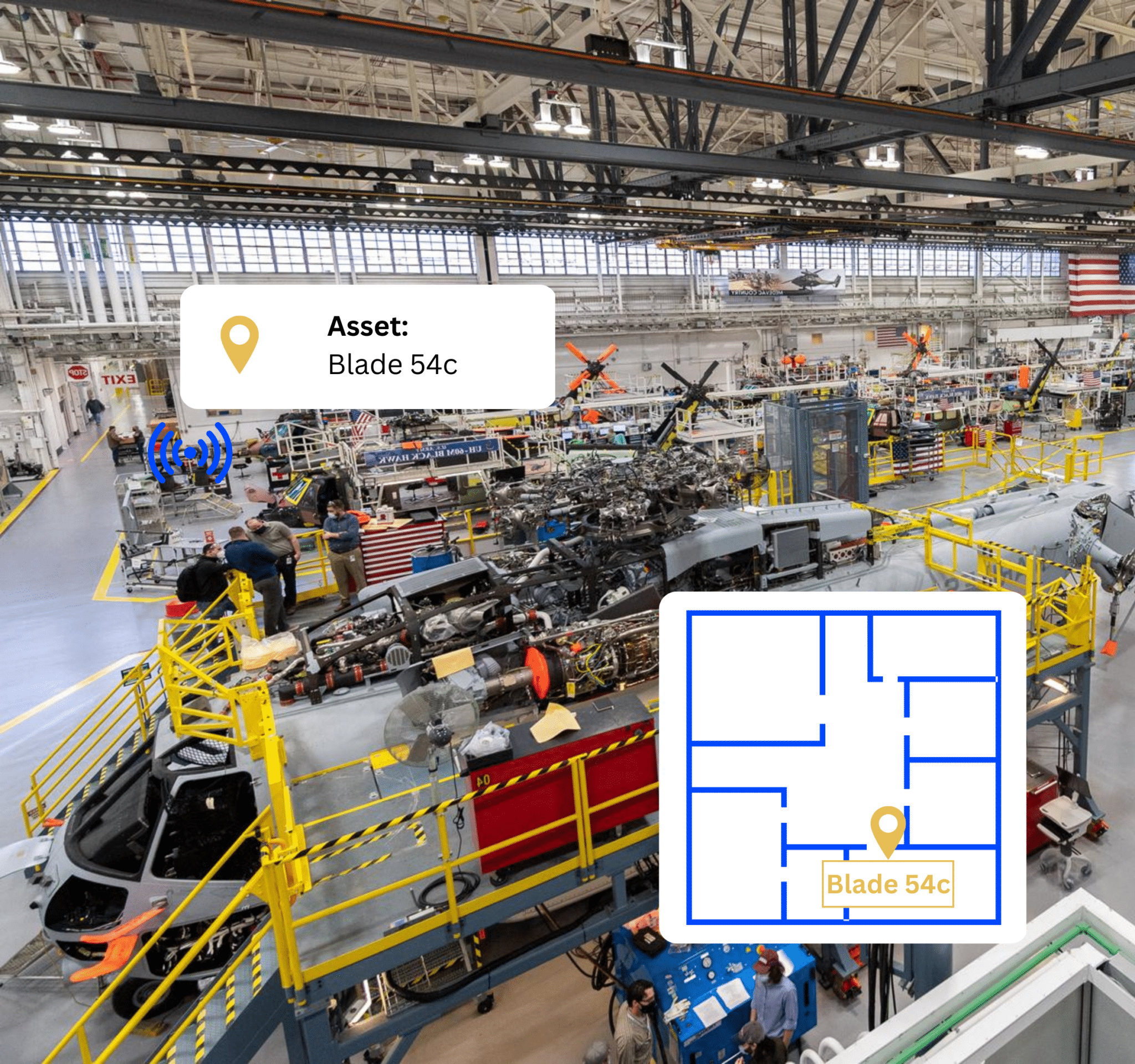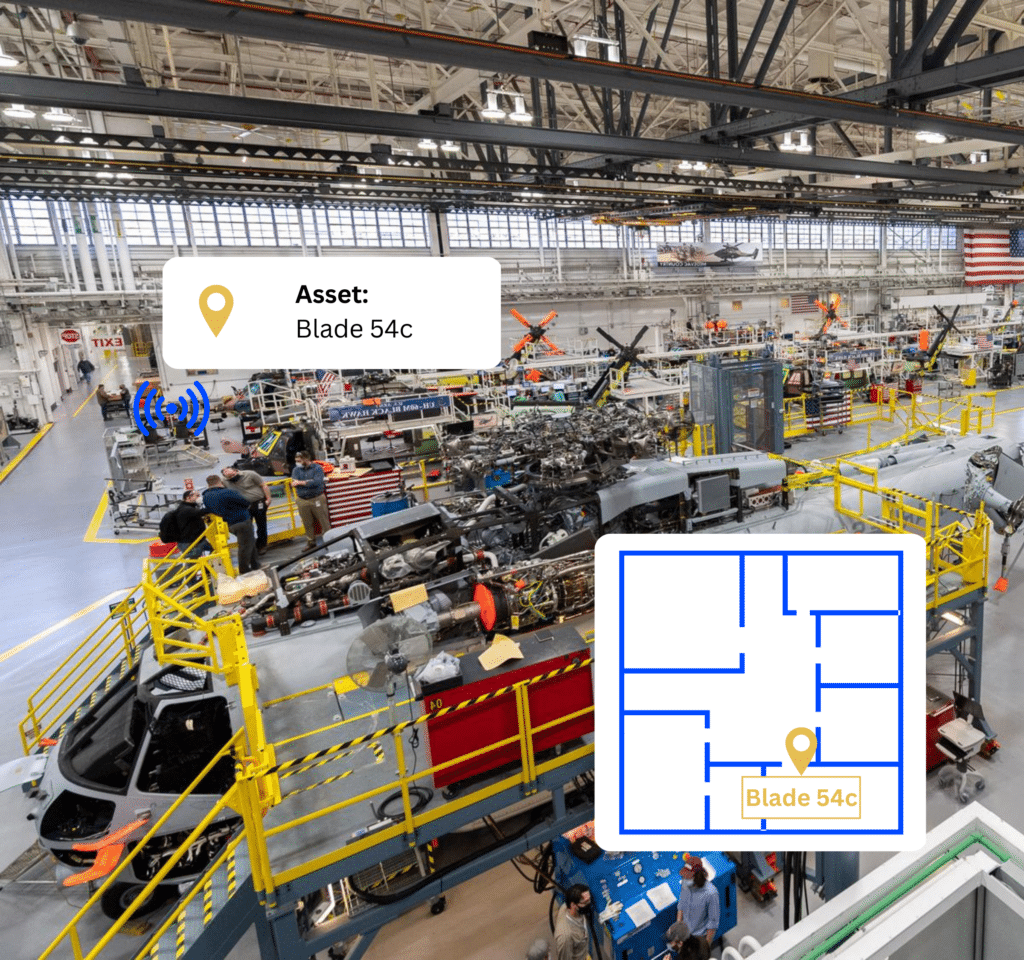 Environmental Monitoring
Monitor environmental factors to decrease waste and protect raw materials.
Machine Utilization
Track equipment performance KPIs and reduce unscheduled machine downtime.
Health Usage and Maintenance Systems
Conditional Alerting System
Thinaer Enabled
Connect your smart machines & devices to a unified platform for IIoT insights.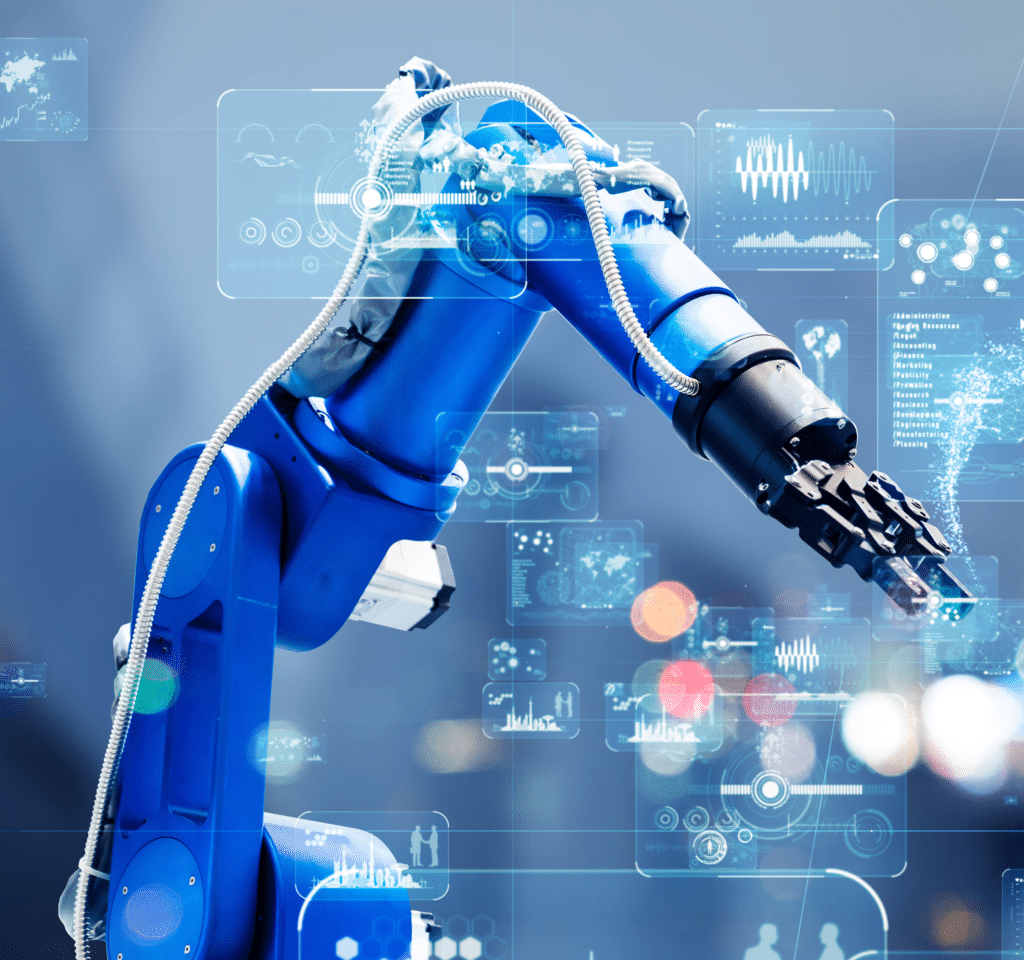 Onboarding
World-class implementation services and training.
Out of the box solutions and knowledge base with step-by-step tutorials
Single point of contact and responsive support throughout your engagement
Expert-led project management and installation services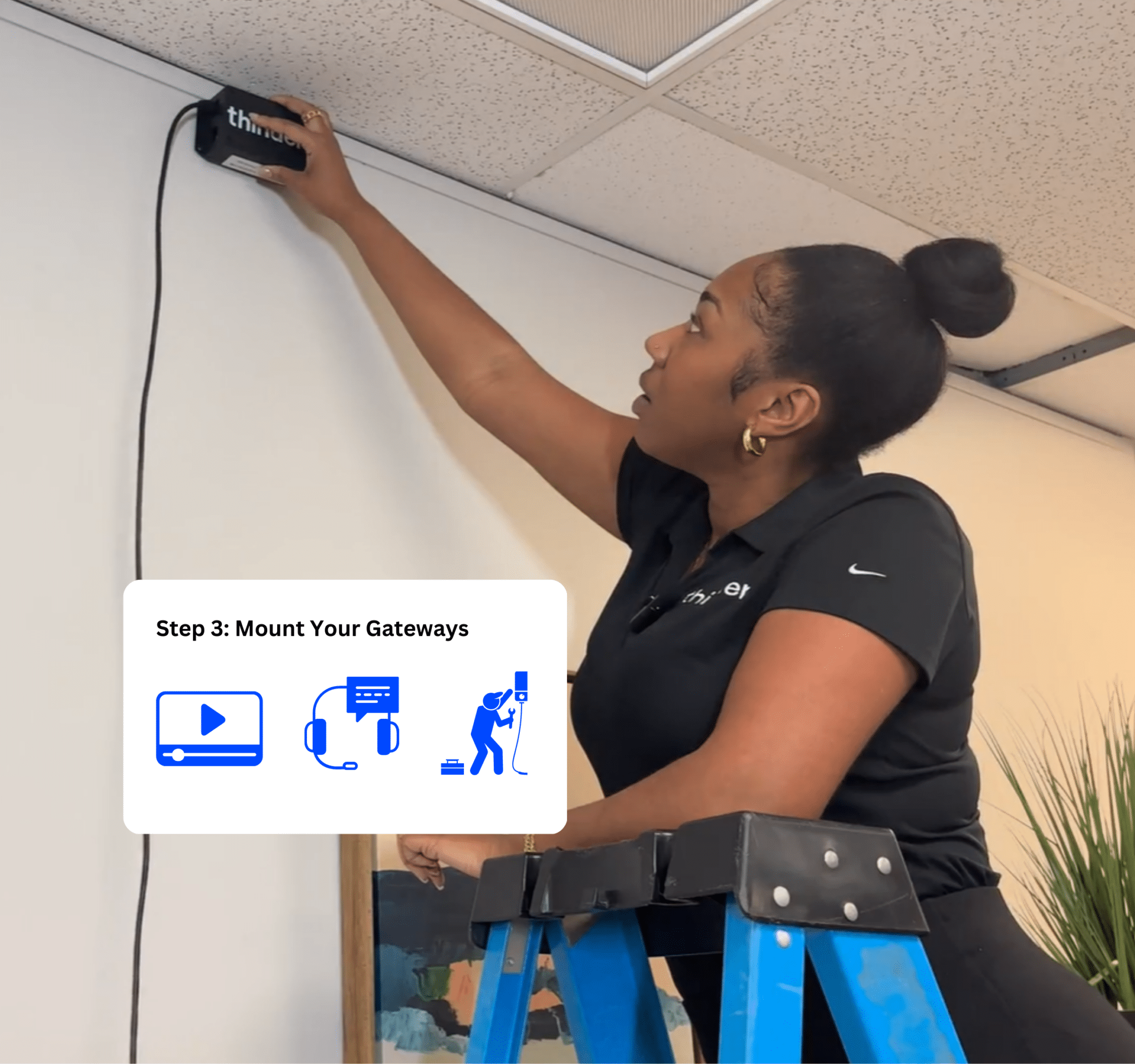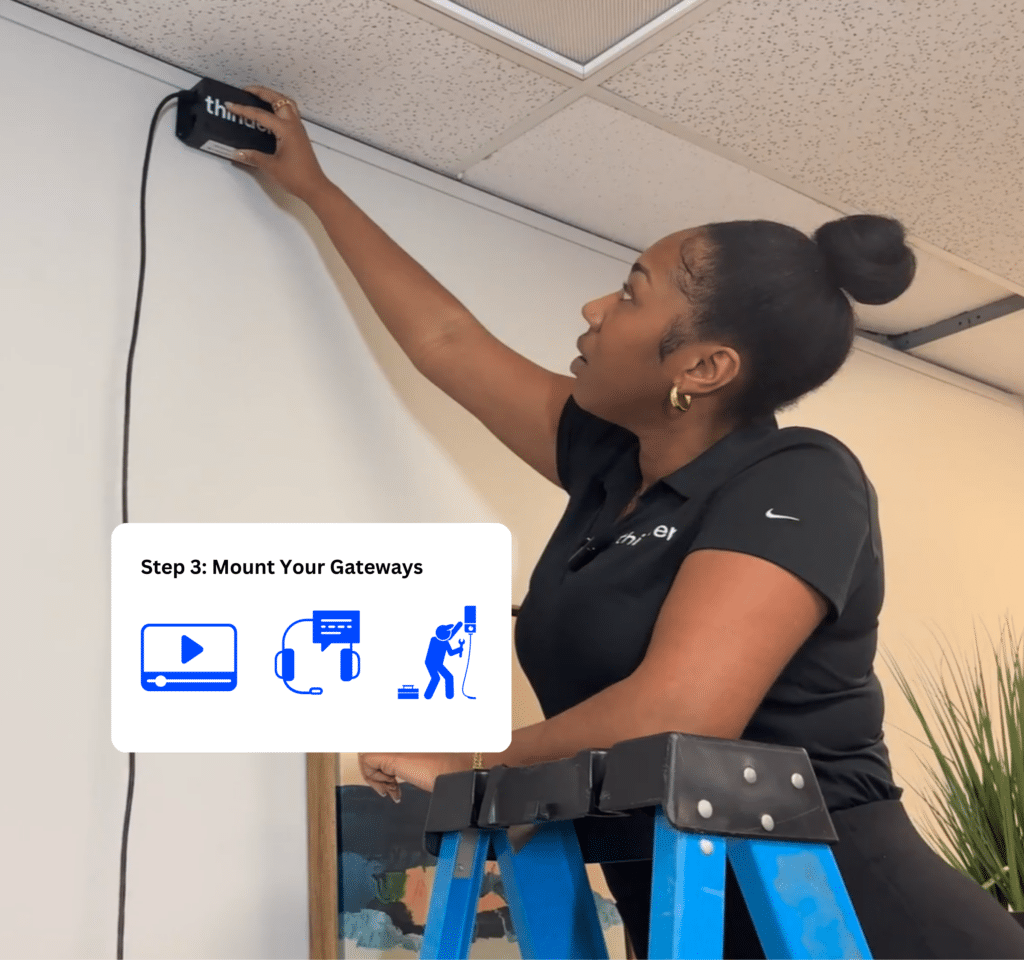 Integrate ALL of your data sources.
Thinaer's platform is hardware agnostic and API-driven allowing us to ingest data and integrate with endless sources.
Port data to and from other critical systems such as an ERP system.
Trusted partners to the world's leading companies and some of the largest IoT deployments in the world
Ready to begin your IoT digital transformation?

Subscribe to our newsletter