Massive IoT Focused Digital Transformation
Sense and monitor every asset, everywhere.
Massive IoT Focused Digital Transformation
Uncover real-time insights no matter where you are.
Massive IoT Focused Digital Transformation
Accelerate deployment with a complete, turnkey IoT solution.
Trusted by the World's Leading Companies
Who Needs Thinaer
The world's leading and emerging companies must continually assess and improve their operational performance in order to remain competitive. However, it's difficult to collect and analyze all physical and digital data across the enterprise to make informed decisions.
Thinaer links innovative IoT-enabled sensors, ingesting millions of data points every second, and incorporates real-time human feedback, to capture the full operations picture which drives significant business outcomes for our customers.
Proven Scalability with Company-Wide Employee Adoption
Scale to hundreds of thousands of sensors and ensure smooth expansion with essential employee-focused deployment. The Thinaer platform delivers AI as a Service in a complete, turnkey solution.
How it works:
1
IoT Sensors
link and monitor every asset
2
Human Factors
add employee feedback

3
Real-time Analytics
optimize workflows and drive results

Solve Persistent Challenges
Achieve ROI Quickly by Driving Down Labor and Materials Costs
Automate inventory management to track exact counts and asset locations in real-time
Monitor environment of raw materials to prevent damage and eliminate waste
Eliminate unplanned downtime due to failing machinery
Reduce production delays caused by misplaced assets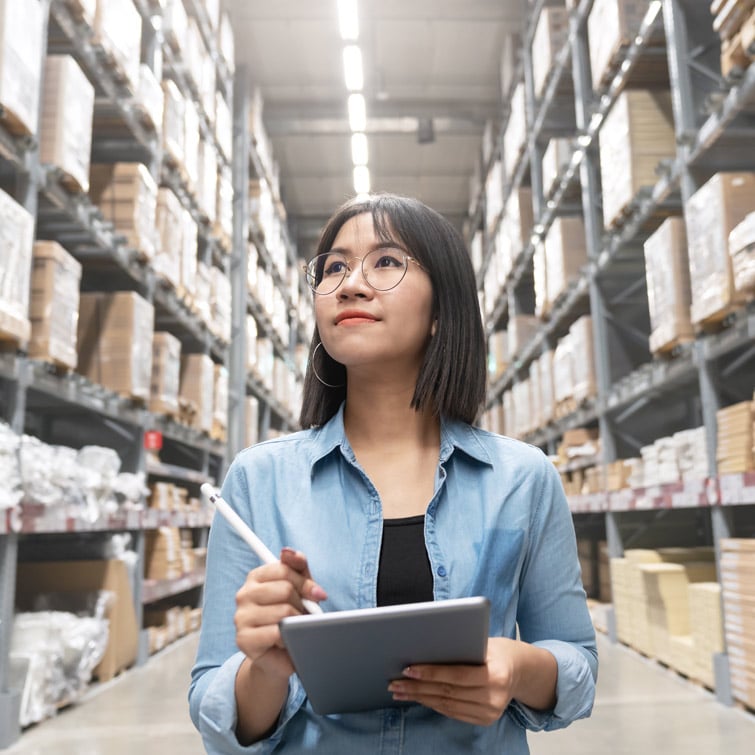 Extend the Life of Brownfield Assets and Reduce Capital Expenditures
Integrate physical, digital and human experience data
Utilize scheduling diagnostics to minimize downtime
Extend machine health with proactive, predictive maintenance
Engage Employees to Drive Success and Maximize Business Outcomes
Add the "human factor" for a complete picture of workflow, equipment and employee performance
Incorporate employee-centric change management that speeds buy-in and broad adoption
Intercept issues and mitigate them in the moment
Optimize Operations by Integrating ALL Data Sources
Install quickly and scale smoothly with hardware-agnostic platform
Port data to and from other critical systems such as ERP system
Transform operations strategically at a pace that drives measurable results
Learn More About Thinaer's Proven Platform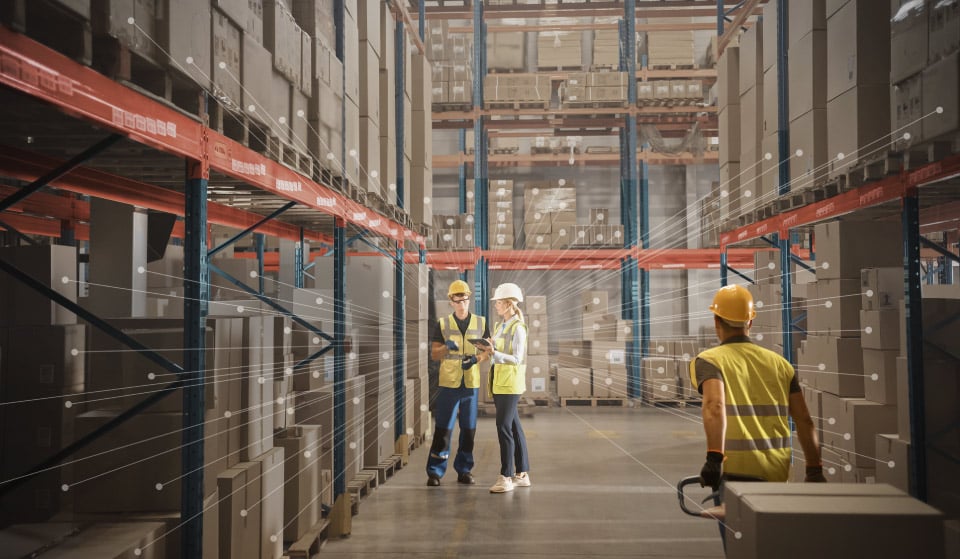 Use Case
Automate Inventory Management
Use Case
Preserving Equipment Health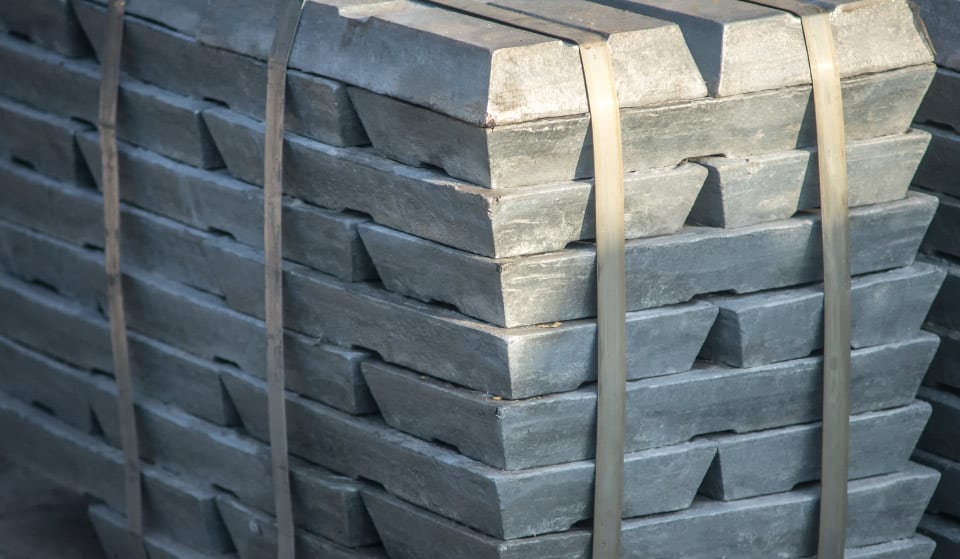 Use Case
Protect Sensitive Raw Materials
Get priority access to
industry trends and insights.
Subscribe to our newsletter!