Who We Are
---
We're a team of PhDs, technologists, artists, data scientists, and business strategists.
We Help the World's Leading Enterprises Optimize Their Operations at Scale
To remain competitive, companies must continually assess and improve their operational performance. However, it's difficult to collect and analyze all physical and digital data to achieve 360-degree visibility, and nearly impossible to achieve this at scale.
While most digital transformation initiatives may fall short (with an average 89% failure rate), we have a proven track record of seamless deployments, broad employee adoption and significant business outcomes for our customers.
This is the Thinaer difference.
Our Vision and Mission
Vision: To pioneer the leading edge of the digital transformation by revolutionizing the integration of machine data, human insight, and AI-powered analytics.
Mission: With our patented AI as a Service platform, we help enterprise-level firms understand what's happening, why it's happening, and how to build for the future.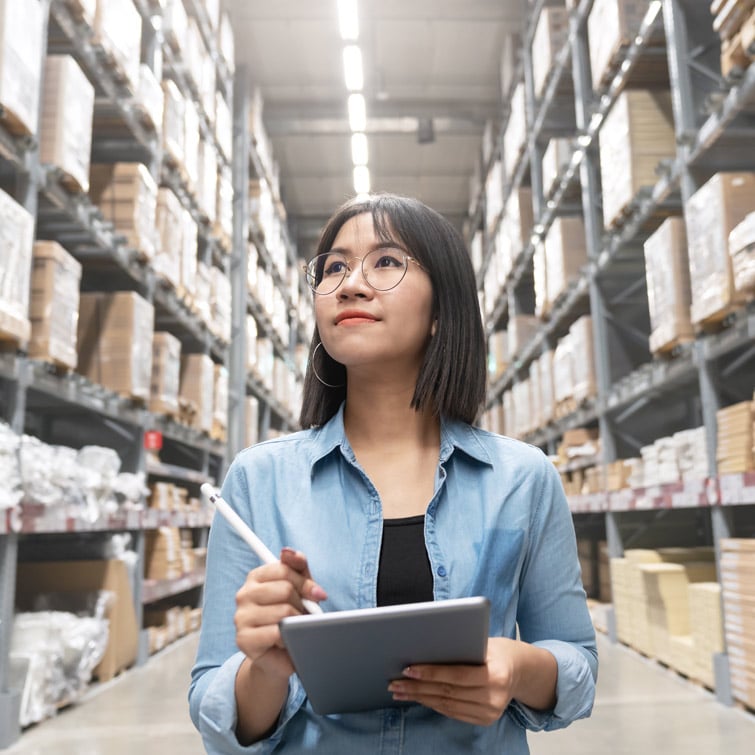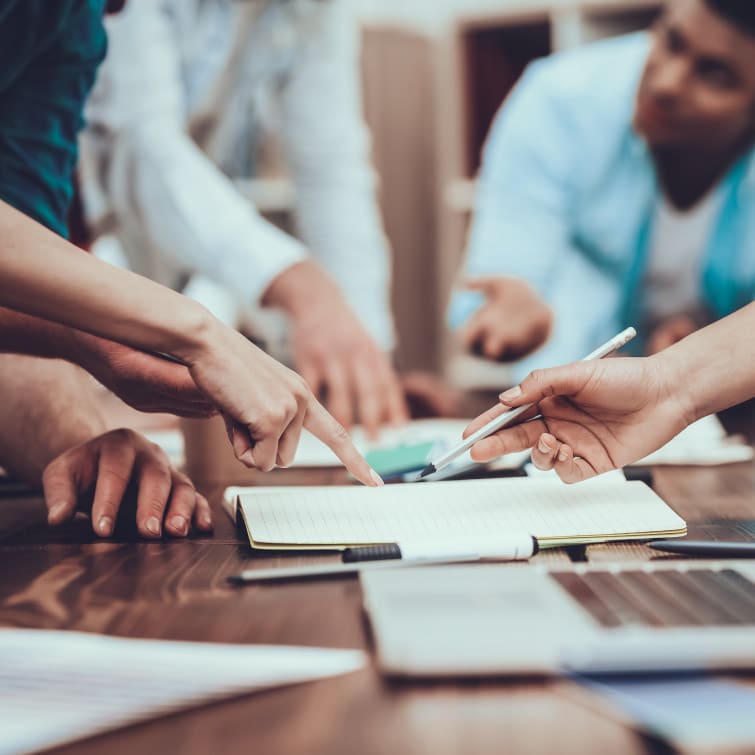 Our Values
We're passionate about helping our customers solve persistent challenges with innovative technology to succeed in today's competitive and dynamic marketplace.
Put People First: We adopt a listen-first approach and recognize a distinction between listening and hearing. People matter to us.
Be Forward Thinking: We believe in doing things differently. We implement innovative and transformative strategies.
Commit to Growth: We make it happen and measure progress. There's not more just talking about it.
Champion Collaboration: We are built on our dedicated, multi-disciplinary team who are passionate about solving complex problems.
Get priority access to
industry trends and insights.
Subscribe to our newsletter!