Contact Us Today
---
Thinaer is a leading IIoT platform, pioneering the internet of everything everywhere digital transformation that scales.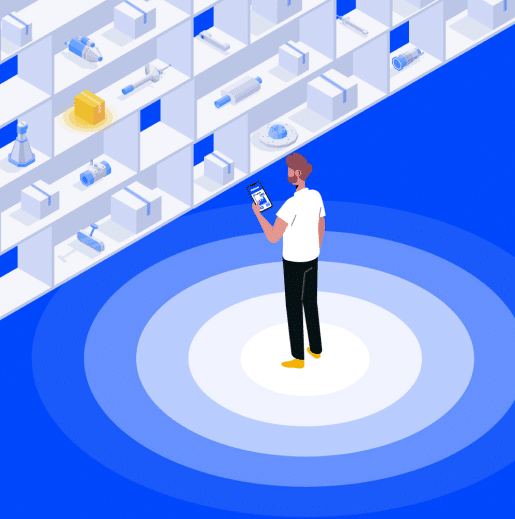 Ready to learn more?
Complete the form with more details and we will connect you with the right team member.
Something else?
Customer support
For technical questions or issues, reach out to Thinaer customer support for additional assistance.
Join our team
Explore careers globally and learn more about becoming a Thinaer team member today.
Press inquiries
pr@thinaer.io
Contact Us
Thinaer HQ
1755 N Collins Blvd # 400, Richardson, TX 75080

Subscribe to our newsletter