Consumer Packaged Goods
---
An IIoT platform to make your production operations better.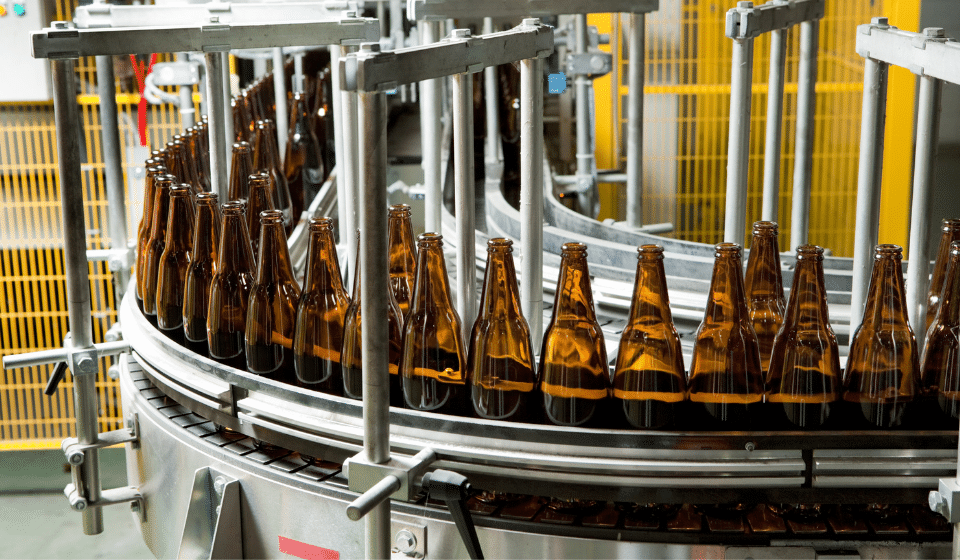 Ensure Product Quality
Collect data on product quality, such as temperature and humidity, and alert operators when quality issues arise.

Streamline Compliance
Monitor environmental factors and equipment KPIs then easily manage the data in one platform.

Improve Process Optimization
Supplement existing systems with data or unify your data all on one platform with Thinaer.
Track raw materials and goods throughout production in real time.
Know where your assets are in real time – from raw materials and work-in-progress product to finished goods – with Thinaer's real time asset tracking platform.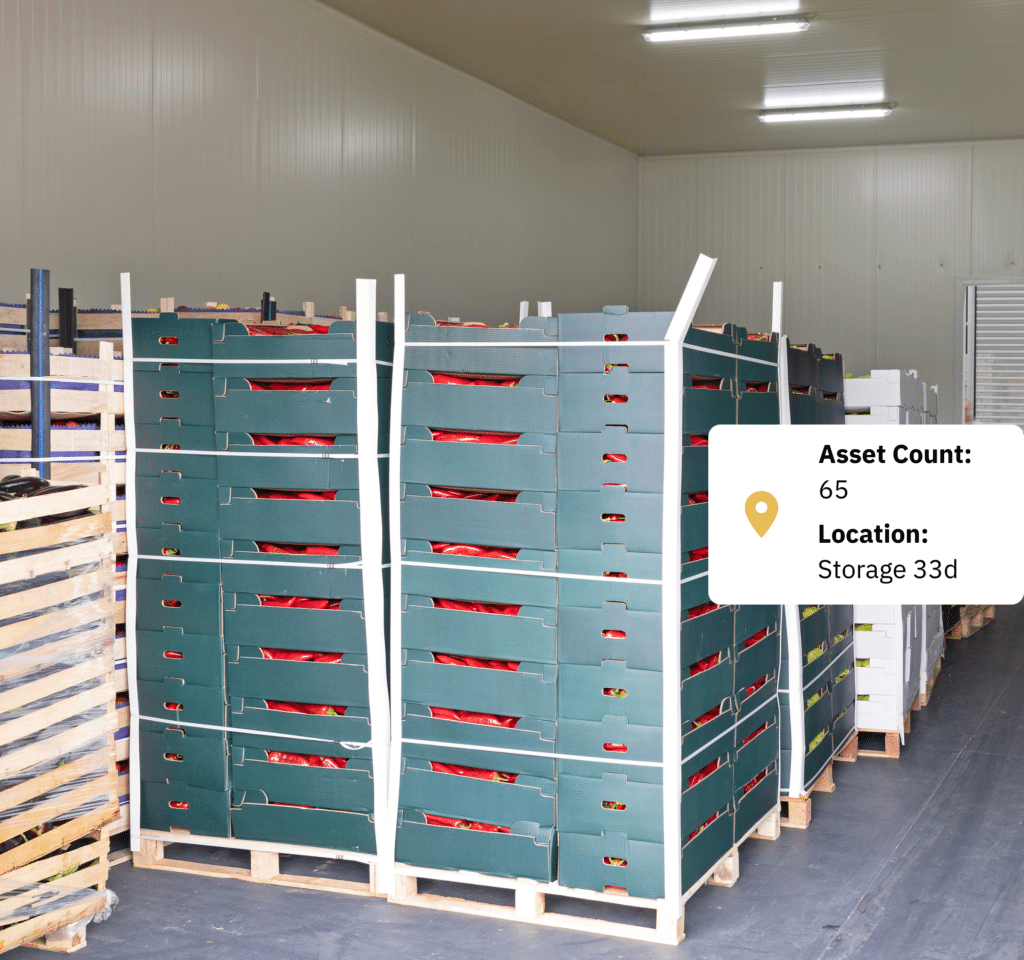 Maintain product safety throughout storage and the production process.
Track temperature, humidity and more while getting notified if conditions are out of range, reducing the risk of product damage, and increasing efficiency.
Know when your equipment is being used and if it is operating normally.
Improve production efficiency, reduce machine downtime, and increase overall profitability by implementing a platform that gives you real-time visibility into machine usage.
Streamline the CPG process by making your facilities & equipment smart.
Gain real-time insights into production processes, unify data sources, and improve equipment productivity using Thinaer Enabled.
FREE DOWNLOAD
8 Actionable Tips for Leveraging IIoT in the Consumer Packaged Goods Industry
The Consumer Packaged Goods (CPG) industry is witnessing a rapid transformation as manufacturers and distributors embrace the power of the Industrial Internet of Things (IIoT). This guide outlines 8 actionable tips that will help you leverage IIoT to improve efficiency, reduce costs, and increase profitability in the CPG industry.
GET STARTED WITH THINAER
Talk to a Thinaer team member