Careers
---
Join our team as we revolutionize the leading edge of IoT digital transformation together.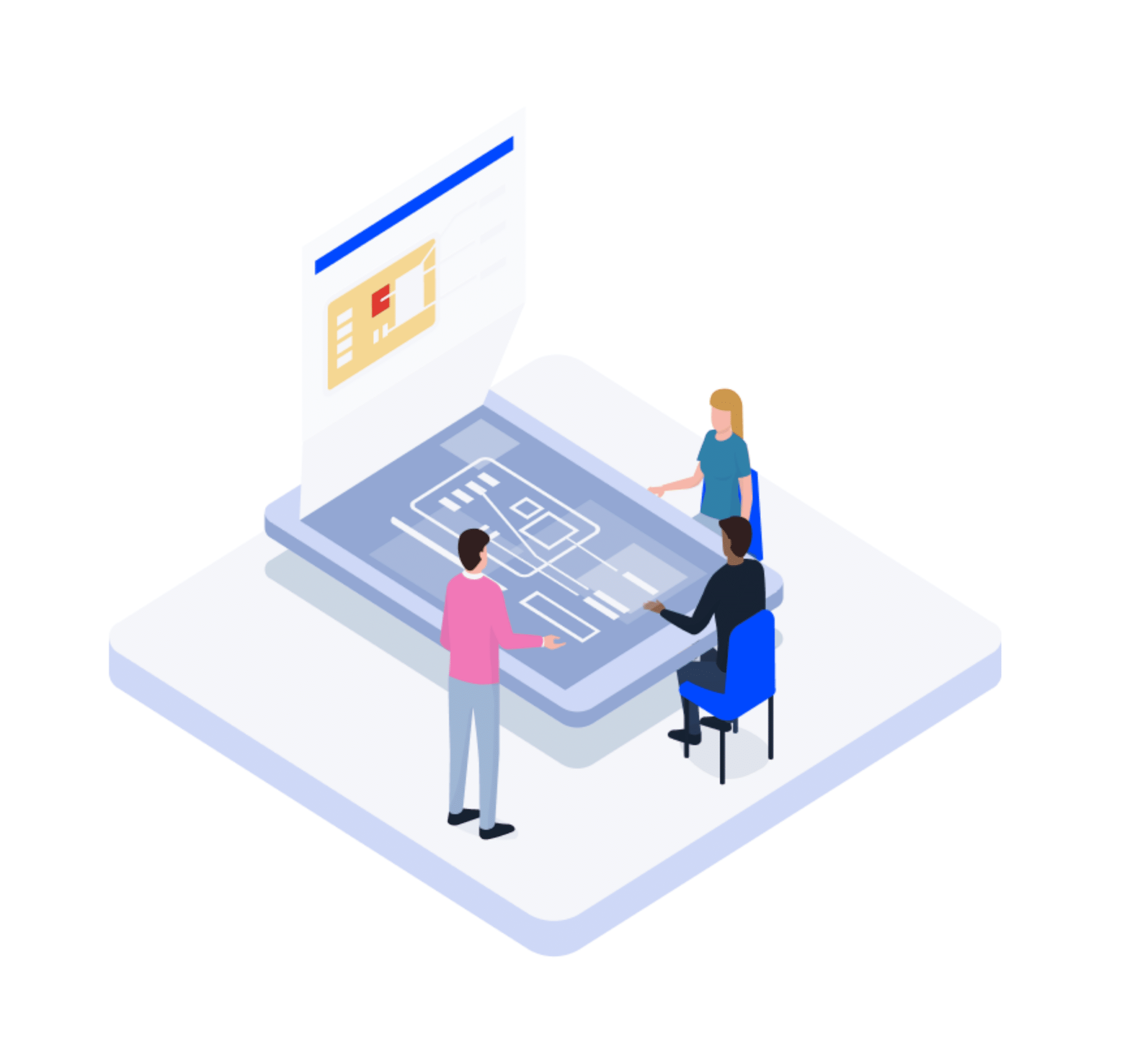 Open Positions at Thinaer
We currently have no job openings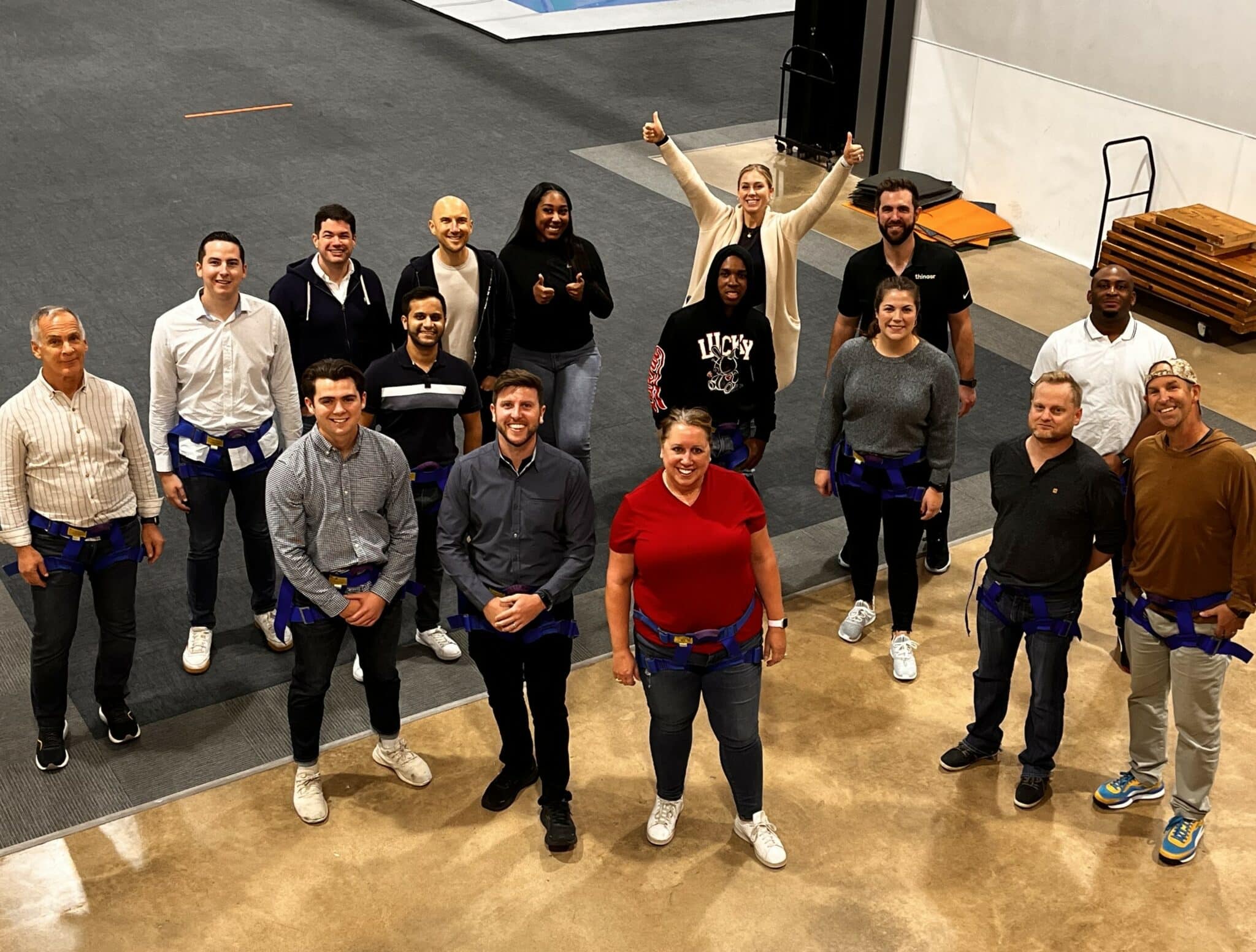 Our Values
Put People First: We adopt a listen-first approach and recognize a distinction between listening and hearing. People matter to us.
Be Forward Thinking: We believe in doing things differently. We implement innovative and transformative strategies.
Commit to Growth: We make it happen and measure progress. There's not more just talking about it.
Champion Collaboration: We are built on our dedicated, multi-disciplinary team who are passionate about solving complex problems.
Health Plan Participants, to access the machine readable files, click here.
Form 1095-B statements – individuals may receive a copy of their statement upon request. Requests must be made to ap@thinaer.io, or Thinaer 1202 Richardson Dr, Suite 210, Richardson, TX 75080. Contact 800-727-0383 with any questions.