Aerospace
---
Maximize productivity and reduce costs across the enterprise.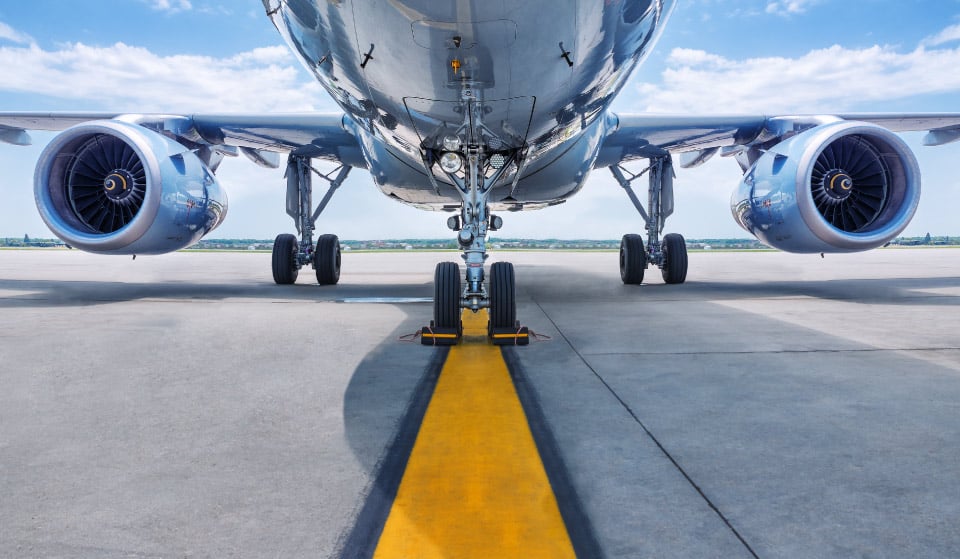 The Thinaer Difference for Aerospace
Automated Inventory Management
Track Asset Location and Movement in Real-time
Sensitive Aircraft Material Protection
Monitor Aircraft Component Material Properties and Environmental Factors in Real-time
Digital Transformation of Brownfield Equipment
Extend the Life of Brownfield Equipment
Workforce Insights
Optimize Business Processes by Engaging Front-Line Workers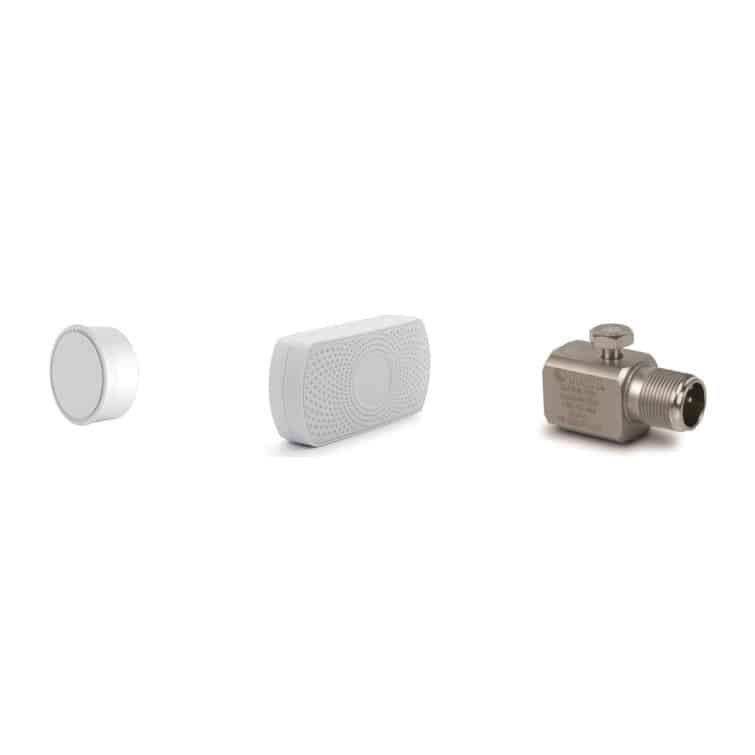 Continuous Monitoring of Your Entire Aircraft Manufacturing Ecosystem Drives Predictable Production
Structural materials such as the carbon fiber cloth used in aircraft manufacturing can make or break the manufacturing process. Hidden problems with aircraft components, and the machines that make them can cause preventable delays, waste, and safety issues for operators.
You can boost production and reduce costs with our end-to-end solution that tracks asset location and movement while automatically tracking raw material properties and machine health. Our artificial intelligence (AI)-backed health and usage monitoring system (HUMS) reduces material waste and capital expenditures associated with unplanned downtime and premature asset replacement.
See how Thinaer delivers Automated Inventory Management.
Get priority access to
industry trends and insights.
Subscribe to our newsletter!