Solutions
---
Track, measure, and optimize every aspect of your operations.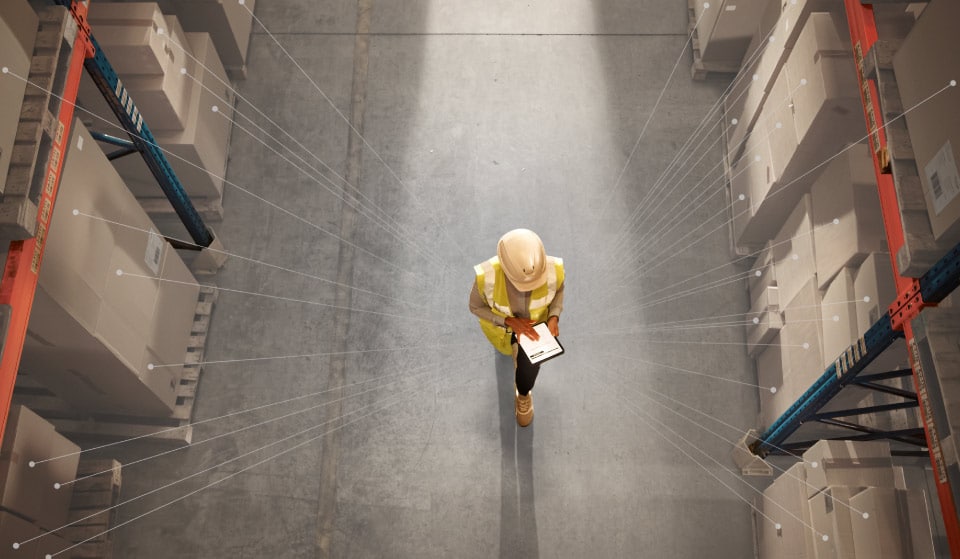 Learn More About the Thinaer Difference
Thinaer links innovative IoT-enabled sensors, ingesting millions of data points every second, and incorporates real-time human feedback, to capture the full operations picture which drives significant business outcomes for our customers. Our solutions are comprehensive, proven and simple to deploy, delivered as a complete, turnkey platform to optimize every aspect of your operations.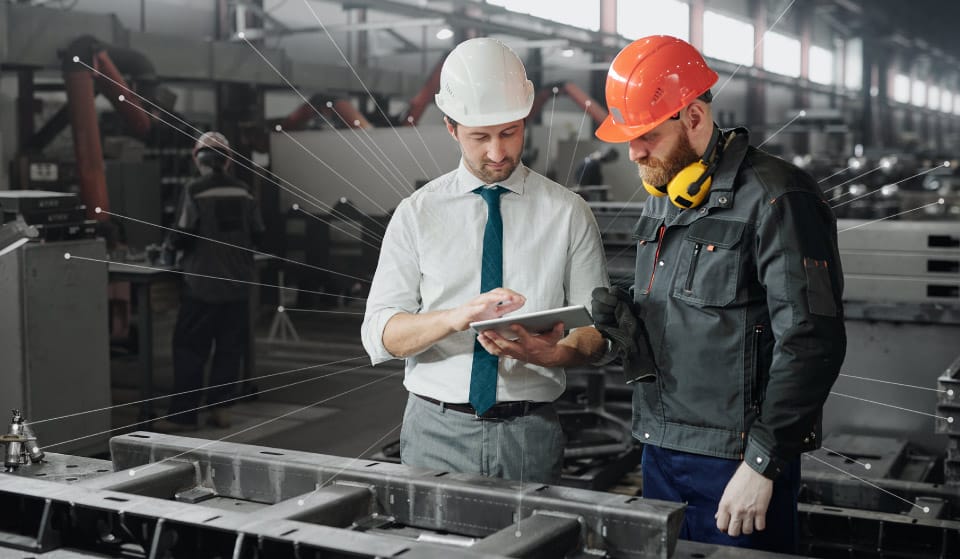 Industrial IoT
Innovative IoT sensors connect every asset to drive productivity.
Human Factors
Human feedback infuses essential context to capture the complete picture of operations.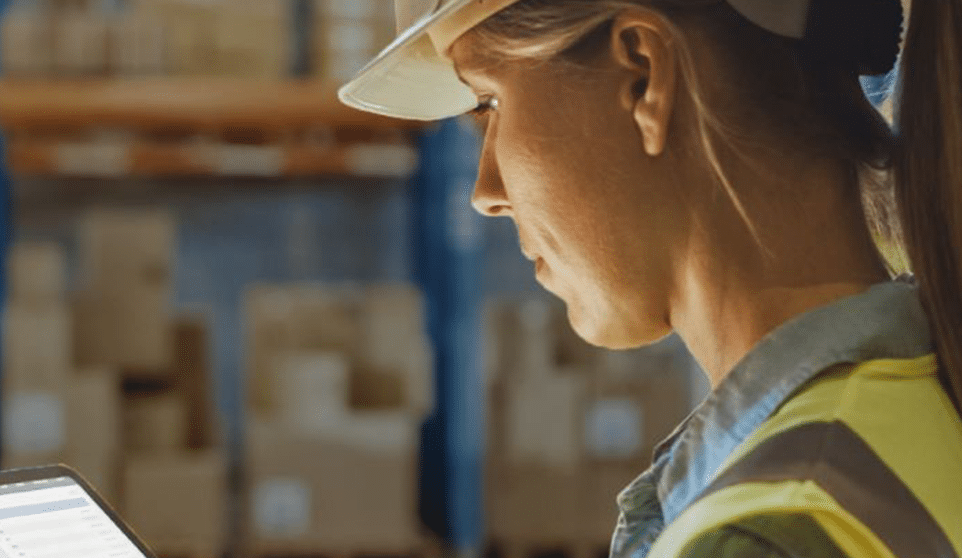 Real-time Analytics
Translate today's data into tomorrow's improved outcomes.
Get priority access to
industry trends and insights.
Subscribe to our newsletter!