Experience Out of the Box IIoT
---
Cut costs, locate assets, optimize productivity, and enrich your systems. All on one out of the box platform.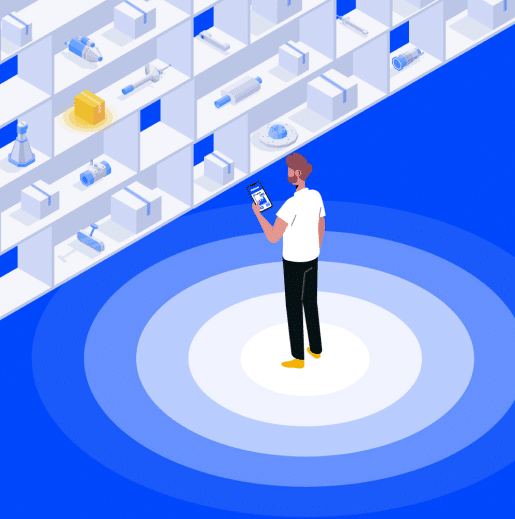 Use your data to unlock world class insights
All on one platform
Trusted partners to the world's leading companies and some of the largest IoT deployments in the world
Out of the Box IIoT
Bottom Line Impacting Insights
Thinaer Real Time Asset Tracking
Get notified when an assets location changes.
Track all your assets in real time. From anywhere.
Highlight misplaced assets to streamline recovery.
Thinaer Environmental Monitoring
Monitor environmental KPIs in real time.
Receive Immediate Alerts of Out-of-Range Conditions.
Protect raw materials through the supply chain.
Thinaer Machine Utilization
Track machine performance metrics in real time.
Analyze equipment performance in an all-in-one platform.
Make each smart machine even smarter.
Thinaer Enabled
Send your smart machine data to a unified platform.
Easily visualize all machine performance metrics.
Achieve preventative maintenance by comparing past machine runs to ongoing runs.
No More Costly Pilots – Get Started with a Kit.
Scale at Any Rate
Thinaer Digital Twin Starter Kits
Everything you need to start building a digital twin of your operations.
Low cost IIoT evaluation.
Three use cases in one Starter Kit.
GET STARTED WITH THINAER
Talk to a Thinaer team member

Subscribe to our newsletter