Real-Time Location Services
Real-time tracking for your key assets, machinery, and inventory
Our enterprise-level RTLS solution is cloud-agnostic, hardware-agnostic, and easy to deploy.
Thinaer's end-to-end platform uses Bluetooth Low Energy (BLE) devices, cellular devices, and wireless technology to capture real-time data from assets. The user-friendly software makes it easy to manage devices, monitor assets, and access in-platform analytics.
Asset Tracking
Access real-time and historical location data.
Condition Monitoring
Reduce spoilage and stay compliant with real-time condition monitoring.
Process Efficiency
Improve workflows by monitoring movement through the facility.
Problem Solving
Improve operational issues with real-time employee feedback.
Equip employees to resolve issues quickly and efficiently.
Download PDF
Learn more about implementing an RTLS solution at your company.
Thought Leadership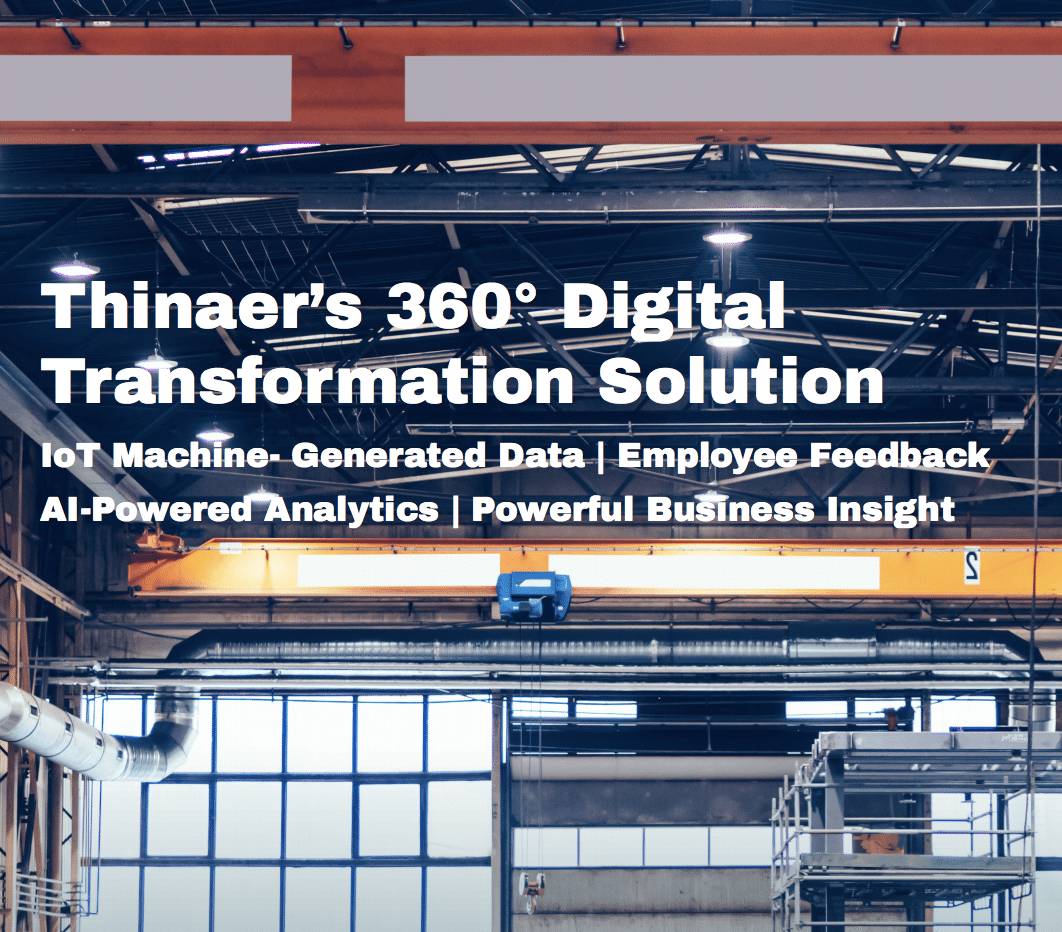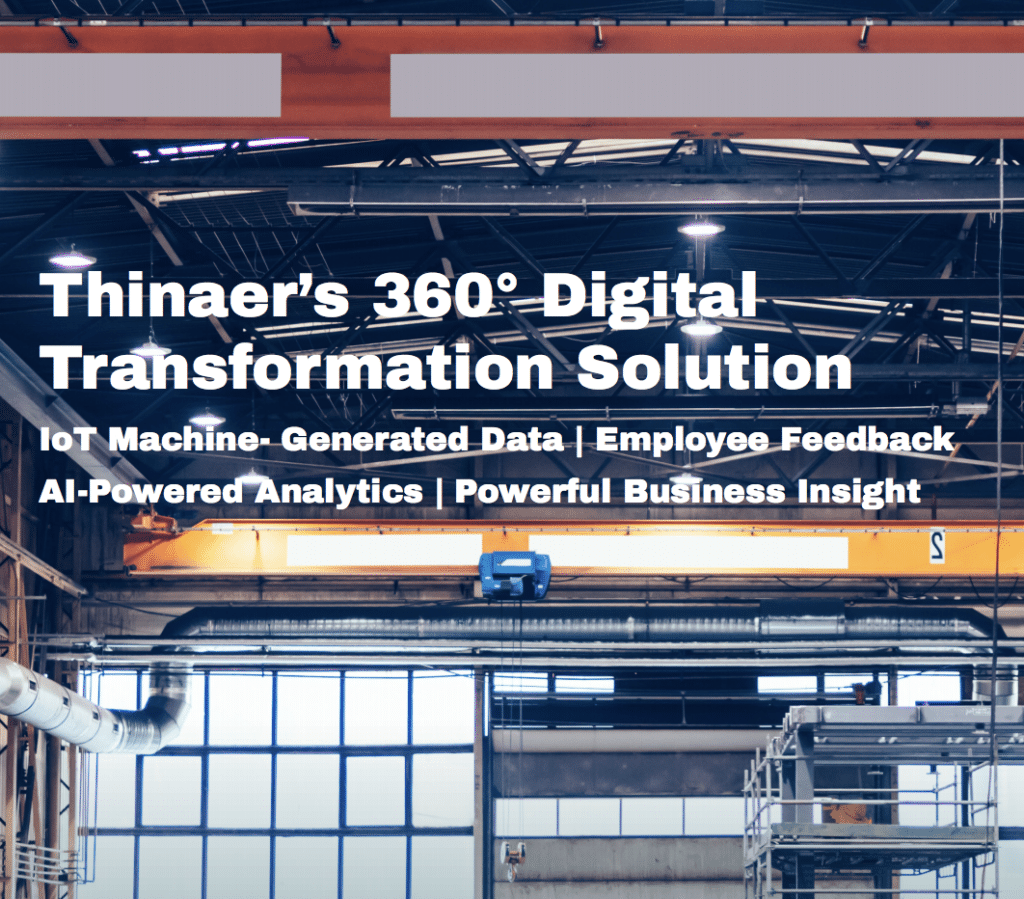 Brochure
Download
Brochure
Download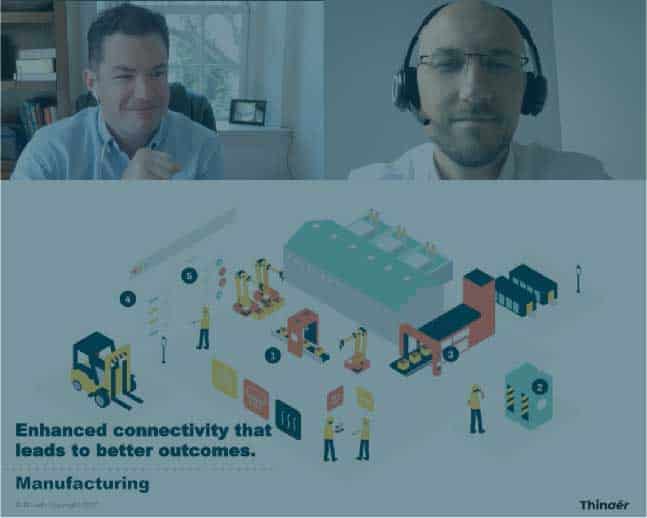 Video