Stop Losing Money on Lost Assets
Track Everything in Real-Time with Thinaer Asset Tracking
Use Thinaer Real-Time Asset Tracking to easily locate assets in real-time and save costs using valuable location insights with Thinaer's IIoT dashboard.
Thinaer is the seamlessly integrated platform for creating a digital twin of your operations at any scale. Immediately improve your bottom line, maximize productivity and deploy digital transformation out-of-the-box.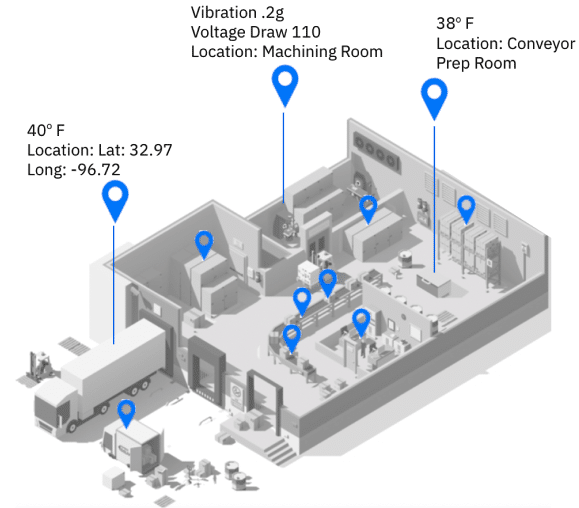 A Platform with Bottom Line Impacting Insights
Limit lost assets and reduce costs
Help associates find assets in a more streamlined way using Thinaer's real-time mapping capabilities. This allows you to know where an asset is within the context of your facility.
Get notified when assets are moving
Stop assets from going missing or know when a part enters the next step of the manufacturing process. Use Thinaer to alert associates about asset movement in real-time.
Know what your assets do and where they go
Learn about an assets life cycle within the facility. Thinaer provides historic asset movement trails to let associates know where an asset is and the path it took to get there.
Why Thinaer
Fortune 500 organization's choose Thinaer because it's…
Out-of-the-box. Ready to be deployed and used by anyone at any scale.
Mobile Friendly. Associates can manage assets and configure tech with our mobile app.
Improving the bottom line. Provides cost saving and adds productivity to maximize bottom line impact.
Easy to scale. Designed for small pilots and powerful enough for large enterprise deployments.
Immediate ROI with Thinaer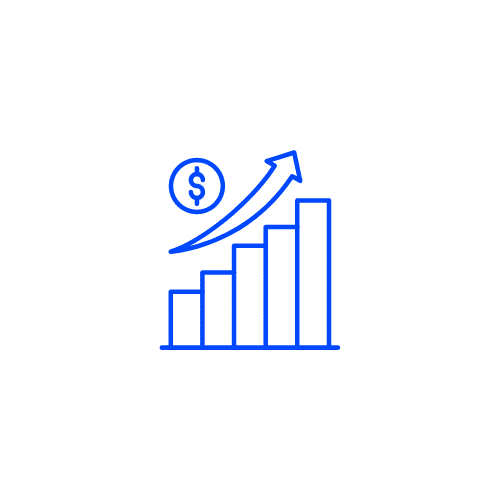 Add $3M annual ROI by reducing misplaced assets

Subscribe to our newsletter